4-year BEd for Class XII graduates notified
A student will pursue an honours course in a subject of her choice in addition to the teacher-training course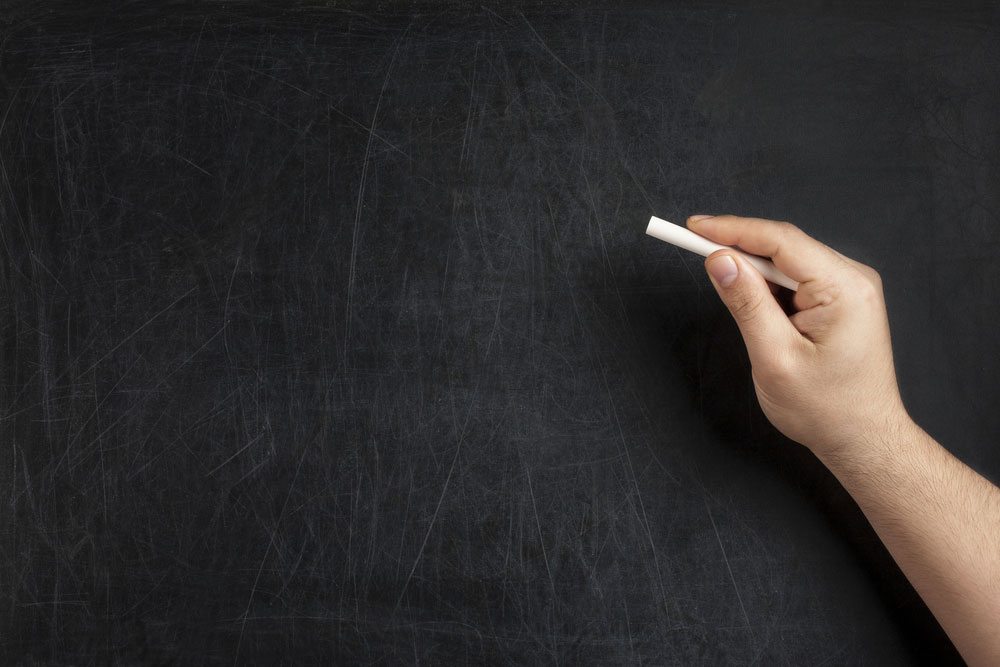 ---
---
The teacher-education regulator has introduced a four-year integrated BEd programme for Class XII pass-outs but allowed the existing two-year BEd courses for graduates to continue.
The National Council for Teacher Education has notified the Integrated Teacher Education Programme through its member secretary Sanjay Awasthi, saying institutions keen to offer the course from 2019 should apply for recognition by December-end.
During the four-year programme, a student will pursue an honours course in a subject of her choice in addition to the teacher-training course. At the end of the programme, she would be awarded a BA-BEd or a BSc-BEd or a BCom-BEd.
Under instructions from the human resource development ministry, the council had initially envisaged the programme as the country's only BEd course, making it binding on all BEd-granting institutions to switch to it. But minister Prakash Javadekar last month decided to leave it to the states and the institutions to decide whether they would prefer the two-year course.