Train the brain and dress as you please
It could be the gateway to do something that has not been tried yet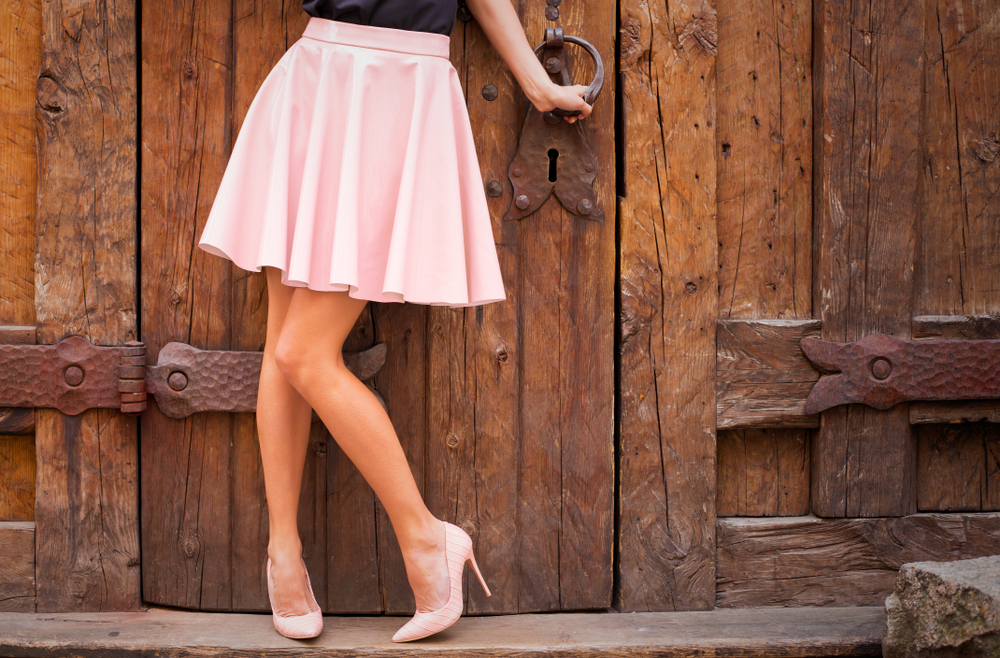 ---
---
I want to wear the short skirt. But..." The "but" can lead to an abyss.
On the surface, it could be multiple things. Eventually it is just the need to be accepted and not judged. On the other hand, it could be the gateway to do something that has not been tried yet.
Here is how you wear what your heart desires and train the brain. Take the short skirt alone. Many want to try it. But won't. If you want to, go ahead.
Think about wearing it, and associate the good feeling that will come along with.
Practise wearing it and stand in front of the mirror. Do it at least once a day. By Day 2 your body will feel comfortable.
Wear it at home with the people you are comfortable with. They may come up with a lot of reactions at first, eventually everything will settle down.
Try not to overthink. Our fear of the world is the the culprit. That coupled with our conditioning. Remember, it is your brain. When you get into the physical act of wearing the garment, the brain accepts and adjusts.
We may take time to get our body of choice. Till then we have our confidence to work with.
The people who look the best are not ones who are perfect. They know how to highlight their strengths, as opposed to hiding their flaws.
That said, anything done in moderation is always nice. Any outfit worn according to location, occasion and situation looks fabulous.
There are a lot of things in the market place suited to every body type. It is wise to do some research or reach out to an expert or a friend whom you trust when picking out things. Or just go online.
In the end, trust your gut. Your body, your energy is your best ally.
Tune in.
We tend to make much ado about nothing. Clothes should be for your pleasure. Take a decision, stick to it, go for it. Cut yourself some slack and give yourself a chance.
The columnist speaks her mind on everything about fashion. Contact: sanikakakirde@gmail.com