Peel appeal: How orange peel can boost your beauty
Winter's favourite fruit not just boosts your immunity but also work wonders for your skin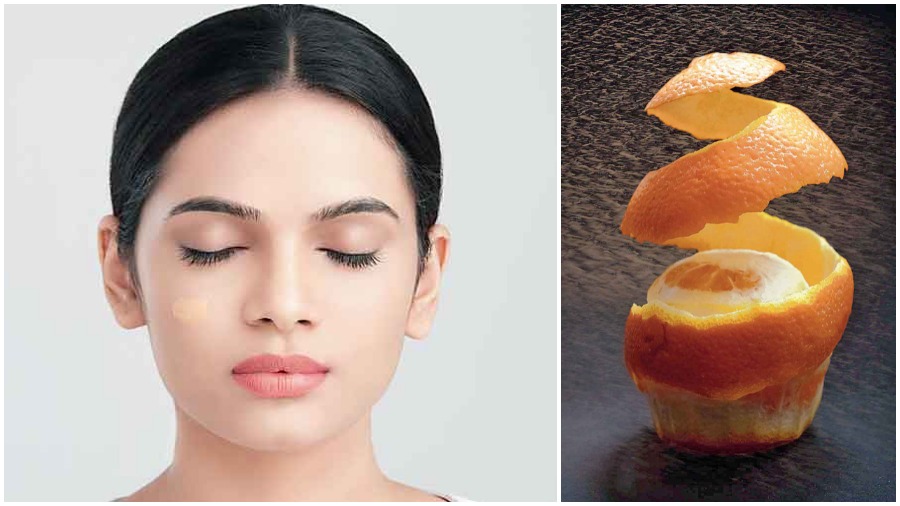 Orange peel works wonders not only for your health but also for your beauty
File Picture
---
Published 17.02.22, 12:02 AM
|
---
Winter's favourite fruit, orange, is full of vitamins, minerals and nutrients. It's an immunity booster as well. It works wonders not only for your health but also for your beauty. 
Here's what oranges do for our skin: 
Dark spot corrector:
Make a paste of its peel and apply it daily to clear the dark spots. Apply on the affected areas and see the results on pigmentation and dark spots. 
Anti-ageing properties: 
Vitamin C boosts collagen in skin and body. Since oranges are a source of Vitamin C, they help to firm the skin, prevent wrinkles and premature signs of ageing.
Skin-whitening:
Since orange peel has a natural bleaching agent in it, it can be applied to get clearer and brighter skin.
Blackhead remover:
Apply orange peel as a scrubber and gently exfoliate your skin. You will soon say goodbye to your acne and blackheads. 
Best natural toner:
Orange juice is the best natural toner for all types of skin,
as it's full of antioxidants. 
So eat oranges every day and apply its peel and juice to get internal and external benefits.
The columnist manages Ishrat's Hair & Skin Studio, Lord Sinha Road, Calcutta. Contact @ishratansar