Employees overtake influencers
Videos posted by workers of big brands go viral on TikTok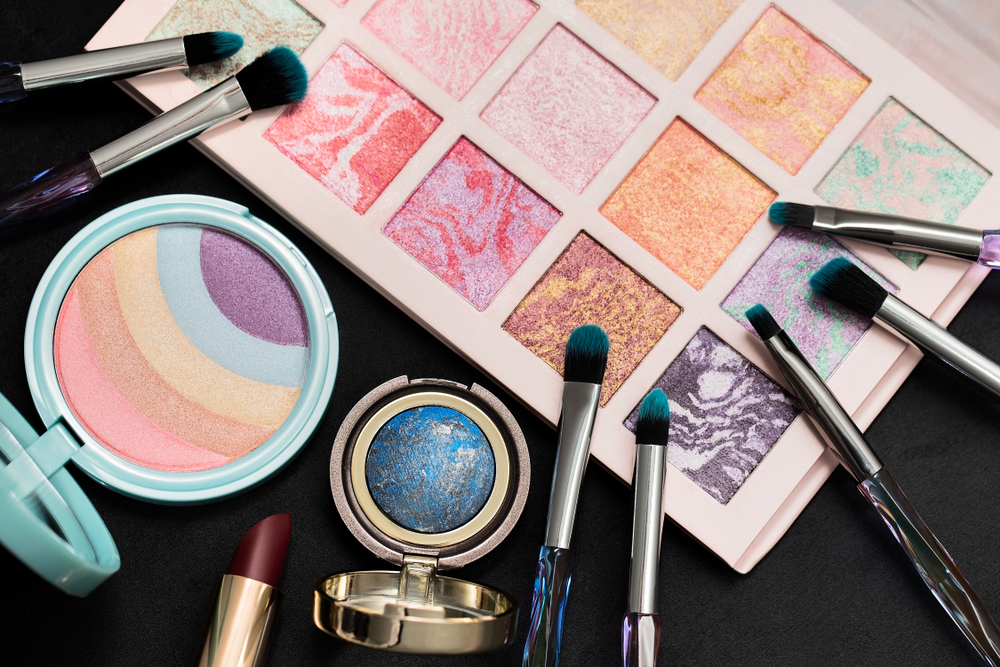 ---
---
Social media is teaching many corporates to value their employees more.
Employees of big brands are often overtaking officially hired influencers for the brands. Recently Kyra Gallego, 21, former Sephora Employee, posted videos on TikTok that went viral, reports www.vox.com.
"If you want to learn how to cheat the system at Sephora, then keep on watching," Gallego says while filming from her iPhone in the bathroom mirror. "You can get your birthday gift any time, even if it's not your birthday month, just ask."
She continues, "You can get a sample of (anything) as much as you want, don't listen to them, there is no limit." She has more views than all verified Sephora TikTok video views, says the report.
Several other Sephora employees have posted their candid opinion on TikTok about their workplace, to great effect.
Employees on TikTok have directly helped their organisations as well. It pays to know what the young are thinking.
Recently Starbucks baristas were flooded with demands from young customers for the "TikTok" drink, adds the report.
Baristas who were on TikTok knew: start with a Strawberry Açaí Refresher, three scoops of strawberries, three scoops of blackberries, blended with ice or lemonade. Apparently #TikTokDrink has 52.6 million views and counting.