Accepting compliments gracefully
STYLE COACH: We are deeply conditioned into thinking that appreciating oneself and getting appreciated is not right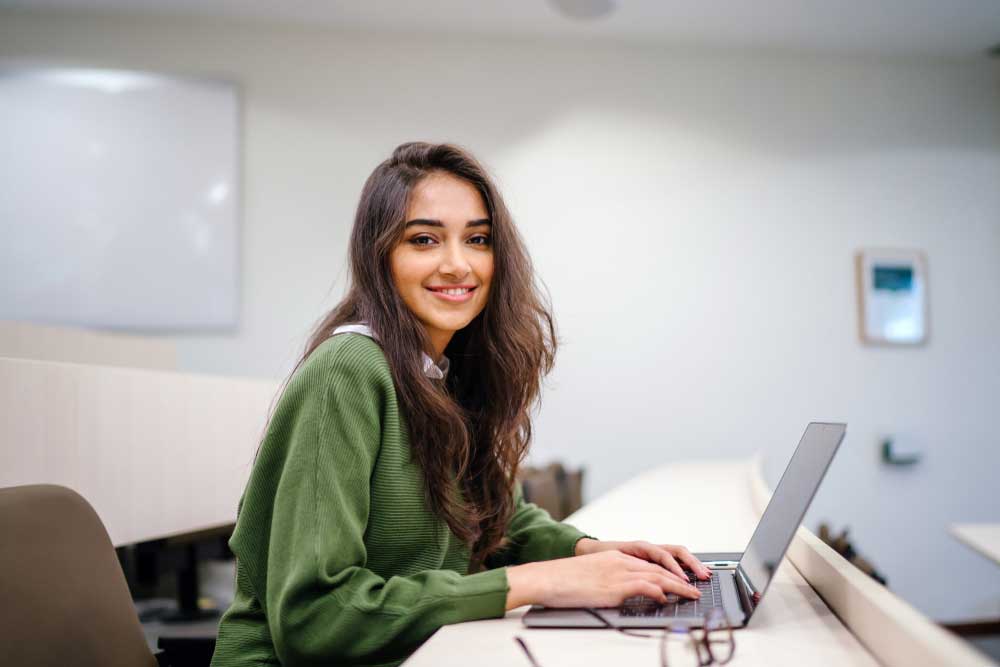 The present day woman has found a place not only at home but beyond as well
(Shutterstock)
---
Published 04.03.20, 06:38 PM
|
---
The present day woman has taken on many roles effortlessly. She has found a place not only at home but beyond as well.
But how many of us can take a compliment gracefully? We are deeply conditioned into thinking that appreciating oneself and getting appreciated is not right; it far from being humble, quite arrogant. If only we could understand that receiving is as valuable as giving, the dynamic would shift in our favour.
Two examples come to mind.
One is of a certain admirable woman, who believes that there is nothing in her physically that is worth praising.
The second example is of one of the most successful people now, Oprah Winfrey. In many of her interviews she has said that she did not believe she was beautiful, and hence had to hone other skills such as communicating effectively.
Both these women are high achievers, and have built exceptional careers and homes. Coming back to their physical attributes, Oprah has the most beautiful laughter, and her eyes light up hearts. The other lady has a beautiful cherubic smile and gorgeous glowing skin. Yet, they have felt this way, possibly because of several life experiences.
To all the innumerable women, who feel uncomfortable with accepting compliments, please just start by saying "Thank you".
Style and fashion is all about accepting one's own body and mind. Fashion has become fluid in many ways, and there's more to explore.
So next time you get an appreciative look, or are told something, take a step back and realise that you are someone worth looking at. It doesn't need to feel like disrespect. It may not be a lie. It may not be flattery. It may just be that someone thinks you are gorgeous. And that's it.
Let us also not get deterred from wearing what we want or being what we want. We can be shy, humble and sensuous, all at the same time.
This may sound like a cliché, but since it's true, let's say it. We can be beautiful both in body and mind. And it's time we owned up. Why should we always hide from it? And is someone says it, it should be fine.
Let's accept our compliments from now, and let's turn out stronger and even more beautiful.
Happy Women's Day!
The columnist speaks her mind on everything about fashion. Contact: sanikakakirde@gmail.com