A Gandhian who rebuked Gandhi for moral blindness
Margaret Chatterjee was a rare scholar and renaissance person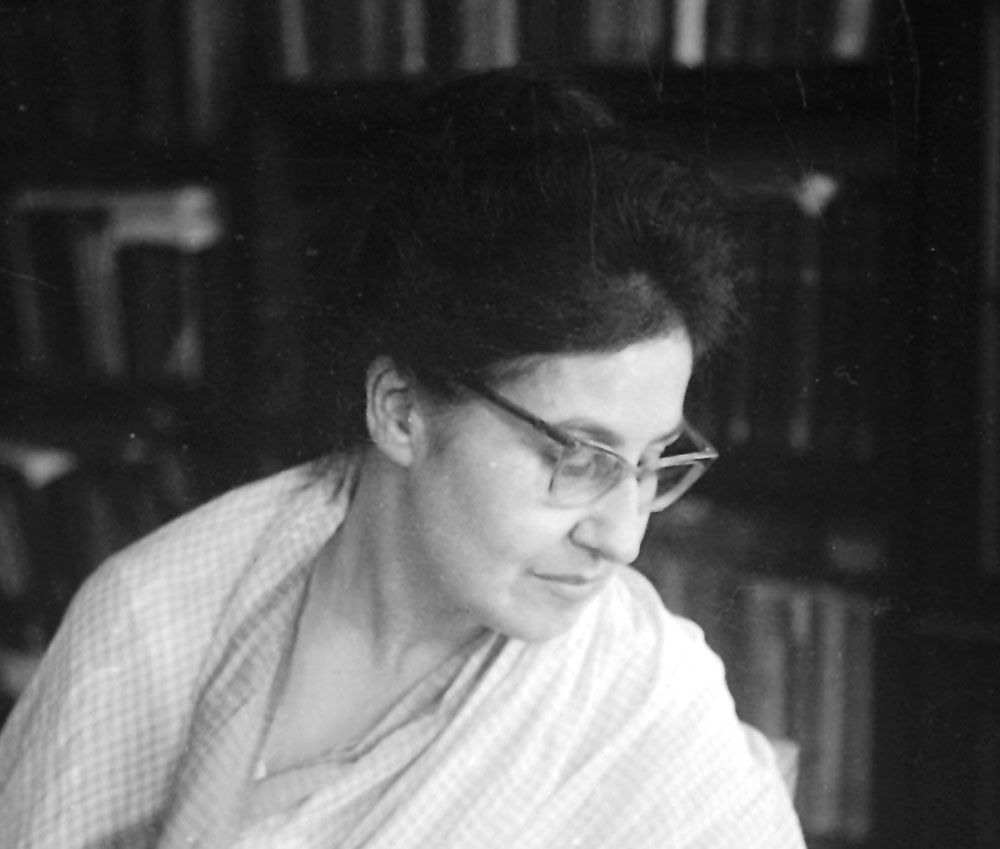 ---
---
An accomplished pianist, she could bring to life the kaleidoscopic mood of Schumann's Cycles and the soul infusing compositions of Bach. She played for friends even when she could barely sit, her notes carrying the sorrow and ecstasy of being alive. I have not been able to forget our sense of endless, unfolding anguish when she played in memory of my father, one of her closest friends. Her Lieder recitals at the All India Radio in the '60s and '70s were a rage as were her piano concerts.
Margaret enjoyed introducing her students to the poetry of Sylvia Plath, Anne Sexton and Adrienne Rich. Her own poetry had a Yeatsian feel and was underpinned by literary and philosophical ideas and imagery. Poignant and evocative, many of her verses were dedicated to poets and writers like Pablo Neruda and Boris Pasternak. A few were quirky, like her ode to a lizard on her kitchen wall and a manifesto-like poem in defence of political incorrectness.
The woman behind the scholarly persona was elusive and open by turns. For years she lived by herself in a decrepit apartment in a DDA colony in Delhi's Shalimar Bagh. Her bedroom doubled up as a study and had stacks of books on sagging shelves. Some of them gave me snatched glimpses of her childhood: the fourth edition of the Christopher Robin storybook gifted to her by her mother in 1932, a book of poems given to her as prize in 1943 at the Parkstone Grammar School at Dorset.
Her bed was symptomatic of a writer's apocalypse: littered with books, piles of A4 papers, journals, photocopies of articles, notebooks, cache of letters, memorabilia and cards. Jostling for space were her music CDs. There was a charming insouciance about the way she handled the mayhem on her bed, finding occasional refuge in a tiny, adjacent balcony crammed with potted plants. She loved standing there dreaming of a garden wreathed in white roses and freesias, but most of the time she was propped up on her pillows, working on her next book, even though she could barely see.
Margaret deplored the idea of a full blown memoir. "What is past is past", she'd say, "the future beckons, and the future for me always means the next book". Her last years were spent in her son Malay's home where, feeble beyond measure, she continued to dictate the text of her last book, sensing her impending end with a degree of equanimity. In these tumultuous times, her insights remain more precious than ever .
Margaret's obsessive, unremitting commitment to writing resulted in dozens of books fizzing with erudition and immaculate research. Her Philosophical Enquiries, published in 1968, was a classic work on philosophy and religious epistemology.

Her romance with Gandhi began when she met his close associate, Nirmal Kumar Bose, during her days in Calcutta in the late '40s where her husband, Nripendranath Chatterjee, one of the first emergency recruits to the IAS, was posted. She spent many afternoons in Bose's home discussing Gandhian thought and praxis. Six books of original scholarship on Gandhi followed.
One of her most provocative works was Gandhi and his Jewish Friends, published by Macmillan in 1999. She examined Gandhi's correspondence with German-Jewish philosopher Martin Buber and found common ground between Buber's prophetic spirit and Gandhi's prophetic politics. Her denunciation of Gandhi came in the context of his not being able to understand the Jewish fear of annihilation in the face of Hitler's genocide programme. In what was then perceived as iconoclastic, Margaret held him guilty of moral blindness.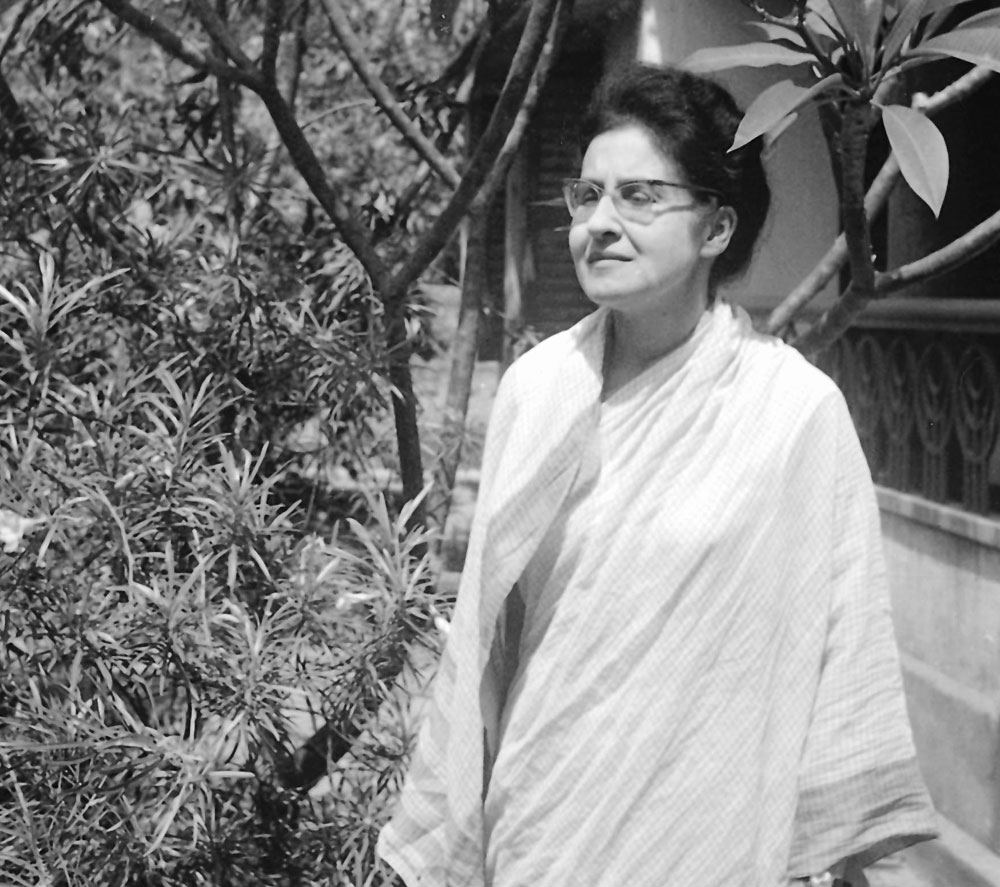 The renowned philosopher and Gandhian scholar, Margaret Chatterjee, who died last month, was known for her rigorous scholarship, the cross-cultural breadth of which was awe-inspiring. She rejected pigeonholing Gandhi into categories like traditional or modern and would say, "For Gandhi, tradition was not a repository of inviolable norms but a place of considered criticism, change and development. He was unfazed by otherness, in fact he was attracted to it."
Born in Paddington on September 13, 1925, Margaret Gantzer, as she was known then, obtained a degree in Philosophy, Politics and Economics at Oxford, where she was awarded an Exhibition at Somerville College. She married an Indian professor and moved to India in 1946, oscillating between angst and pleasure as she brought up her three children, completed her Master's at Oxford and researched for a Doctor of Philosophy degree from the University of Delhi while teaching at Miranda House.