The curious case of the Calcutta chop
This Pujo, as you bite into Bengal's favourite fried snacks—whether a mutton chop or mochar, it may be good to remember that the Anglo-Indian "chop" has been a food well loved in many other cities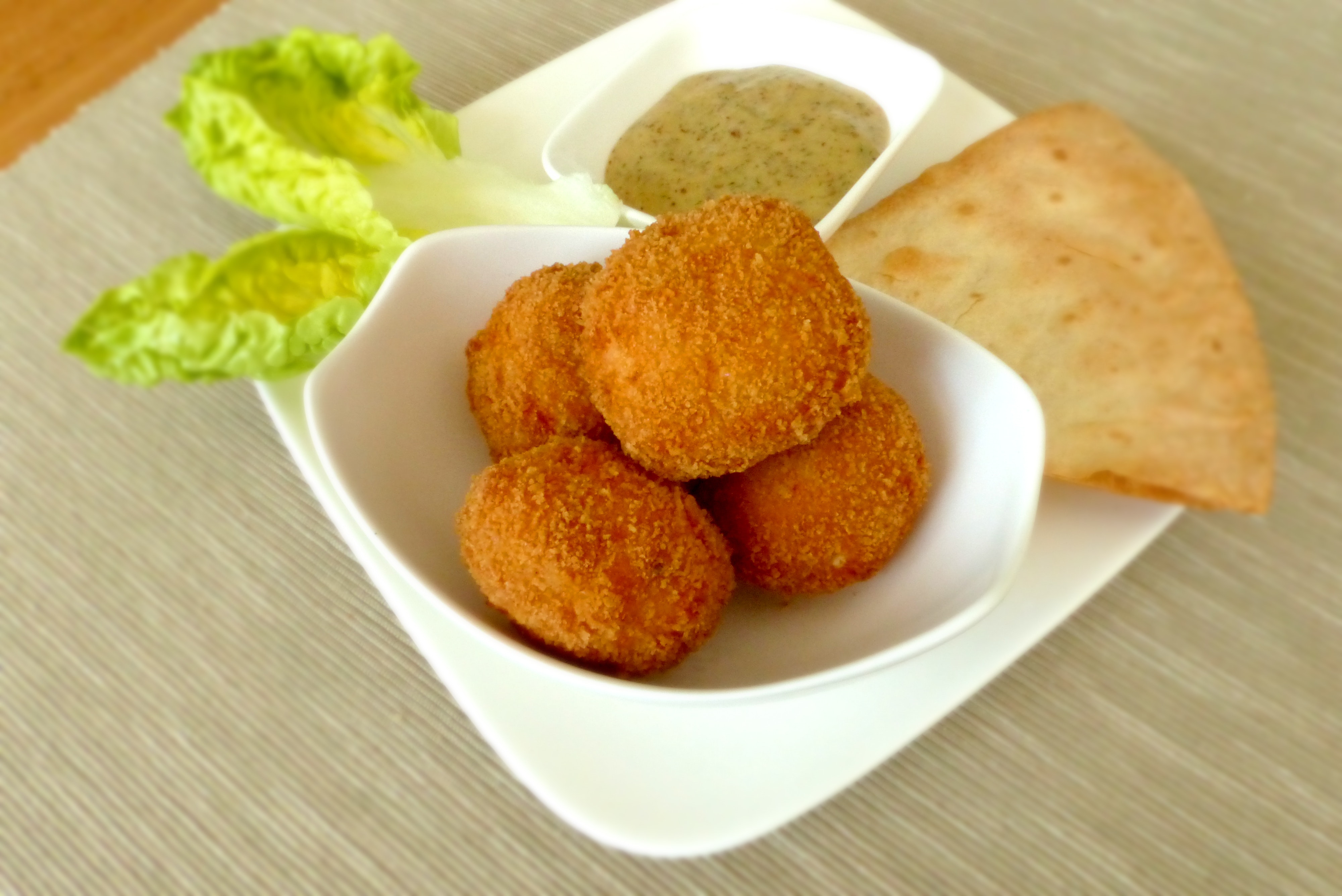 One of the earliest references to "Indian mutton cutlets" that I came across occurs in a collection of recipes by Henrietta A Hervey, the wife of a retired Indian officer, written in 1894
Wikimedia Commons
---
Published 30.09.19, 01:12 PM
|
---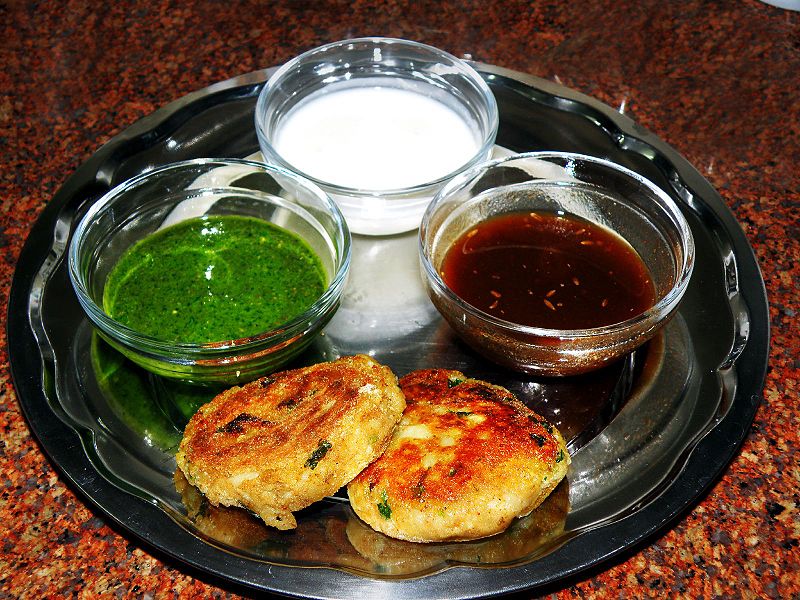 Most of us look at food with a frog-in-the-well approach, which is to look at our particular sub culture as something unique, with little relation to what others eat, and therefore a matter of parochial pride.
However, a little travel, a little study of other food cultures and a peep into food history can demolish ideas of exclusivity when it comes to cuisines. The curious case of the Calcutta chop is a case in point.
This Pujo, as you bite into any of Bengal's favourite fried snacks—whether it is a mutton chop or mochar or potato, it may be good to remember that the Anglo-Indian "chop" in fact has been a food well loved in many other cities, at many other times.
As a child visiting my maternal grandparents in Bareilly, once a centre for the revolt of 1857, one of the pleasures of a long summer break with nothing to do was going to the Bareilly Club. This colonial institution once serving civil servants and army men of the Raj continued to serve mutton chops, breaded and fried, well into the early 1990s.
The mutton chop seemed a cousin of the shami kebab, the Mughal speciality, but it was made more satisfying and less spiced. Green coriander-herbed patties of cooked mince were dipped in egg, coated with bread crumbs and deep fried. The adults ate this with whisky. We, with ketchup and mustard. But all ate these carefully with etiquette and forks and knives!
The chop was not unfamiliar. Train journeys after all had always involved versions of "veg cutlass"—vegetable cutlets, mostly potato, carrots and green peas boiled and mashed, coated with breadcrumbs and fried.
Apparently, till well after Independence, into the 1950s, cutlets had been regarded as elite food, served in Railway refreshment rooms (which had the stature of upscale restaurants then) and in Lutyen's Delhi's posh restaurants such as the United Coffee House, set up in the 1940s by Punjabi immigrant families, catering to the British but later to Indians, post Partition.
Then, more Punjabi tastes took over and samosas, tandoori chicken and chole bhature became the food of the new moneyed elite in Delhi. Though, United Coffee House continues to serve these.
How did the chop/cutlet/croquette (there are subtle differences) assume its Indianised avatar as an Anglo-Indian food in the first place?
One of the earliest references to "Indian mutton cutlets" that I came across occurs in a collection of recipes by Henrietta A Hervey, the wife of a retired Indian officer, written in 1894, "my aim being to supply a cookery book for 'Old Indians' in England," as she says in the preface. (The book is part of the Royal Asiatic Society collection, reproduced by Cambridge Library).
Hervey gives a recipe for Indian Mutton Cutlets: Minced mutton (or beef or chicken) is mixed with chopped onion, "sweet herbs", salt and pepper and two egg yolks, then dipped in egg, coated with bread crumbs and deep fried.
This is pretty much the recipe the Bareilly Club seems to have followed, allowing for a little more bite by adding green chillies. This is similar also to what Kolkata street shops may still sell, add a little more spice.
But this is unusual because in Europe a chop or a cutlet (which comes from the French word côtelette, and was first known to be used in 1682) is not minced meat at all-- but flattened meat from the ribs. It may be crumb fried like the Austrian schnitzel when it becomes a cutlet or remain uncrumbed like a lamb or pork chop served with sauce as we all may have encountered.
Croquette meanwhile is more traditional to southern European countries and uses finely chopped meat shaped into patties. These patties could be flattened to resemble the shape of a chop and this perhaps was the origin of the Anglo Indian minced chops.
In Goa, on the other hand, one of the most famous versions of the croquette is the risole (pronounced rissoi) where minced shrimp is combined with béchamel sauce (note not cheese), spices and encased in a pastry akin to a mini gujiya of the north. Basically, bread crumbs have been replaced with maida.
In many versions of vegetarian chops today breadcrumbs are replaced with besan flour or a combination of besan and rice flour to give crunch —and not just in Bengal. After all, a batata vada, the Maharashtra staple, is one such version.
In my UP home, potato chops and chunki hui matar were fairly common dinner in winters; potato patties pressed down, not coated with anything but pan fried till crisp were served with fresh green peas, not boiled but sautéd in hing.

This is distinctly reminiscent of lamb chops served with boiled green peas and carrots tossed in butter in Europe. Could the potato chop aka aloo tikiya (in UP) and tikki (in Punjab) be a replacement of the meat version? It seems likely.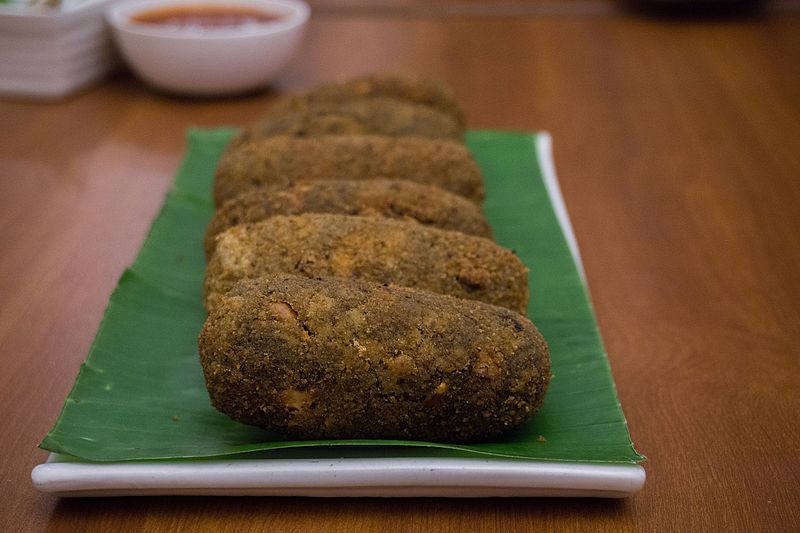 The Parsi mutton cutlet is an important link here. A dish made with potatoes, mince and spices, coated with bread crumbs and fried, this is a clear development from the early Indian mutton cutlets that only used minced meat but not potatoes. In Pakistan, the meat and potato chop is still a common snack.
The vegetarian cutlets/chops made entirely of potatoes or banana flower or beetroot seem a logical extension of replacing meat with cheaper, more easily accessible and acceptable local vegetarian ingredients.
When potato patties began to be flattened and shaped into tikiyas, as old Lucknow wallahs call them (any flattened patty, including minced meat is a tikiya), could this have resulted in the beloved chaat that we all know—aloo ki tikiya?
Meanwhile, in the Mughali tradition, chaap/ chop is still unbreaded meat from the ribs cooked in spices. This is another Kolkata delicacy incidentally. But it is also a delicacy in Delhi, Lucknow, Hyderabad et al. Food knows no boundaries.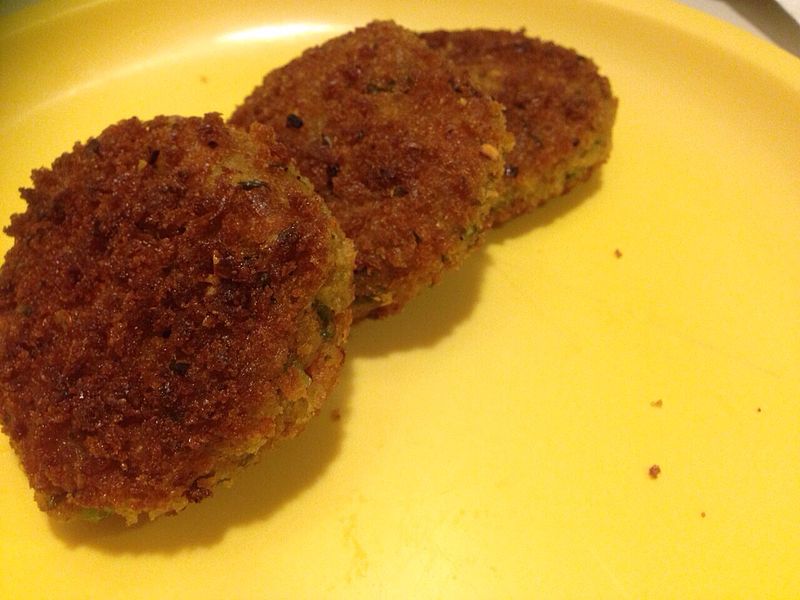 While potato was introduced by the Dutch, it was an elite vegetable consumed primarily by British in the cantonments and clubs in the early 19th century. It was only in the 1830s that potatoes started being farmed on a large scale in Dehradun (as historian KT Achaya mentions). This was right in the midst of the reign of Wajid Ali Shah, the last Nawab of Avadh, who would be deposed by the English in 1856.
Initially, potatoes were accepted by only the English and Muslims, and gradually these may have started being added to meat dishes, one can conjecture, which wasn't always the case.
In 1831, when Indologist Sandford Arnot compiled and translated Indian recipes into English (available with the Royal Asiatic Society and published by Cambridge University), these were Mughal recipes without the memsahib's intervention though some for do piyazah, yakhni pulao and such appear shortened and simplified for an English audience.
When Arnot's recipes mention vegetables to be added to meat in do piyazah, they refer to common vegetables of Hindustan—colocasia (arvi), turnips, cucumber (torai; ridge gourd). What is notable is that there is no mention of potatoes. The homely meat-aloo curry that we all know today did not exist.
It has been conjectured that when Wajid Ali Shah moved from Lucknow to Kolkata with his entourage in 1856, the Kolkata biryani which is similar to Avadhi biryani came into existence; with the substitution of potato to replace some of the meat. That is an oral legend.
By the end of the 19th century, the potato had indeed become a common ingredient to fill up fish and meat pies and cut cost, as we see from Henrietta Harvey's recipes.