Shabdeg: A forgotten recipe from Kashmir
Home chef Shaista Iqbal prepared Shabdeg as part of Gharana, an initiative by The Leela Ambience Gurugram wherein expert home chefs take centre stage to present their signature recipes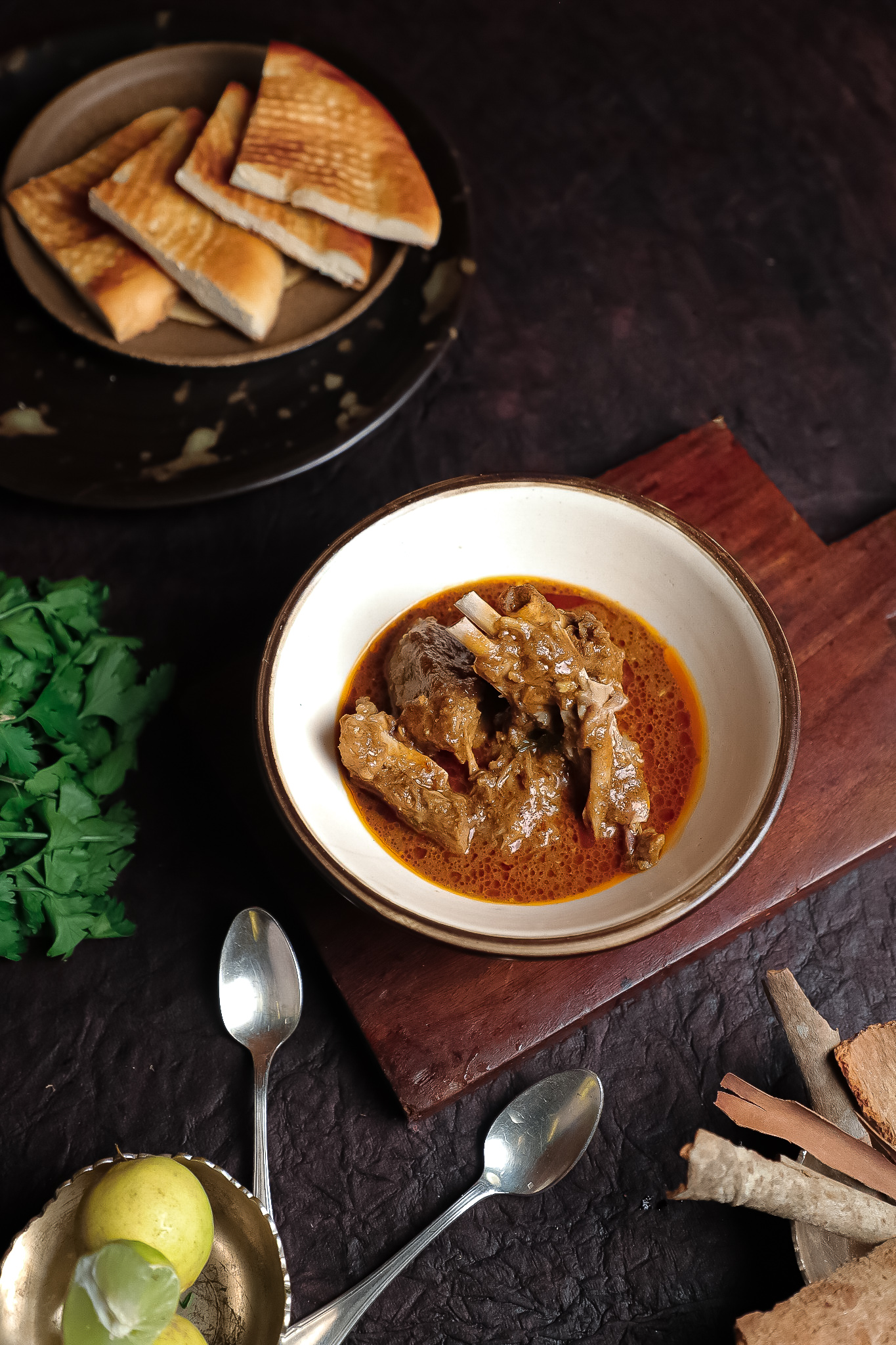 ---
---
Home Chef Shaista Iqbal, loved food from the beginning but was less interested in the art of cooking. That changed soon when she got married and became a part of the Iqbal family. She received encouragement from her father-in-law to try her hand at cooking under the guidance of her mother-in-law and the family khansama. Soon relatives and neighbours poured in with their requests for special meals or catering. With the advance of social media, she started posting updates on her page on Facebook, with the help of her daughter-in-law. Today, Shaista Iqbal runs her own catering business along with pop-ups which she holds from time to time.
Here she shares the recipe of Shabdeg, a mutton dish that originated in Kashmir. Mutton is cooked with carrots or turnips and then mutton koftas are added into the gravy to cook further till ready. The dish is generally cooked overnight on dum and relished the next day.
Ingredients
Curry cut mutton pieces 1 kg
Carrots or turnips ½ kg
Ghee and/or Oil (1:1) 120-150 gm approx
Ginger Garlic paste 2 tbs
Haldi powder ½ tsp
Coriander powder 1 ½ tbs
Red chilli powder 1 ½ tsp
Browned onion 50 gm
Curd 100 gm
Salt to taste
Prep for koftas
Kheema for koftas ½ kg
Finely chopped onions 2 tbs
Coriander powder ½ tsp
Ginger Garlic paste 1 tsp
Mint 2 pinch
Saunf powder 2 pinch,
Garam masala ½ tsp
Khus khus paste 1 tsp
Salt to taste
Cumin powder ¼ tsp
Sattu powder ¼ -½ tsp (for binding)
Method
Heat ghee or oil, add ginger garlic paste, add mutton, fried browned onion, haldi, coriander powder, salt and red chilli powder. Saute till oil comes on the sides of the pan and add curd. Cook on low flame.
Add big chunks of carrot pieces, add little water and cook it on slow flame
Mix all Kofta's ingredients and make into balls of 35-40 gm each
When meat is cooked 70 per cent, add meat balls into it
Let it cook till meat balls get cooked in the gravy. Check the meat if its tender and remove from heat.
Garnish and serve.