It's raining hilsa
t2 tucked into dishes that celebrate the silver beauty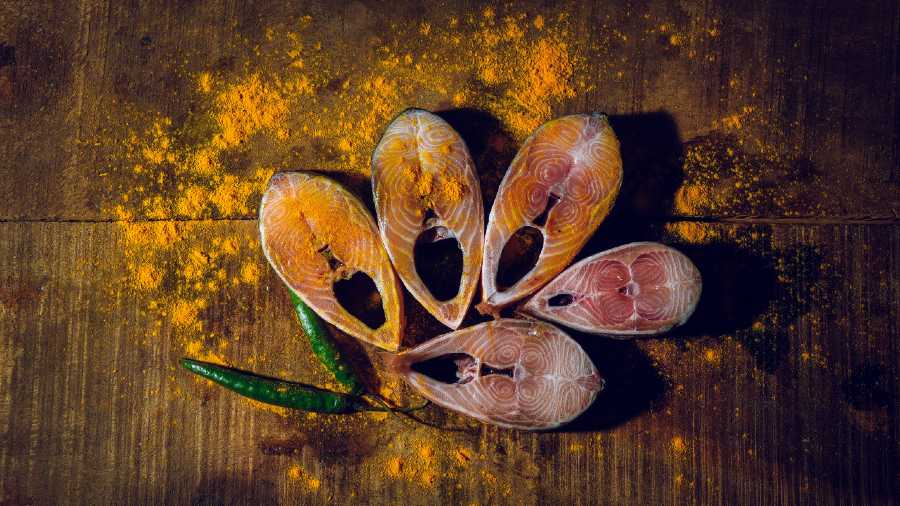 ---
Published 26.07.21, 02:26 AM
|
---
For Bengalis, hilsa is an emotion and feasting on the 'queen of fish' with a plate of piping hot khichri while it pours outside, a ritual. The pandemic might have dimmed the enthusiasm a wee bit, but restaurants like Ilish Truly Bong are refusing the let the spirit flag. The Park Street dine den, which serves hilsa through the year, is back with Ilish Utsav, the food festival they have been curating for the last two years.
This year's festival has 13 dishes on the menu, including a variety of combos. Think Khichuri with Ilish Bhaja, Kolkata Ilish Biryani with Ilish Bhapa, Basanti Pulao and Ilish Paturi. The menu is a blend of classic and experimental dishes like Bhapa Ilish, Ilish Paturi, Dhone Ilish, Achari Ilish and Doi Ilish. There's an option of ordering an entire hilsa too, which can be also customised based on the size and weight of the fish.
"There are some classic dishes that we usually have on our menu. There are three prices, based according to the sizes — Rs 450 for regular, Rs 600 for medium and Rs 650 for large. There are some experimental ilish-based dishes that we were initially apprehensive about but realised that people have started ordering them and relishing them. The taste of ilish during this season is something else. Weather has so much influence on the way we, Bengalis, eat. Ilish is a part of our name and we are committed to serve the best quality ilish through out the year," said (l-r) co-founder Ranjan Kamilya, director and co-founder Lopamudra Kamilya and co-founder Ashish Baral, of Ilish Truly Bong.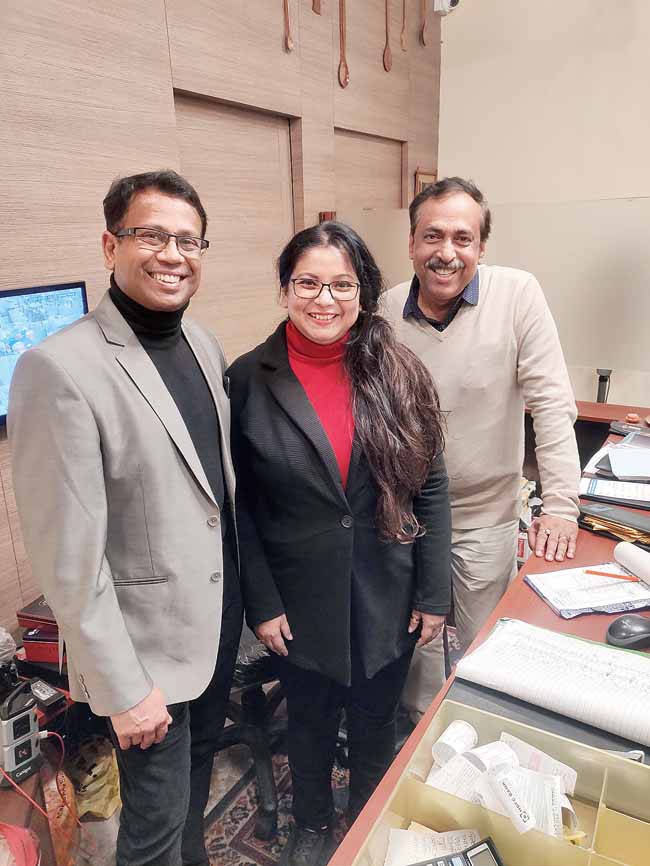 More about it
What: Ilish Utsav
Where: Ilish Truly Bong, 83B Park Street, opposite Allen Park
Timings: Noon to 8pm (dine-in), 11am to 11pm (home delivery)
Meal for two: Rs 1,200-plus
To order: Call (+91) 9830563345/(+91)9831166229, or log on to Swiggy or Zomato
On the menu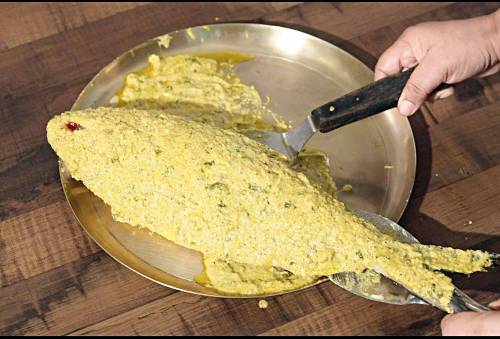 Asto Ilisher Chomotkar, as the name suggests, is a whole hilsa served for a price of
Rs 1,800 and onwards. Each fish weighs around 800g to 1.1kg and comes in a mustard and poppy seed-based thick gravy. You have the option of customising the dish too, provided you place your order a day in advance.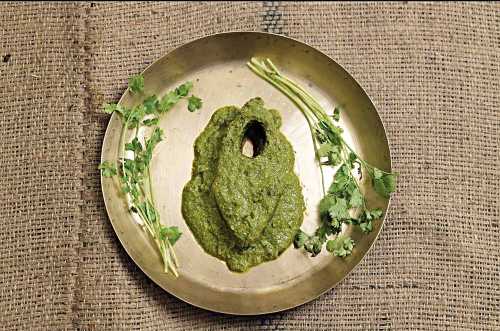 For Dhone Ilish, the fish is first marinated and then cooked. The whole process lasts for about five hours. The signature ilish and coriander flavours when married together leads to a surprise on the palate.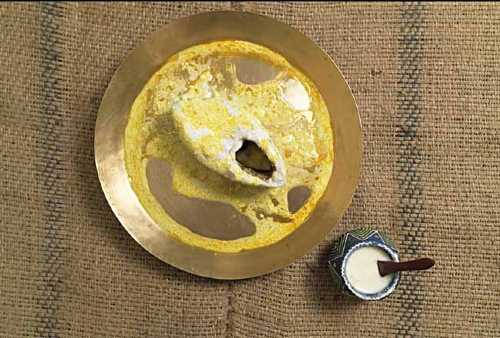 Doi Ilish in its yoghurt-mustard gravy, is one Bengali delicacy best relished with steaming hot rice. A fuss-free dish with elevated flavours, Doi Ilish features on the menu with an option of three different sizes of fish.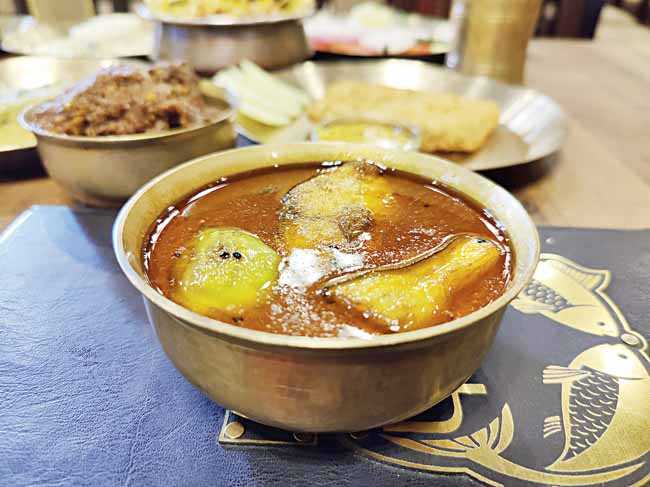 Kalojeera Ilish, with its water-like gravy, the smokiness of the Nigella seeds and punch of green chillies, is a usual household staple during the hilsa season. You will find this dish on the menu, available in three different sizes.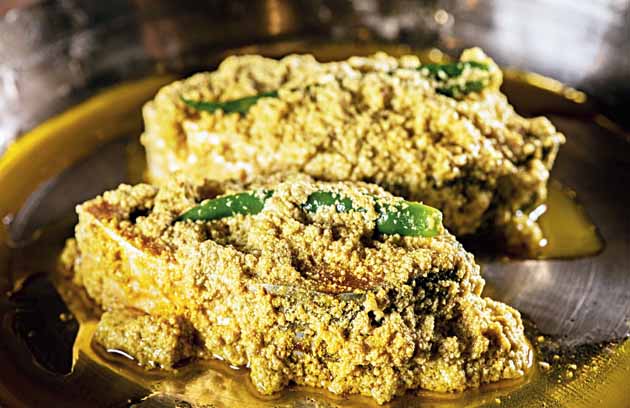 The classic Bhapa Ilish is cooked here with mustard paste and curd along with green coriander. Pair the rich and intense gravy with your choice of rice. We relished it with Mughlai Ilish Biryani, priced at Rs 490. The rice and marinated hilsa is cooked on dum together and is a delight on the palate with all the warm and spicy notes. Apart from this Awadhi-style biryani, there's Kolkata Ilish Biryani as well.