Adding the 'ME' in meal
From healthy, sustainable to traditional —decoding some global and desi food trends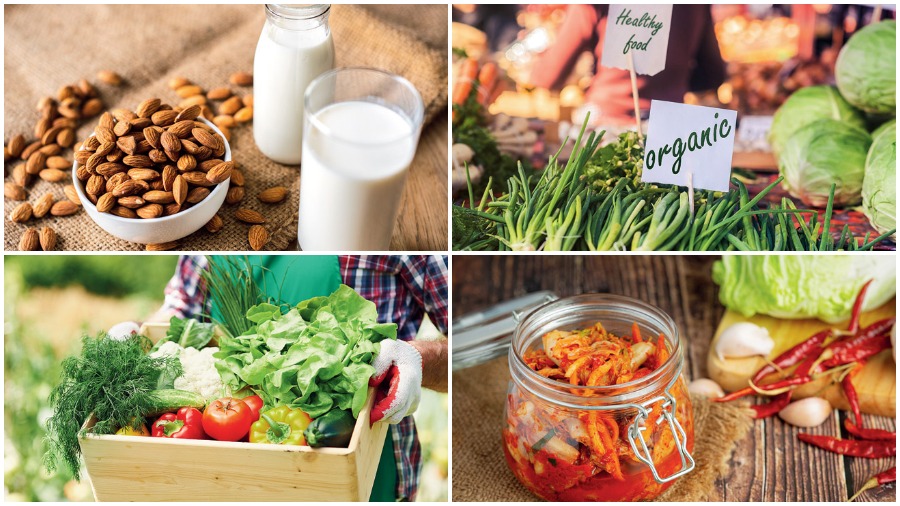 ---
Published 26.05.21, 05:39 AM
|
---
Calcutta loves its food, and staying home hasn't done anything to diminish that love. At Paprika Kolkata, our party orders may have taken a hit, but we have marked a significant surge in smaller portions targeted at in-house dining.
Calcutta, today, is global in terms of choice of food. From Chinese to Mexican, there's an ever-increasing demand for newer cuisines and offerings. Let me also tell you about a few other food trends that have taken the culinary world by storm.
Healthy is in
People are becoming increasingly aware of what they eat. Nutritional information declarations are now the norm and there's an overall shift to healthy eating and wellness. Now, healthy eating isn't just eating low calorie, less processed foods, it's a lot more than that. The importance given to ingredients is paramount. Restaurateurs and food connoisseurs alike have been going local for their produce. The benefits of this are manifold. Firstly, the familiarity with where the produce was grown brings about a sense of trust in its quality. It's not enough for the chef to know that what they are serving is organic. They would now like to know what went into the agricultural process, or whether the animal received humane treatment.
The journey from farm to table is as important now. Reduction in transportation distances also reduces the carbon emissions of each product. But, most importantly, going local creates sustainability for both the producer as well as the user. The pandemic has shown us how vital it is for the food industry to rely on their local resources for their key ingredients, creating a truly farm-to-fork experience.
Sustainability is sensible
The buck doesn't stop here. Sustainable cooking styles are also emerging as an important avenue for healthful business practices. Zero-wastage cooking isn't just a fad. Restaurants are actively trying to reduce their wastage by:
• Using reusable containers for storage
• Utilising all parts of their produce (vegetable peelings, skins of meat etc.)
• Using reusable wax cloths and other sorts of wrapping material so as to reduce wastage via foils and parchment.
LOWE Dubai regularly hosts Waste-Not sessions to educate about zero-waste concepts in the hospitality industry. This also brings the attention to zero-waste eating. The focus is now strongly on the use of environmentally re-purposable crockery and cutlery, which, interestingly, brings us back to our roots.
Traditions are trendy
Anyone who has savoured a kadak cup of chai and a shingara, or even phuchka, has experienced environmentally conscious containers such as pattal plates — another call to return to our roots. Easily biodegradable paper plates and wooden cutlery are the norm today. A trend I am thankful for, but we need to go a step further and try to eliminate waste as much as possible.
Another age-old tradition that is trending is the resurgence of fermented foods. Kombucha, kimchi, kefir, miso and sauerkraut are buzzwords that are reigning supreme on all foodies' list. Let me tell you about a few fermented products that have been a staple in our diets: home-made pickles are crammed full with good bacteria. And, the delicious kanji vada, isn't just a delicious snack. The fermented dish has its own share of gut-healthy microbes.
Adding the ME in meal
Mindful eating is important — we are what we eat! Our parents have been telling us for aeons to pay attention to what you eat and how you eat. The trend today is a psychological approach to eating. Formulations and rituals that look to creating a holistic dining experience, which looks to not only satisfy the palate but also the body. "We predict that innovative food and drink formulations will help people learn how diet can impact mental and emotional health," said Dr Wilson of the market research company Mintel.
Providing vegan options are a step towards mindful practices. Sustainability issues surrounding animal husbandry and the fishing industry are pushing F&B leaders to consider vegan options in hopes of offsetting their environmental costs. In a recent survey, majority of the participants believe meat alternatives and sustainable foods should become an important part of our lives.
The C-word!
The coronavirus has completely changed the way we operate, both in business and how we dine. I, for one, love a good meal in a restaurant buzzing with a great ambience. Dining out is a sensory experience, which is more than the sum of all its parts, and the basic function of eating a meal.
In the era of social distancing, dining out has seen a dip. The world has since moved on — the surge in take-outs have given birth to cloud kitchens, targeted towards only delivery. Cloud kitchens are a big trend in 2021, and a fabulous opportunity for up-and-coming chefs to try their skills without setting up a brick-and-mortar restaurant with in-house dining and the food can be ordered via apps like Zomato and Swiggy, to name a few, and can be delivered right to your doorstep.
In-house dining is also seeing a sea change — restaurants are reducing their covers to accommodate social distancing. Social distancing may reduce the kitchen staff from 10 to a mere six-seven people.
This trend is an unfortunate side effect of the pandemic, but the industry, I believe, will always bounce back.
Meals at home
Another popular trend is home cooks catering preset meals. This is an innovative approach since it takes the decision-making out of the equation.
Home chefs have an edge, knowing who they are can create a sense of trust in them and the hope that they would utilise fresher ingredients with lesser additives, emulating a flavourful "home-cooked" meal.
The downside is that they cannot provide much variety on a diurnal basis. Thus, the introduction of a preset meal is a stroke of genius. A standard meal would include two carbohydrates, three protein/veg and a dessert in individual portions.
Rotating cuisines through the week provide diversity in meals. Many families struggling with staff issues or the inability to cook themselves a meal benefit from these well-priced options.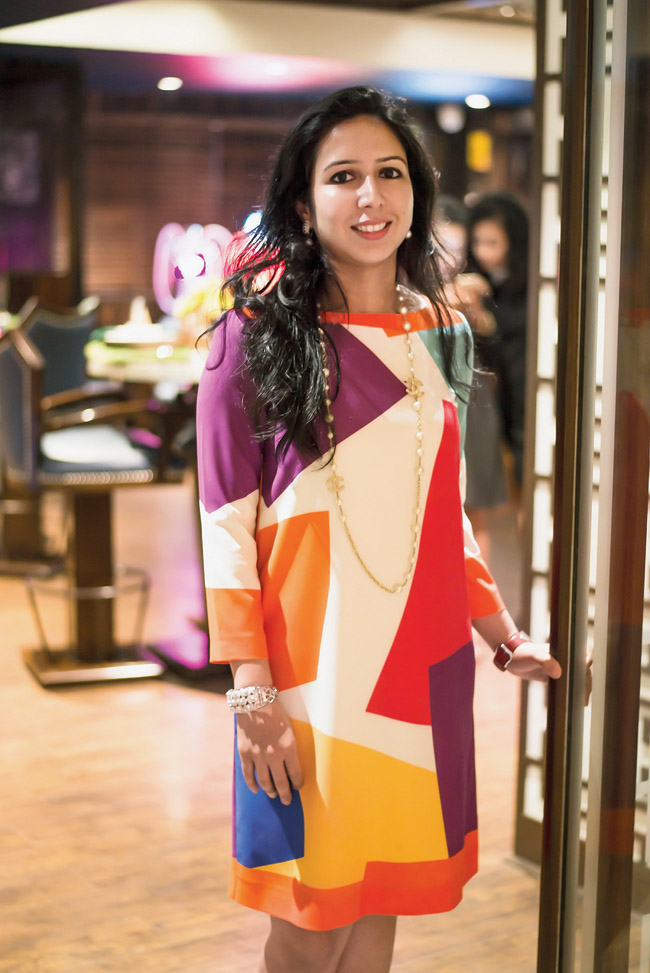 Vidisha Bathwal is the founder of Paprika Gourmet, an exotic artisan catering service brand in Calcutta. She's also a passionate foodie and a fitness enthusiast