Resolve to make no resolutions this new year
Making resolutions is one thing, and living by them throughout the year quite another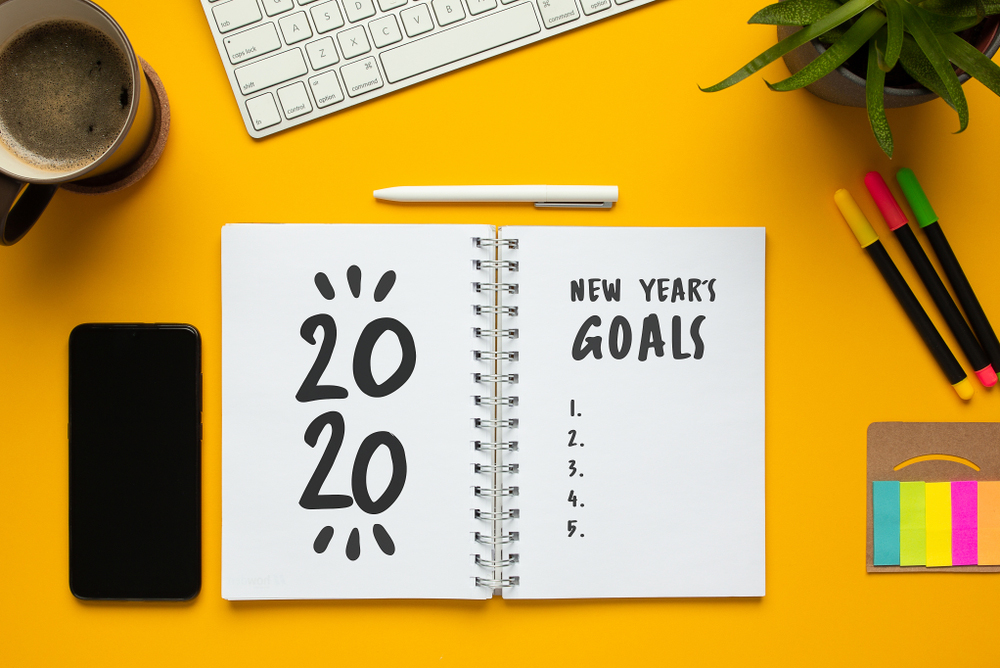 ---
---
Time has an unrelenting pace. Man has long been waging a Sisyphean battle to slow down time or reverse its cruel march. Somewhere down the road, though, he discovered the truth in the adage, if you can't beat 'em, join 'em. Therefore, instead of lamenting time's unstemmed flow, we now take great pleasure in celebrating it. But the celebration is not as simple as it seems — unable to turn the clock back, we reset it each time the earth completes a full turn around its orbit. Thus with the passage of each year, the metaphorical slate is wiped clean; past mistakes are forgotten and forgiven and people make a fresh start as they usher in a new year. As with all new beginnings, the new year, too, is full of promise.
So strong is the power of a new year that even a gloomy cynic like Charles Dickens was forced to say, "Cheer up! Don't give way. A new heart for a New Year, always!" But not everyone can reset the clock with ease; for them, the English satirical novelist, Frances Burney, had some sage advice: "I opened the new year with what composure I could acquire... and made anew the best resolutions I was equal to forming, that I would do what I could to curb all spirit of repining".
But making resolutions is one thing, and living by them throughout the year quite another. Rudyard Kipling knew of the trials and tribulations that accompany new year resolutions. He wrote as much in the poem, "New Year's Resolutions" (published on January 1, 1887 in the Civil and Military Gazette). After making a long list of vices that he intended to keep away from in the new year, Kipling admits in the final stanza: "I am resolved — that vows like these,/ Though lightly made, are hard to keep;/ Wherefore I'll take them by degrees,/ Lest my back-slidings make me weep." Indeed, surveys show that less than 10 per cent people who make new year resolutions end up sticking to them. Among these handful of success stories is that of Samuel Pepys, the British diarist, who wrote in his journal on January 26, 1662: "Thanks be to God, since my leaving drinking of wine, I do find myself much better and to mind my business better and to spend less money, and less time lost in idle company." But the year was still young, and one is forced to wonder whether Pepys's resolve of abstinence lasted until the end of it.
For Anaïs Nin, however, new year's resolutions or "[t]he habit of making plans, of criticizing, sanctioning and molding... life, is too much of a daily event". Nin has a point. A resolution to change indicates remorse, which can only arise from dwelling in the past. Letting the year that has gone by influence the choices that will be made in the year before us belies the promise of a 'new' year. Time may, thus, be having the last laugh after all.