Yes Bank picks up 9.47% in Eveready
Yes Bank has acquired 68,80,149 equity shares having a nominal value of Rs 5 per share of Eveready Industries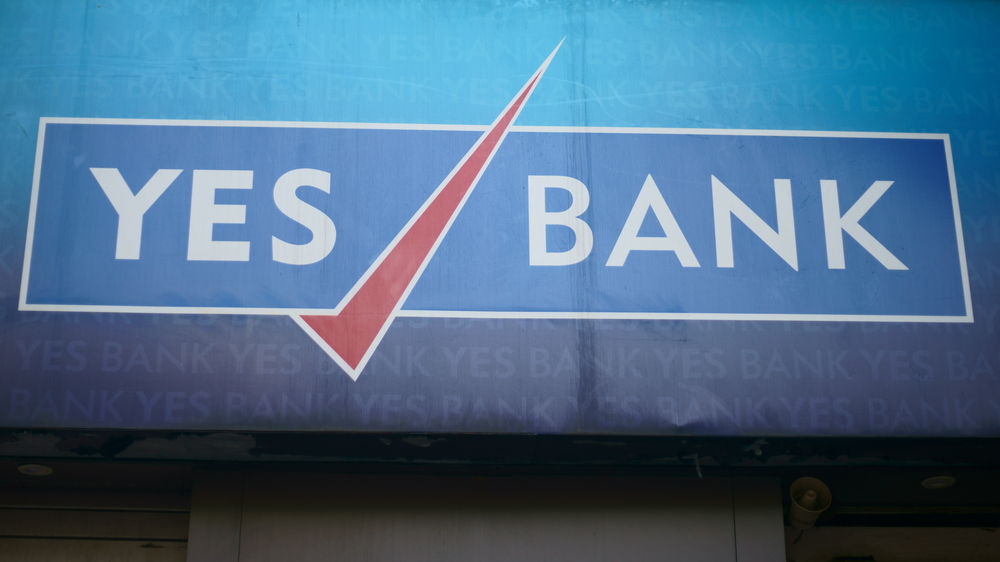 Yes Bank is among the nine lenders of bulk tea maker Mcleod Russel.
(Shutterstock)
---
Calcutta
|
Published 04.07.19, 07:19 PM
|
---
Yes Bank has acquired a 9.47 per cent stake in battery and flashlight maker Eveready Industries, invoking pledged shares on account of default of group company Mcleod Russel India Limited.
The bank on Thursday informed the bourses that it has acquired 68,80,149 equity shares having a nominal value of Rs 5 per share of Eveready Industries, which amount to 9.47 per cent of the paid-up capital of the company.
"Shares have been acquired pursuant to invocation of pledge of shares of Eveready Industries India Limited subsequent to default/breach of terms of credit facilities sanctioned by Yes Bank to Mcleod Russel India Limited, which is a group company of BM Khaitan Group," said Yes Bank in a statement to the bourses.
Incidentally, the Khaitans — the promoters of Mcleod Russel and Eveready Industries — have already pledged most of their stakeholding in the companies. Promoter holding in Eveready was 44.11 per cent as on March 31, 2019.
Yes Bank is among the nine lenders to bulk tea maker Mcleod Russel. The move from the bank to invoke the pledged shares and pick up stake in the dry cell battery maker shows that it is optimistic about Eveready's operational and financial performance.
While Yes Bank kept the holding in Eveready, many pledged shareholders of MRIL decided to sell their stakes in the open market. As a result, promoter holding in MRIL slid more than 7 per cent in the last quarter. It now stands at 34.75 per cent in MRIL, with over 95 per cent of it pledged.
The leverage is having a telling effect on the stock prices. The Mcleod Russel scrip closed at Rs 13.60, down 4.56 per cent on the BSE, the lowest in one year. The Eveready stock closed at Rs 70.20, up 0.36 per cent. But the stock has eroded nearly two-thirds in one year.
The Yes Bank move indicates the market is hopeful that Eveready may still go ahead with its plan to sell the battery business. If that happens, shareholders may benefit from the hike in share prices.
Both MRIL and Eveready have been struggling due to their oversized financial exposure to weak and loss making group firm McNally Bharat. Last week, Price Waterhouse & Co Chartered Accountants LLP quit as the auditor of Eveready. Rating agency Icra downgraded the debt facilities of McLeod to D (default) factoring in its recent delays in meeting debt obligations in a timely manner.