Wholesale prices jump
Wholesale price-based inflation rose to a three-month high of 3.18% in March on costlier food and fuel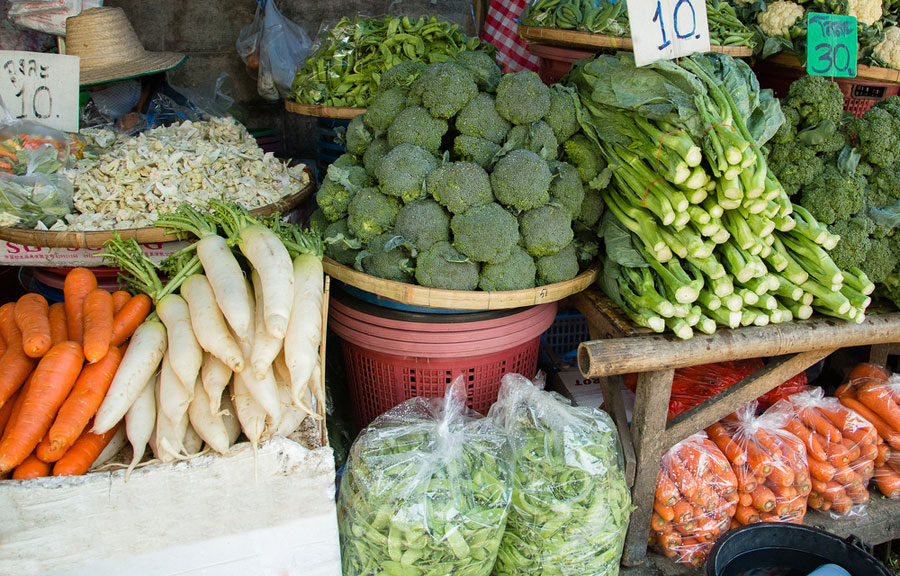 ---
---
Wholesale price-based inflation rose to a three- month high of 3.18 per cent in March on costlier food and fuel, according to government data released on Monday. WPI inflation was at 2.93 per cent in February. It was 2.74 per cent in March 2018. Inflation in food articles hardened to a 16-month high with a steep rise in the prices of vegetables during March 2019.
"Wholesale prices will inch upwards in the coming months chiefly driven by a rise in the prices of food articles and fuel components… the rise in global crude prices would exert upward pressure on fuel prices," Madan Sabnavis, chief economist of Care Ratings, said.
Vegetable inflation was at 28.13 per cent in March, up from 6.82 per cent in the previous month. However, inflation in potato cooled substantially to 1.30 per cent from 23.40 per cent in February.
"Such an abrupt reversal in vegetable prices, especially during the summer months, is not new. With the probability of El Nino looming on monsoon in 2019, inflation management may once again become a challenging task for the policymakers. However, today's India Meteorological Department's forecast of a near-normal monsoon in 2019 should ease some pressure," Sunil Kumar Sinha, principal economist of India Ratings, said.