US gas deal rejected once
Global LNG prices have nosedived in the recent past and the landed cost of spot LNG at Indian shores is hovering around $5.5 per mBtu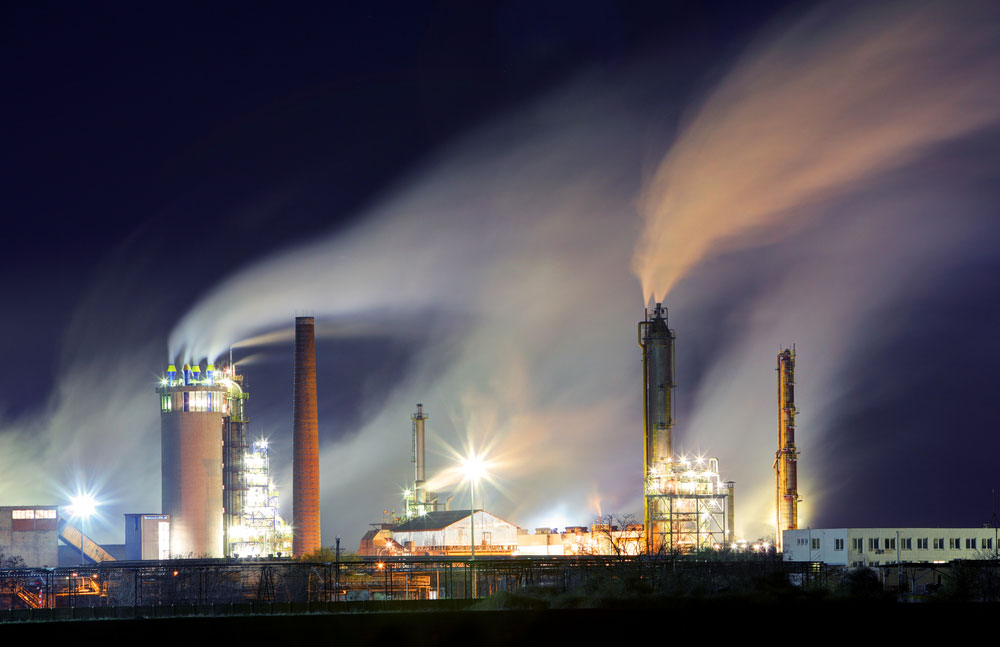 ---
---
The fine print of Petronet's agreement with Tellurian will explain why the Indian PSU chose to overcome its strong reservations over the terms of the deal that it eventually signed with the US company.
Petronet on Saturday signed an MoU with Houston-based Tellurian under which the Indian company will invest $2.5 billion for a 20 per cent equity stake in the US firm's Driftwood project and import five million tonnes of LNG a year for 40 years.
Industry sources said the issue was discussed at the company's board meeting around April-May where the members felt the company should not go ahead with the deal because of the changing global gas market dynamics as the fuel was available in abundance at rockbottom prices.
Locking imports for 40 years together with an equity investment in the LNG terminal was not a favourable option, they said. Petronet's promoters, including GAIL India Ltd, Indian Oil Corp and Oil and Natural Gas Corp, were against the deal. These state-owned firms are promoters of Petronet with a government representative as its chairman.
However, sources said one has to wait for the fine print for the gas price or the formula to know the rationale behind signing the pact this time.
The sources pointed out that deal was far from closed and only a "non-binding MoU" has been signed to "explore the possibility of purchase of LNG from the Driftwood project. The process is subject to due diligence and approval of the respective board of directors."
Global LNG prices have nosedived in the recent past and the landed cost of spot LNG at Indian shores is hovering around $5.5 per mBtu.