Twitter boss to give Delhi meet a miss, send public policy head
The move could intensify the face-off between Twitter and the government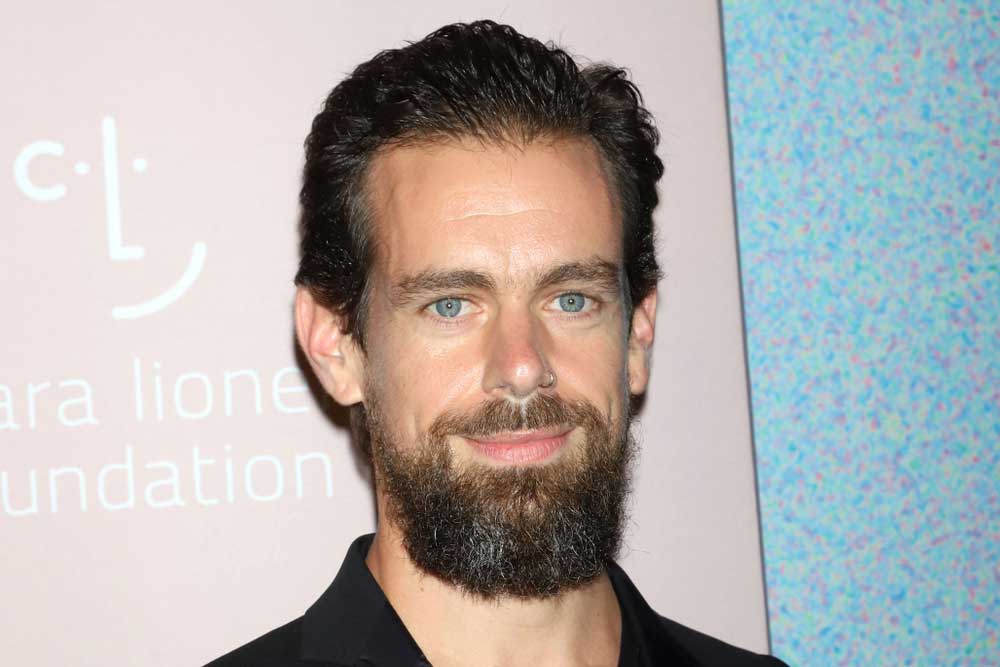 ---
New Delhi
|
Published 22.02.19, 07:53 PM
|
---
Microblogging site Twitter is planning to send Colin Crowell, head of public policy, to appear before the parliamentary panel on information technology on Monday — a move that could intensify the face-off between the social media site and the government.
The parliamentary panel had asked Twitter head Jack Dorsey to appear before it on February 25, and had refused to meet "junior officials" of the microblogging site during its meeting on February 11.
"We thank the parliamentary committee for its invitation to hear Twitter's views on safeguarding citizen rights on social/online news media platforms. These are issues for all internet services globally. Colin Crowell, global vice- president of public policy for Twitter, will meet the committee on Monday," a Twitter spokesperson said in an e-mailed statement.
According to the resolution passed, sources said, the panel would hear only the Twitter CEO or a senior member of its global team "who has decision making authority regarding Twitter's operations in India".
Even as it faces the heat over allegations of political bias in the country, Twitter has maintained that it is committed to remaining unbiased and that its product as well as policies are never based on political ideology.
The meeting had been called against the backdrop of a growing concern for citizens' need for data privacy and the possibility of social media platforms being used to interfere in the upcoming elections.
Meanwhile, the parliamentary panel headed by BJP leader Anurag Thakur said in a tweet that it would hear the views of officials from Facebook, WhatsApp and Instagram on March 6.
The subject will be "safeguarding citizens' rights on social or online news media platforms", it added. It was not immediately clear whether the panel had asked Indian or global executives of the three firms to appear.
Social media in the country has become a hotbed for circulation of fake political news and tech firms are facing intense scrutiny ahead of the general elections in May.
The government has been warning social media platforms of strong action if any attempt was made to influence the country's electoral process through undesirable means.
In a related development, Google has launched a programme to train journalists in areas such as online verification and fact checking before the polls.
The government has been taking a strong view of misuse of social media platforms and is also proposing to amend IT rules to curb fake news.