Telecom reliefs fall short of expectation
Clarity required on extra incentives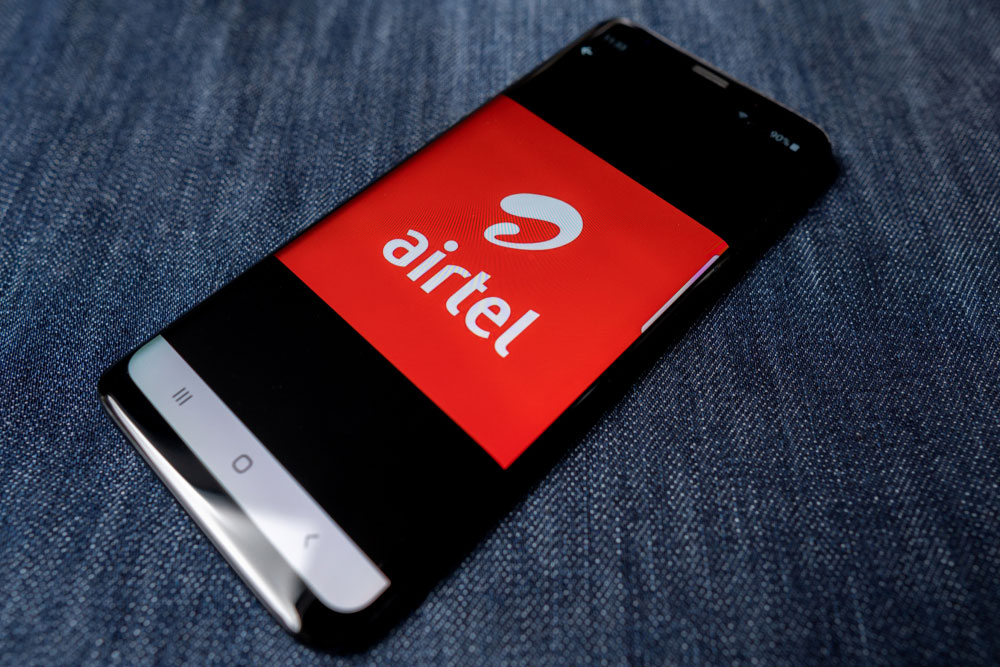 ---
|
Mumbai
|
Published 21.11.19, 07:43 PM
---
The decision taken by the cabinet on Wednesday to offer a moratorium on the payment of spectrum auction installments for 2020-21 and 2021-22 may not be enough to bring the older players out of the woods, analysts said.
Additional measures such as a moratorium on licence fees and and spectrum use charge calculated on the basis of the adjusted gross revenue are required, they said.
"We await clarity on whether this is the extent of relief that the government is willing to offer or whether there could be more measures forthcoming," Citi said in its latest report.
It said that while the deferment of spectrum auction payments for two years will offer some much-needed cash flow relief, particularly to Vodafone Idea, that "by itself may not be sufficient to address leverage concerns of the companies".
Credit Suisse in its report on Thursday said that while the deferment of spectrum auction payment is in line with its expectations, "no decision on license fees reduction is clearly negative". "On AGR, we believe the telcos are likely to approach Supreme Court for relief," it said.
Analysts at Jefferies said in a note that the latest move would provide cash flow relief for the operators, particularly Vodafone Idea. It pointed out that while the annual spectrum installments were Rs 12,000 crore for Vodafone Idea and Rs 8,300 crore for Bharti Airtel, the new annual installments will be Rs 14,400 crore for Vodafone Idea and Rs 8,800 crore for Bharti Airtel after the moratorium was over.
"The measures were lower than our expectations. There was consideration of lowering of the interest rates, which has not been incorporated… We expect further relief measures as even with the price hike in December, Vodafone Idea will need support, especially around AGR dues payment," they said.
Goldman Sachs Equity Research estimated that with the moratorium, Bharti Airtel and Vodafone Idea can potentially save $2 billion (about Rs 14,200 crore) and $3.3 billion (about Rs 23,400 crore), respectively, over this period, amounting to 41 per cent and 52 per cent of their respective AGR-related liability.
"While this moratorium helps near-term liquidity for telcos, especially VIL (Vodafone Idea Ltd), we do not see this improving balance sheet leverage," it said.