Telecom industry body COAI seeks cut in levies, other relief measures from govt
Cellular Operators Association of India says telecom among most heavily taxed sectors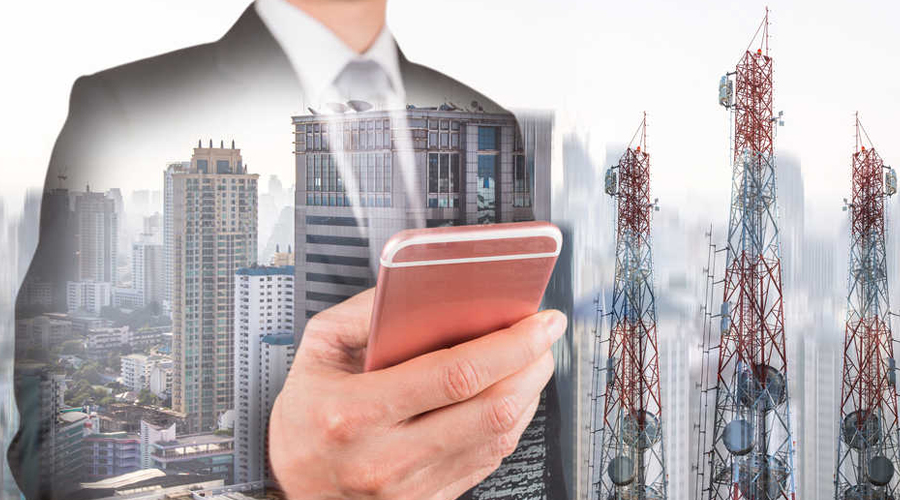 Representational image.
Shutterstock
---
New Delhi
|
Published 20.08.21, 02:04 AM
|
---
Telecom industry body Cellular Operators Association of India (COAI) has sought major incentives from the government such as a reduction in levies, doubling the tenure of auctioned radio wave holdings along with a 7-10 year moratorium for spectrum payments.
"The Indian telecom sector remains one of the most heavily taxed sectors. The government needs to recognise that the current revenue sharing regime of around 32 per cent of revenue outgo as taxes and levies is unsustainable and will always be detrimental to growth of the industry due to perennial lack of surplus cash to reinvest," S.P. Kochhar, director-general, COAI, said in a letter dated August 17 to telecom secretary Anshu Prakash.
The latest plea to the government comes amid analyst warnings of the sector heading for a duopoly in the absence of any relief measures that could help crisis-hit Vodafone India .
The industry also wants a reduction in the interest rate for deferred payment liability, the review of the definition of adjusted gross revenues (AGR), the fixing of a floor price and the waiver of financial and performance bank guarantees.
"Ensure reasonable reserve prices, easier payment terms in the form of doubling the tenure of all auctioned spectrum holdings both existing and future from 20 years to 40 years, without any additional amounts and also consider 7- to 10-year moratorium for present and future spectrum payments," said the COAI whose members include Bharti Airtel, Reliance Jio and Vodafone Idea.
Other suggestions include lowering cumulative regulatory taxes and levies by reducing the licence fee, the Universal Service Obligation (USO) levy and spectrum usage charges (SUC). The licence fee should be reduced to 1 per cent of adjusted gross revenue from 3 per cent, while the USO levy meant for rural rollouts be also brought down to 1 per cent from 5 per cent.
The COAI has suggested the implementation of a "progressive" AGR definition to include only telecom revenue and redefine deductions.
It has also underlined the need to review and "reduce to bare minimum" the compliance, approval and audit requirements by replacing the same with self-certification or exceptional audits and rationalised penalties.