Tata Steel on the prowl
It bought Bhushan Steel for Rs 35,200 crore and is in the process of acquiring steel business from Usha Martin for Rs 4,525 crore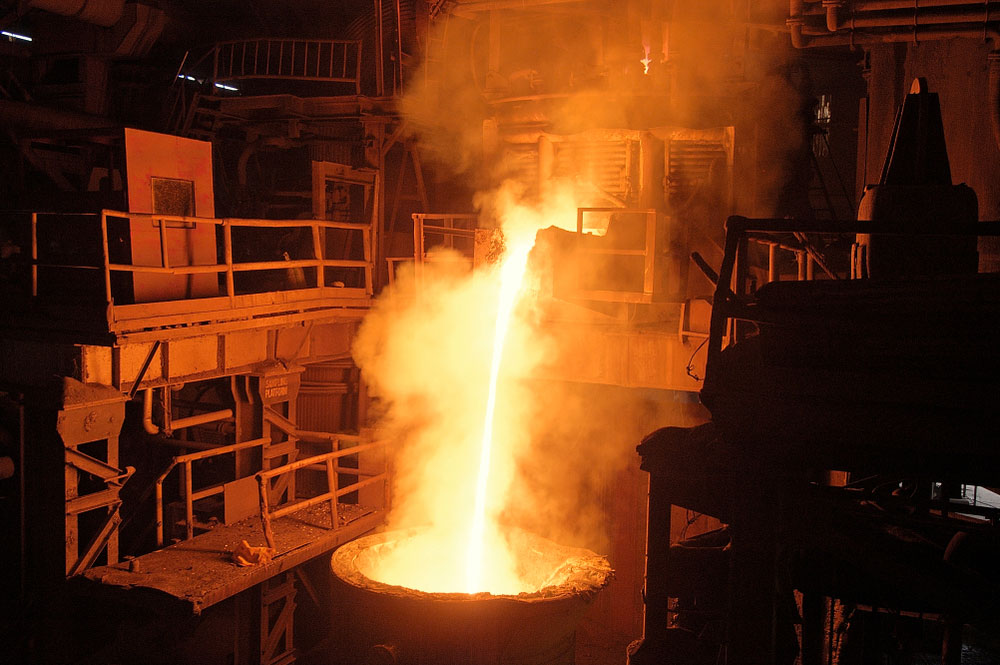 Tata Steel says it will continue to look for new opportunities, particularly those units producing long products.
(Shutterstock)
---
Calcutta
|
Published 18.11.18, 07:48 PM
|
---
A spate of big-ticket acquisitions is not going to satiate Tata Steel's quest for cherry picking more assets, stressed or otherwise.
The top management of the company says it will continue to scout for new opportunities, particularly those units producing long products used in the construction and infrastructure sector.
Earlier this year, Tata Steel bought Bhushan Steel for Rs 35,200 crore under the insolvency process and is in the process of acquiring the steel business from Usha Martin for Rs 4,525 crore. Moreover, the company's Rs 17,000-crore bid for Bhushan Power & Steel is awaiting the tribunal's decision.
"We are not interested in a big flat product asset. What we would constantly look at are long-product assets, which may be smaller assets such as Usha Martin, in NCLT or otherwise. If it is there in the pipeline, we will certainly consider it," T.V. Narendran, CEO & managing director of Tata Steel, said in an interview with The Telegraph last week.
This newspaper learnt later that a section of Usha Martin promoters is looking to sell stake (19.9 per cent) in the company to Tata Steel as well, subject to the resolution of promoters' dispute. Tata Steel did not comment on it.
Demand for long products, such as wires, rods, rails and bars, is on the rise as public spending in infrastructure is on an upswing. India consumes as much long products as flats, which is used in automobile and consumer durables.
After the expansion of the Kalinganagar unit to 8 million tonnes (mt) from 3mt, Tata Steel will have a 25mt capacity. However, only 16 per cent will be dedicated to long products, with 3mt coming from Jamshedpur and 1mt from Usha Martin.
From an inorganic point of view, the focus will be on long products for the next set of growth. "This is because organic growth, be it from Bhushan or Kalinganagar phase 3, is likely to be in flat products because those are sites best for flat products. And long-product assets will be smaller and modular in nature... such as Usha Martin. So, that we will always be open for if it's a good asset," Narendran explained.
There is a possibility that the company could marginally expand the capacity of Usha Martin in the future to 1.2mt. However, the immediate target for Tata Steel will be to regularly produce 0.8 million tonnes.
India's long steel market is estimated at 50.4mt as of the last fiscal. This market has grown at a compound annual growth rate of 4 per cent over the past three years.
Domestic steel consumption grew 9.2 per cent year-on-year in the first quarter of 2018-19 compared with 7.9 per cent in 2017-18. The demand was driven by strong sales in automobiles and an uptick in long products demand in construction before the onset of the monsoons. Most of the large integrated players have focused on flat steel products which have higher margins.