Tata Sons deny Cyrus link
In an affidavit filed in the Supreme Court, it said it was not a 'two-group company'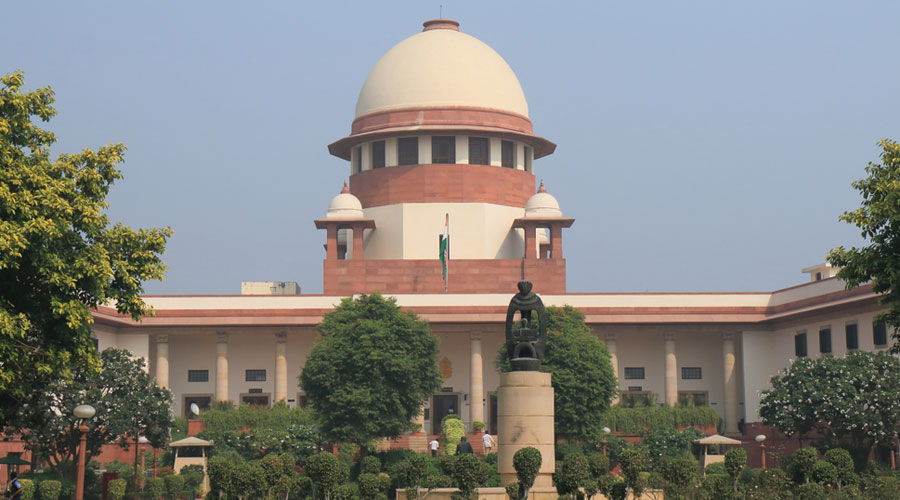 ---
---
Tata Sons has told the Supreme Court that it is not a "two-group company" and there is no "quasi-partnership" between it and Cyrus Investments Pvt Ltd.
Tata Sons Pvt Ltd (TSPL) said this in an affidavit filed in the apex court while responding to the cross-appeal filed by Cyrus Investments Pvt Ltd seeking removal of alleged anomalies in the NCLAT order for getting a representation on the TSPL's board in proportion to the stake held by his family.
"All the foregoing facts (mentioned in the affidavit) are clear signs that Tata Sons was never intended to be and is not a 'two-group company' and there is certainly no quasi-partnership between the appellants (Cyrus Investments and another firm) and the so called 'Tata Group'," said the affidavit.
The apex court had on January 10 granted relief to the Tata group by staying the National Company Law Appellate Tribunal (NCLAT) order of December 18 last year by which Cyrus Mistry was restored as the executive chairman of the salt-to-software conglomerate.
A bench headed by Chief Justice S.. A. Bobde had on May 29 issued a notice to TSPL and others on a cross-appeal filed by Cyrus Investments Pvt Ltd.
In its affidavit, Tata Sons has alleged that the thrust of that Cyrus Investments Pvt Ltd's focus "has now shifted to propagating the quasi-partnership theory to secure the relief of 'proportionate representation'."
"This is ironical since the issue of quasi-partnership was never pleaded before the NCLT," it said, adding,
"It is not until the matter reached the NCLAT, which is when for the first time the appellants conjured this plea of quasi-partnership in their company appeal."
"Even though the NCLAT did not hold Tata Sons to be a quasi-partnership, at least not in so many words, it nevertheless proceeded to grant certain reliefs to the appellants on the basis of specious and misconceived reasoning that Tata Sons was a two-group company," it said. It alleged that the NCLAT order is "fraught with serious errors of law and based on a complete misunderstanding and misreading of the underlying facts" and is liable to be set aside in "totality as being unjust and legally indefensible".
The affidavit said that Tata Sons' classification as a "'two-group company, consisting of the appellants on the one hand, and the Tata Group on the other, is a complete mischaracterization of the membership of Tata Sons."