Tamil Nadu caves in on GST
The state said it will borrow Rs 9,627 crore through open market borrowings to meet its revenue shortfall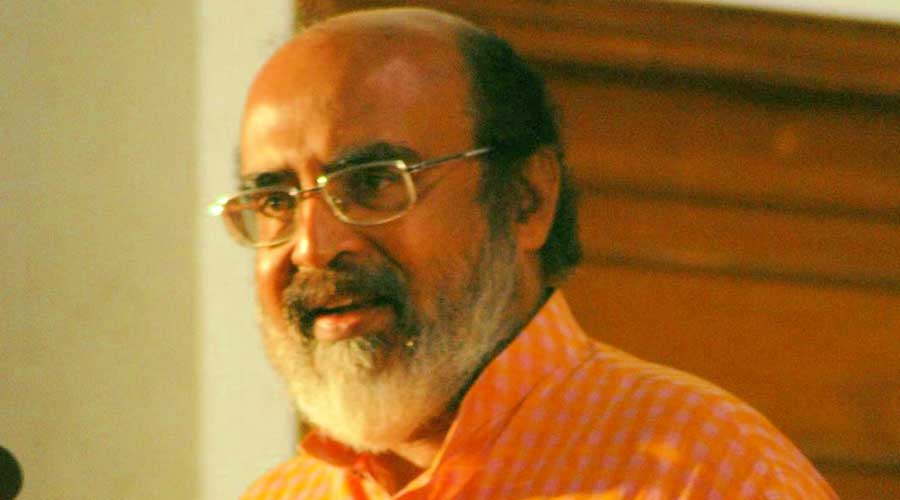 ---
---
Tamil Nadu on Wednesday said it will borrow Rs 9,627 crore through open market borrowings to meet its GST revenue shortfall, becoming the 21st state to go for option 1 of the borrowing plans suggested by the Centre. Tamil Nadu was one of the eight Opposition states who had earlier refused to take up the options suggested by the Centre to meet the shortfall in their GST revenues.
However, the government is facing flak for dividing the states and economists feel the cost of borrowing would be higher.
"The permission was issued after the state formally communicated its acceptance of Option-1 to meet the shortfall arising out of GST implementation. So far, 21 states and two Union Territories — Delhi and Jammu & Kashmir — have requested Option 1," the finance ministry said in a release.
"The additional borrowing permission has been granted at 0.50 per cent of the Gross State Domestic Product (GSDP) to those states who have opted for Option-1 out of the two options suggested by the ministry."
Kerala finance minister Thomas Isaac in a tweet said: "Had repeatedly appealed in the (GST) Council to increase unconditional component of additional 2 per cent borrowing permitted to ensure fiscal space for the states, while negotiations could go on for a new compromise option. Now Centre uses it to divide states. Still, the Centre wants consensus."
So far in the current fiscal (April 7-October 13, 2020), the 20 states that have opted for option 1 have cumulatively raised Rs 2.24 lakh crore. According to the borrowing calendar for the first three quarters of 2020-21 (April-December), these 20 states are to borrow Rs 3.27 lakh crore and 69 per cent of this amount has already been borrowed by these states, Care Rating said in a research note.
"The cost of borrowings has seen a progressive increase across states in recent months. The weighted average cost of borrowings of the 20 states has increased by 35 bps during August to October 2020. The additional borrowing of Rs 68,825 crore by the 20 states would entail an interest cost of Rs 4,632 crore per annum based on the weighted average cost of borrowing in October (6.73 per cent)," it said.