Sun Pharmaceutical settles whistleblower complaint with Sebi
It was alleged that they had been diverting funds through Aditya Medisales Ltd (AML), its sole distributor in India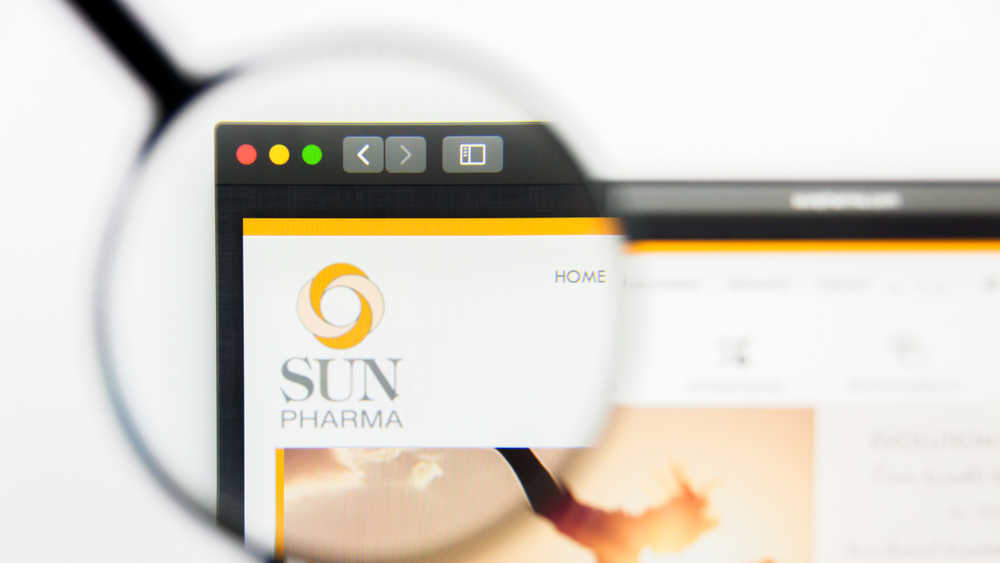 Representational image.
Shutterstock
---
Mumbai
|
Published 12.02.21, 01:40 AM
|
---
Sun Pharmaceutical Industries Ltd and its founder Dilip Shanghvi have settled a whistleblower complaint with the Securities and Exchange Board of India (Sebi) alleging diversion of funds through the company's sole distributor.
Sun Pharma has paid a settlement amount of Rs 56.1 lakh, Shanghvi has paid Rs 62.35 lakh. 
Other top executives of the company that included chief financial officer- Uday Baldota (Rs 24.65 lakh), whole time directors Kalyanasundaram Subramanian (Rs 36.9 lakh), Sailesh T. Desai (Rs 37.41 lakh) and Sudhir V. Valia (Rs 37.41 lakh) have also settled the case without admission or denial of guilt before the capital market regulator.
Whistleblower complaints were made against the country's largest drug maker and its wholly owned subsidiary, Sun Pharmaceutical Laboratories Ltd, alleging that they had been diverting funds through Aditya Medisales Ltd (AML), its sole distributor in India. It was also alleged that transactions with AML were going on for several years. 
However, AML was disclosed as a related party of Sun Pharma only in 2017-18. Sebi said it observed during the investigation that AML was a related party of Sun Pharma.
 even before the scheme of amalgamation between two companies. 
However, the relevant compliance pertaining to related parties, as required under Sebi LODR (Listing Obligation and Disclosure Requirements), were not made by Sun Pharma with regard to AML. 
According to SEBI, prior approval of the audit committee for transactions with AML, as required under the LODR Regulations, 2015, was not obtained. Further, considering that the transactions with AML would have qualified as material related party transactions, it required approval of shareholders under regulation 23(4) of SEBI (LODR) Regulations, 2015, which was not obtained.
The market regulator also said that disclosure of related party transactions with AML in the Annual Reports for 2015-16 and 2016-17, as required under regulation 34(3) read with schedule V of SEBI (LODR) Regulations, 2015, was not made. Due to this, it was observed that Sun Pharma had violated regulation 23(2), 23(4) and 34(3) of SEBI (LODR) Regulations, 2015
SEBI was satisfied that there are sufficient grounds to inquire into the affairs and adjudicate upon the alleged aforesaid violations. The competent authority,vide order datedMarch 02, 2020.
The market regulator added that since a company acts through its board of directors and the directors are responsible for all the acts of omission and commission by the company and therefore Shanghvi and the other key executives were in charge of operations and decision making process, and therefore, they had violated LODR provisions.
SEBI however, pointed out that in terms of Regulation 28 of the Settlement Regulations, it has the right to take any enforcement action including restoring or initiating the proceedings with regard to the settlement order if any representation made by the applicants in the settlement proceedings are subsequently discovered to be untrue or they breach any of the clauses or conditions filed during the settlement proceedings.