SBI rate relief to home loan borrowers
The reduction will benefit both existing and new borrowers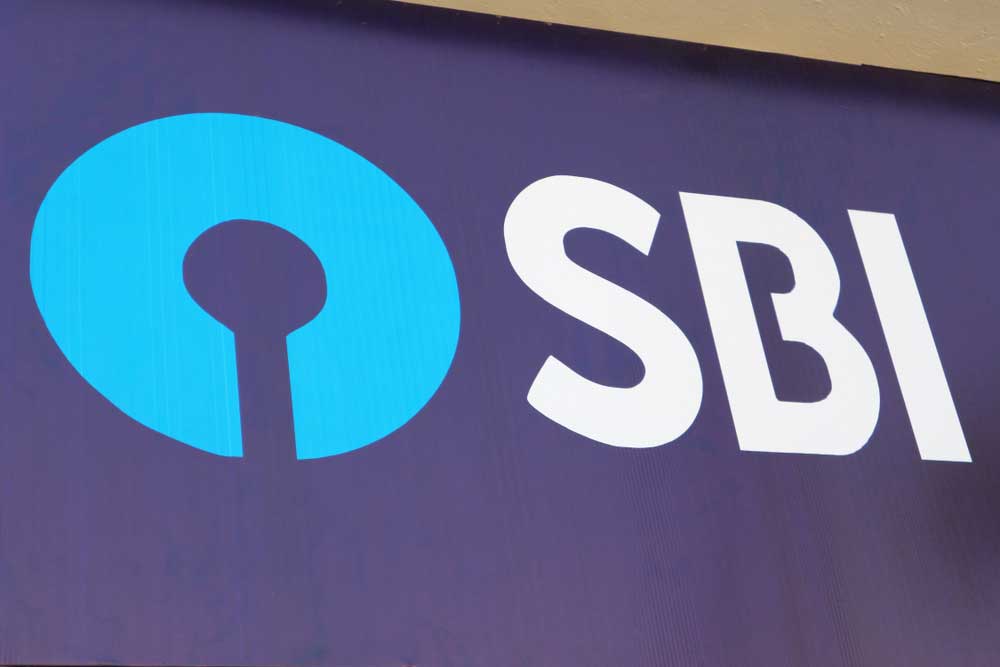 ---
|
Mumbai
|
Published 30.12.19, 06:57 PM
---
The State Bank of India (SBI) on Monday announced a 25-basis-point cut in its external benchmark-based rate (EBR) that will make loans cheaper for home loan borrowers and MSME units.
The reduction, which will benefit both existing and new borrowers, boosts the efforts of the Reserve Bank of India (RBI) towards better transmission of monetary policy rates.
Between February and October, the central bank has cumulatively reduced the policy repo rate by 135 basis points.
However, banks have cut rates by a lower amount: the marginal cost of funds-based lending rate (MCLR) has declined 49 basis points, while the weighted average lending rate (WALR) on fresh rupee loans have come down 44 basis points.
Recently, the RBI conducted two auctions of simultaneous purchase and sale of government securities to soften longer term yields and thereby speed up transmission. Monday's announcement by the SBI is likely to be followed by other lenders as well.
SBI said the reduction in EBR will be with effect from January 1, 2020. With this cut, the interest rate for the bank's existing home loan customers as well as micro, small and medium enterprise (MSME) borrowers, who have availed themselves of loans linked to an external benchmark-based rate, will be reduced 25 basis points, SBI said.
New home buyers will get loans at an interest rate starting from 7.90 per cent against 8.15 per cent, previously.
SBI had adopted the repo rate as the external benchmark for all floating rate loans for MSME, housing and retail loans from October 1 after the RBI mandated all banks to link a certain category of loans to an external benchmark-based interest rate. Banks are allowed to reset interest rates under an external benchmark once in three months.