Sebi eases rights issue norms for fund raising amid Covid-19 pandemic
The eligibility requirement of average market capitalisation of public shareholding of Rs 250 crore has been reduced to Rs 100 crore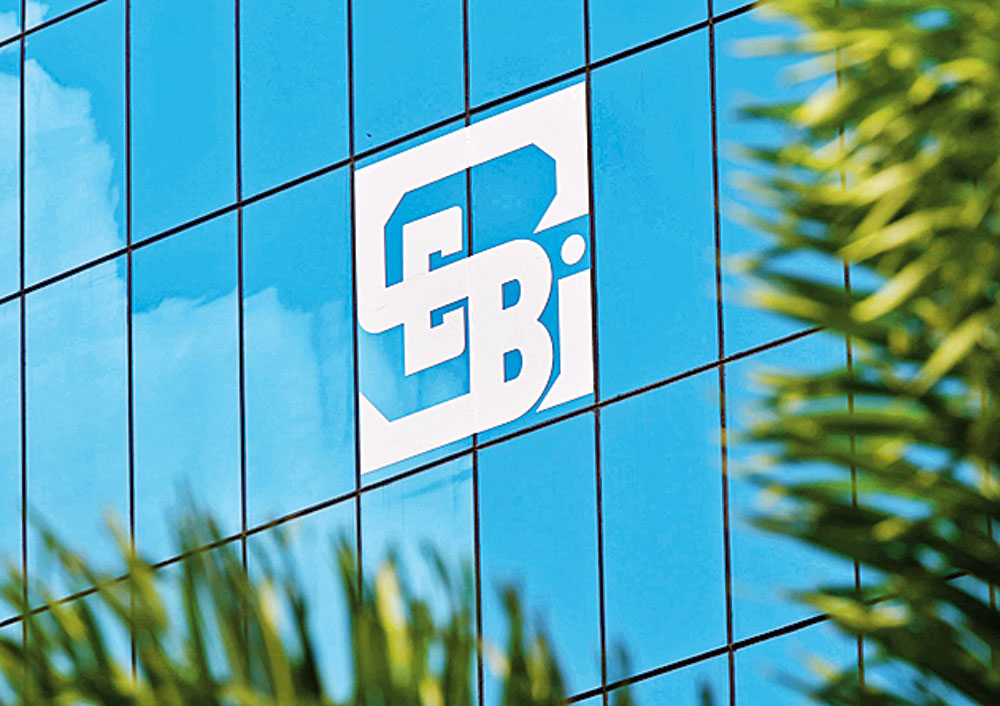 ---
---
To fast track fund raising through rights issue in the wake of the coronavirus pandemic, markets regulator Sebi on Tuesday reduced the minimum public holding requirement to Rs 100 crore from Rs 250 crore.

Besides, relaxation has been given with respect to minimum subscription as well as minimum threshold requirement for not filing draft documents, the regulator said in a circular.
The relaxations are applicable for right issues that open on or before March 31, 2021.
The eligibility requirement of average market capitalisation of public shareholding of Rs 250 crore has been reduced to Rs 100 crore.
Besides, the requirement related to the period of listing of equity shares of the issuer for at least three years has been reduced to eighteen months only.
In addition, condition related to no audit qualifications on issuer's audited accounts has been replaced with the requirement to disclose the impact of audit qualifications on issuer's financials.
Further, certain other eligibility conditions with respect to period of compliance with the provisions of the listing regulations, ongoing action initiated by Sebi against the issuer / promoters / directors and settlement of violation of securities laws have also been relaxed.