SBI cuts home loan interest rate to 6.70%
The new rate structure will become effective from May 1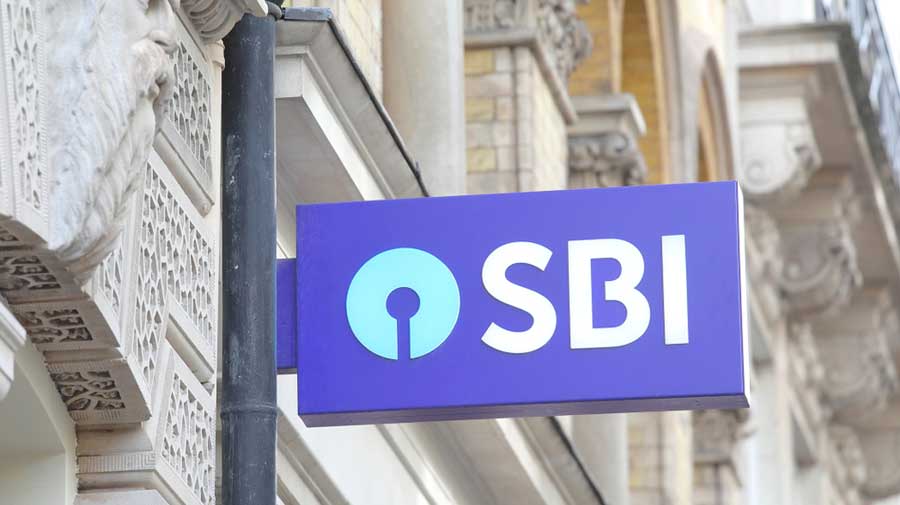 ---
Mumbai
|
Published 02.05.21, 01:05 AM
|
---
The State Bank (SBI) has reduced interest rates on housing loans to 6.70 per cent. The lender will now offer an interest rate of 6.70 per cent for loans up to Rs 30 lakh and 6.95 per cent for loans of Rs 30-75 lakh.
The new rate structure will become effective from May 1.
The bank had earlier offered home loans at an interest rate starting from 6.70 per cent till March 31, 2021. However, from April 1, it had restored the original interest rates beginning from 6.95 per cent.
According to the bank's website, the effective rate for a new home loan (for salaried borrowers) of up to Rs 30 lakh will be 6.80 per cent, 7.05 per cent for loans between Rs 30-75 lakh and 7.15 per cent for housing loans above Rs 75 lakh.
SBI will offer a concession of five basis points to women borrowers and a similar relief for loan applications through its YONO app. If both are applied, the lowest rate offered is 6.70 per cent.
The move comes at a time regional lockdowns have affected credit growth. According to RBI data, non-food bank credit growth fell to 4.9 per cent in March 2021 from 6.7 per cent in March 2020. There was a slowdown in personal loans growth as well, which fell to 10.2 per cent in March 2021 from 15 per cent a year ago. Home loans grew 9 per cent from 15.4 per cent a year ago.