Rs 5500cr package for sugar industry
Production aid, transport subsidy for mills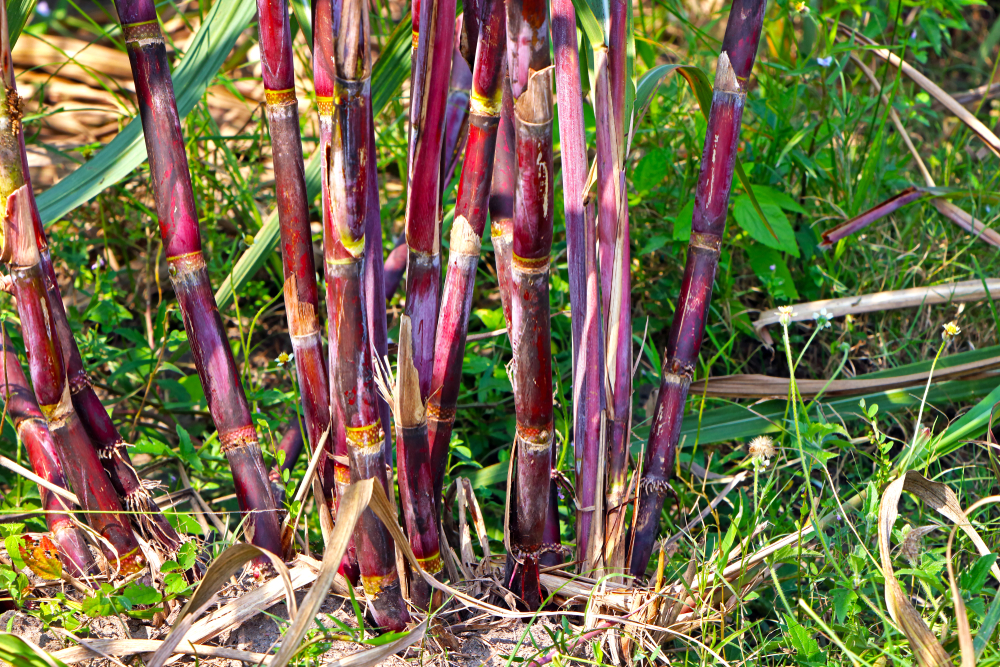 Sweet deal for industry, farmer
Source: Shutterstock
---
New Delhi
|
Published 26.09.18, 07:24 PM
|
---
The Centre on Wednesday announced a Rs 5,500-crore package for the sugar industry, including an over two-fold jump in production aid and a transport subsidy to mills for exports.
The Cabinet Committee on Economic Affairs (CCEA) approved the food ministry's proposal that seeks to address the surplus domestic stock of sugar and help the mills to clear the huge cane arrears of around Rs 13,000 crore.
The CCEA approved the total assistance of Rs 5,500 crore to support the sector by offsetting the cost of cane and to facilitate the export of sugar from the country, thereby improving liquidity and helping mills to clear the cane price arrears of farmers, an official statement said.
The total package is of Rs 5,538 crore, of which Rs 1,375 crore is transport subsidy and the remaining amount will be production assistance.
"To ensure payment of sugarcane dues of farmers, both the assistance would be credited directly into the accounts of farmers on behalf of sugar mills against cane price dues payable to farmers against FRP (fair and remunerative price) including arrears relating to previous years," the statement added.
Under its "comprehensive policy to deal with excess sugar production in the country", the CCEA approved an increase in the production assistance to Rs 13.88 per quintal for the 2018-19 marketing year from Rs 5.50 per quintal this year to offset the cost of sugarcane to sugar mills.
With the assembly elections due in some states and upcoming general election in mid-2019, the government has worked out a second package to bail out the sector, which is facing a glut because of record production of 32 million tonnes in the 2017-18 marketing year that ends this month.
"The sugar industry needs to export maximum quantity of sugar over the next 12 months, not only to help generate funds to pay to the farmers but also to reduce avoidable carrying costs on such inventory," Abinash Varma, director-general of the Indian Sugar Mills Association, said.
With low global prices, the CCEA also approved the export of 5 million tonnes of sugar under the minimum indicative export quota during 2018-19 by compensating expenses towards internal transport, freight, handling and other charges.
The cabinet approved giving a transport subsidy of Rs 1,000 per tonne for the mills located within 100 km from ports, Rs 2,500 per tonne for mills beyond 100 km from the port in coastal states and Rs 3,000 tonnes per tonne for mills located in other than coastal states.
Sabyasachi Majumdar, senior vice- president & group head — corporate ratings, Icra, said: "Given the prevailing international prices, the companies are likely to make losses on sugar exports. However, these losses are likely to partly offset that."