Rs 10,000 cap on new prepaid card
Prepaid instruments can be issued as smart cards, internet accounts, internet wallets or mobile wallets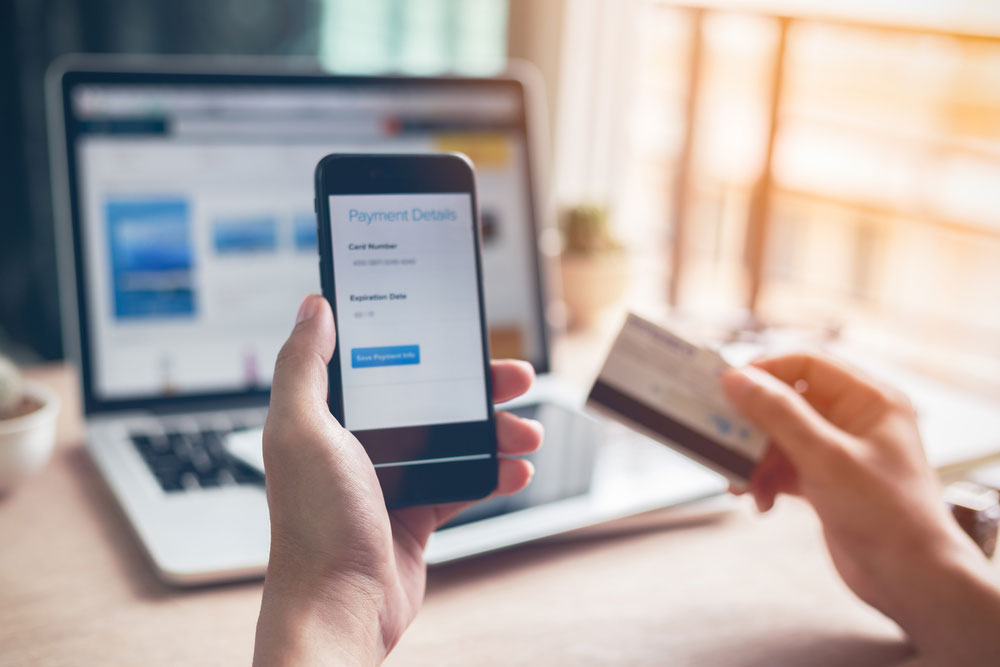 ---
|
Mumbai
|
Published 05.12.19, 07:51 PM
---
The Reserve Bank of India (RBI) on Thursday announced the introduction of a prepaid payment instrument (PPI) that could be used only for transactions of goods and services worth up to Rs 10,000.
PPIs facilitate purchase of goods and services, including funds transfer, against the value stored on such instruments in the form of re-loads using cash, debit from a bank account or by a credit card.
The pre-paid instruments can be issued as smart cards, internet accounts, internet wallets or mobile wallets. As of now, banks and non-bank entities are permitted to issue and reload such payment instruments. The RBI will give instructions by December 31.
In another step that will expand the peer-to-peer (P2P) lending platform business, the RBI raised the aggregate lending limit by five times to Rs 50 lakh for such lenders. At present, the aggregate limits for both borrowers and lenders across all P2P platforms (platforms that connect borrowers and lenders) stand at Rs 10 lakh, whereas exposure of a single lender to a single borrower is capped at Rs 50,000 across all NBFC-P2P platforms.
"The aggregate exposure of a lender to all borrowers at any point of time, across all P2P platforms, shall be subject to a cap of Rs 50 lakh," the RBI said.