Reverse Bank of India defends reverse repo rate action
RBI deputy governor said any policy normalisation would only be done over a period of time and this will be communicated through the stance articulated by the MPC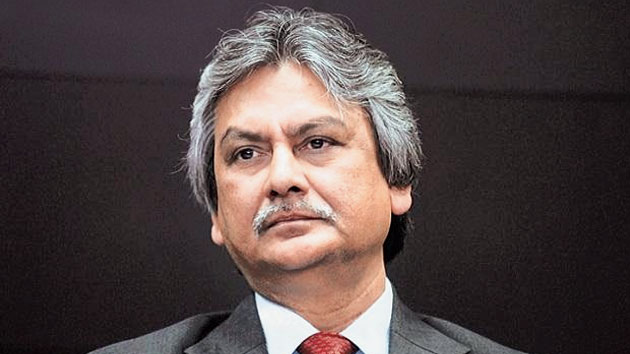 ---
Mumbai
|
Published 17.09.21, 02:16 AM
|
---
RBI deputy governor Michael D Patra on Thursday defended the asymmetric cuts in the repo and the reverse repo rate, saying that a sharper reduction in the latter allowed companies and the government to raise a record amount of funds at reasonable rates.
The RBI deputy governor said any policy normalisation would only be done over a period of time and this will be communicated through the stance articulated by the monetary policy committee in future resolutions. Patra was speaking at the Financial Markets Summit organised by the CII.
After the pandemic broke, the RBI on March 27, 2020 went in for a higher cut in the reverse repo which was then reduced by 90 basis points against a 75 basis point cut in the repo rate. This asymmetric reduction led to the widening of the corridor to 65 basis points from 50 basis points earlier. While repo is the rate at which banks borrow from the RBI, the reverse repo is that which the RBI drains liquidity from the system.
The objective of going for a higher cut in reverse repo was to dissuade banks from parking funds with the RBI so that they could be used for productive segments of the economy.
However, there were concerns on whether it would reduce the effectiveness of the repo as under conditions of ample liquidity, the RBI has to switch to an absorption mode. This would effectively make reverse repo the policy rate.
Tyagi justifies T+1
Sebi chairman Ajay Tyagi on Thursday said the trade plus one day (T+1) settlement cycle is in the interest of all market participants and that the new system will not lead to fragmentation of liquidity.
FPIs have said the move would force them to "prefund" trades or pay for any transaction even before they are delivered. Stock brokers body Anmi said it would have to increase the working capital requirement even as it cited several operational and technical challenges in the new system.