Reserve Bank of India removes curbs on Uco bank operations
The move announced by the regulator comes on the back of an improved performance by the Calcutta-based lender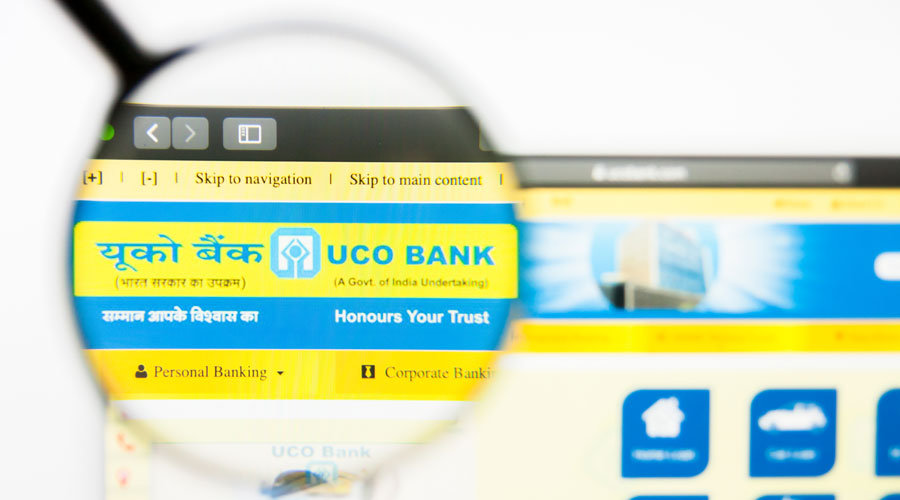 ---
Calcutta
|
Published 09.09.21, 02:39 AM
|
---
The Reserve Bank of India has decided to take Uco Bank out of the prompt corrective action (PCA) framework. The move announced by the regulator on Wednesday comes on the back of an improved performance by the Calcutta-based lender.
PCA is a structured early intervention and resolution initiated by the RBI for banks that become undercapitalised because of poor asset quality or vulnerable due to loss of profitability.
The framework entails restrictions on dividend distribution or remittance of profits, requirement on promoters to bring in more capital, restrictions on branch expansion, higher provisioning requirement and restrictions on management compensation.
The RBI in March had taken IDBI Bank out of the PCA framework. With Uco Bank coming out, only two public sector banks — Central Bank of India and Indian Overseas Bank — remain under the RBI's PCA framework
Uco Bank was put under the PCA framework in May 2017 on account of high net non-performing assets and a negative return on assets.
The RBI, in a statement, said the performance of Uco Bank, currently under the PCA framework, was reviewed by the board for financial supervision.
It was noted that according to its published results for the year ended March 31, 2021, the bank is not in breach of PCA parameters.
"The bank has provided a written commitment that it will comply with the norms of minimum regulatory capital, net NPA, and leverage ratio on an ongoing basis and has apprised the RBI of the structural and systemic improvements it has put in place which would help the bank in continuing to meet these commitments," the central bank said.
Uco Bank managing director and CEO A.K. Goel, who got a two-year extension last month, said the bank had approached the regulator to lift the restrictions on account of the good performance of the bank on PCA parameters.
Uco Bank's net NPA was at 3.94 per cent as of March 31, 2021 and has improved to 3.85 per cent as of June 30, 2021. The bank's net NPA was at 8.94 per cent as of March 31, 2017. Return on assets was also positive for the year ended March 31, 2021.
RBI governor Shaktikanta Das said on August 6 that it has been taking banks out of the restrictive framework based on assessments.
"We keep on reviewing that position. Recently, we removed one public sector bank from the PCA tag. And as and when required requests are received, we analyse it, if it meets RBI's regulatory requirements and if in our assessment, we feel confident that it's a fit case, the RBI will do the needful. So, we have been taking banks out of PCA," said Das.