Reliance to invest $2 billion in a petrochem facility in UAE
Last month, RIL and Aramco shelved their plans under which Aramco was to take 20 per cent in RIL's O2C business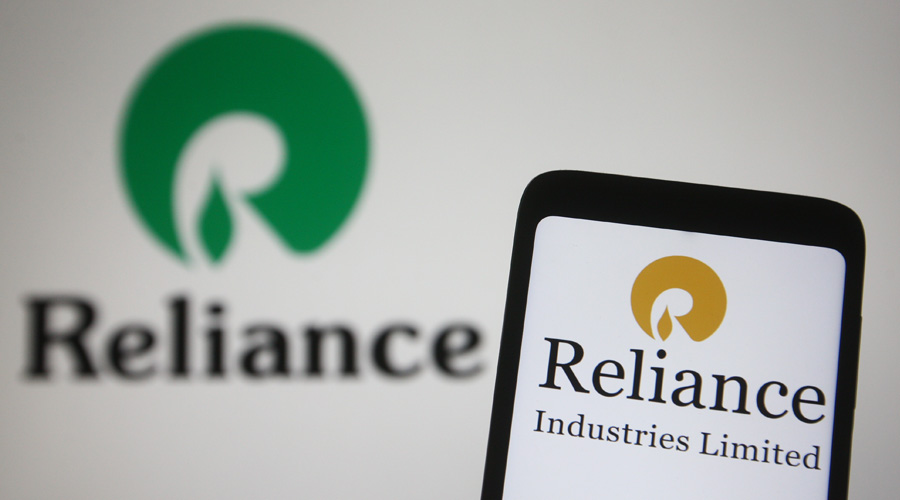 Representational image.
Shutterstock
---
Mumbai
|
Published 08.12.21, 02:37 AM
|
---
Reliance and Saudi Aramco are forking out in separate directions within weeks of scrapping their proposed mega deal in Reliance's oil-to-chemicals (O2C) business.
Reliance on Tuesday said it would set up a $2 billion chemicals facility with Aramco rival, the Abu Dhabi oil giant ADNOC, while Saudi Aramco has agreed to sell a 49 per cent stake in its natural gas-pipeline business to a consortium led by Blackrock and Saudi-backed Hassana Investment Company for $15 million.
Reliance and Saudi Aramco last month said they had shelved their plan of the Saudi giant picking up a 20 per cent stake in RIL's O2C business over valuation differences amid the Mukesh Ambani company's pronounced tilt towards renewable energy.
RIL on Tuesday said it would set up the chemicals project with Abu Dhabi Chemicals Derivatives Company RSC Ltd. The project will come up at the TA'ZIZ Industrial Chemicals Zone in Ruwais, Abu Dhabi.
In June, the Mukesh D Ambani led flagship had announced it was joining hands with the Abu Dhabi National Oil Company (ADNOC) to jointly establish a chlor-alkali, ethylene dichloride and polyvinyl chloride production facility at TA'ZIZ. RIL did not disclose the investment in the project.
Abu Dhabi Chemicals and Derivatives Company is a joint venture between ADNOC and ADQ.
The Aramco-Blackrock deal is the Saudi giant's latest move to monetise its energy infrastructure business.
Earlier this year Aramco sold a 49 per cent stake in its oil pipelines to a consortium led by US-based EIG under a similar structure for $12.4 billion.
As part of the latest transaction, a newly formed subsidiary, Aramco Gas Pipelines Co, will lease usage rights in the state energy firm's gas pipelines network and lease them back to Aramco for a 20-year period, it said.
RIL's latest announcement shows it continues to remain bullish on the huge demand of commodities such as PVC in India and overseas.
PVC has a wide range of applications across housing, infrastructure and consumer goods. On the other hand, chlor-alkali is used in water treatment and in the manufacture of textiles and metals. Ethylene dichloride is used to produce PVC.
Reliance said in a statement the new joint venture will construct and operate an EDC and PVC production facility. "Representing the first production of these chemicals in the UAE, the project will enable the substitution of imports and the creation of new local value chains, while also meeting growing demand for these chemicals globally,'' RIL said.
According to Reliance, the project builds on ADNOC and its long-standing strategic partnership and is its first investment in the MENA (Middle East and North Africa) region).