Reliance Industries buys out IMG Worldwide stake
The oil-to-telecom giant said in a regulatory filing that it will buy IMG Worldwide's 50 per cent stake in IMG-RIL (IMG-R) for no more than Rs 52.08 crore in cash.\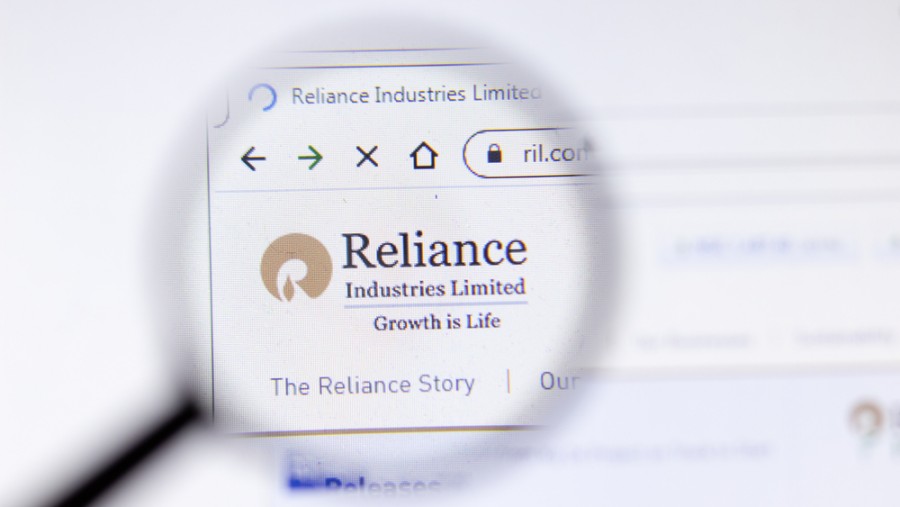 ---
Mumbai
|
Published 26.12.20, 12:43 PM
|
---
Reliance Industries Ltd (RIL) is buying out IMG Worldwide LLC from their sports management joint venture for Rs 52 crore.
The oil-to-telecom giant said in a regulatory filing that it will buy IMG Worldwide's 50 per cent stake in IMG-Reliance Ltd (IMG-R) for no more than Rs 52.08 crore in cash.
RIL added that it will rebrand the company after the closure of the deal.
RIL had formed an equal joint venture with IMG Worldwide, an international sports marketing and management company, in 2010 to develop, market and manage sports and entertainment in India.
According to RIL's annual report for 2019-20, it held more than 5.33 crore shares in the joint venture.
The value of this holding was pegged at Rs 201 crore. The net worth attributable to its holding stood at Rs 99.18 crore. IMG-R had a turnover of Rs 181.70 crore (including GST of Rs 25.79 crore) and a net profit of Rs 16.35 crore in 2019-20.
IMG is a global leader in sports, fashion, events and media, operating in more than 30 countries, and is a part of the Endeavor network.
IMG-R is engaged in the business of creation, management, implementation and commercialisation of sporting, fashion and entertainment events in India. It focuses on consulting, licensing, events, talent representation and sponsorship management.
The joint venture was in the news last month when it won the global mandate to market Cricket Australia's 'Virtual Inventory' rights.
"The company has entered into definitive agreements to acquire the shares held by IMG Singapore Pte Ltd in IMG-R, for a cash consideration not exceeding Rs 52.08 crore," RIL said in the communication to the bourses. IMG Singapore Pte Ltd, a wholly-owned subsidiary of IMG, holds 50 per cent of the share capital of IMG-R.
RIL added that after the completion of the acquisition, IMG-R will become a wholly-owned subsidiary of the company and will be rebranded by the company.
Dish TV
Direct-to-home operator Dish TV on Friday said it has received a demand notice from the government for payment of Rs 4,164.05 crore, which includes licence fee and interest.
The ministry of information and broadcasting (MIB) through a letter dated December 24, 2020 asked the Essel group firm to pay the said sum towards licence fee from the period from the date of issuance of DTH licence till the financial year 2018-19, the company said in a regulatory filing.
"No governmental or regulatory approvals are required for the aforesaid acquisition and the acquisition is expected to be completed during this calendar year," RIL said while adding that the acquisition does not fall within related party transactions and none of RIL's promoter or promoter group companies have any interest in the transaction.
In 2010, RIL and IMG Worldwide had entered into an equal joint venture to build a professional sports business in India. Its move was expected to give a boost to the country's sporting arena.
The partners had said that the joint venture entity will have parallel complementary strategies to provide and operate world-class infrastructure and coaching facilities in the country to unlock India's sporting potential and to create and operate major sports and entertainment assets in the country.
Reliance had said that developing athletic talent is a key component of the joint venture and that it will work with like-minded organisation and invest in developing immensely talented young Indians. IMG Academics was to provide management knowledge and coaching skills to the management and coaching teams of academies in India which will be managed by the joint venture entity. The joint venture was also slated to develop new sports and entertainment assets in India modelled on the structures of such assets in mature market places.