Recipe to create 8cr jobs
The Modi government has been under attack for lack of jobs amid falling economic growth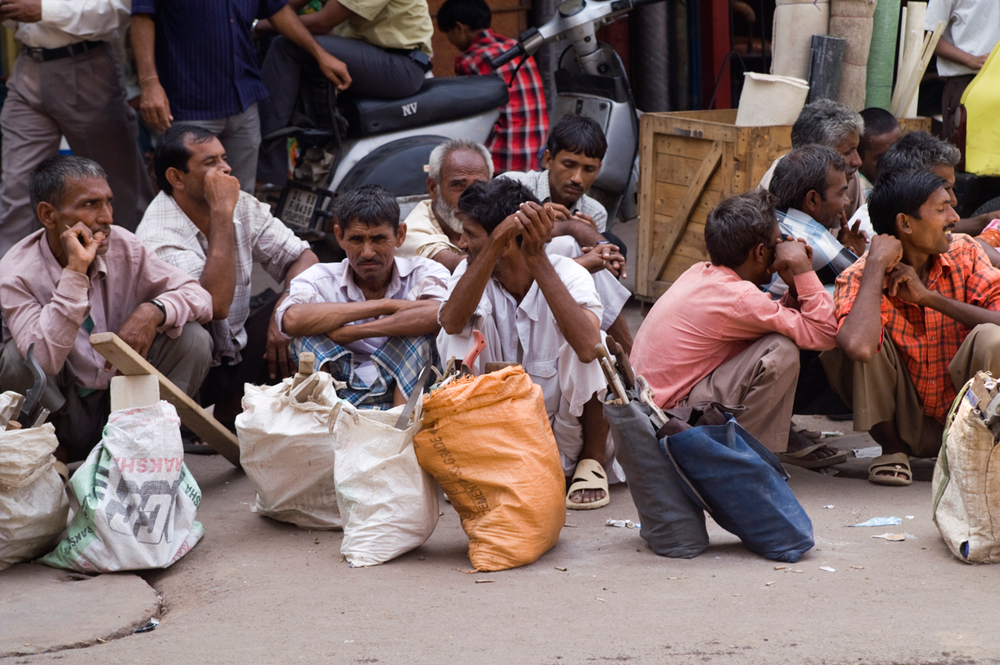 ---
---
The survey advocated "Assemble in India" as an integral part of the Make in India initiative to create eight crore jobs in 10 years and help the country become a $5-trillion economy by 2025.
"By integrating 'Assemble in India for the world' into Make in India, India can create four crore well-paid jobs by 2025 and eight crore by 2030. Exports of network products (computer, electronics, telecom equipment), which is expected to equal $7 trillion worldwide in 2025, can contribute a quarter for the $5-trillion economy by 2025," the survey said.
Citing that between 2001 and 2006 labour-intensive exports helped China to create 70 million jobs for workers with basic primary education, India hopes to emulate the same.
The Modi government has been under attack for lack of jobs amid falling economic growth. The recent data showed that the country stares at a 45-year high of unemployment rate.
"Creating jobs is crucial to address concerns regarding sustaining consumer demand at the macro level and the survey has addressed this issue by following policies similar to China and specialising in network products," Rumki Majumdar, economist at Deloitte India, said.