Realty sheds 3 lakh jobs
If no stimulus measures come through by the end of this year, we can expect at least 50 lakh job losses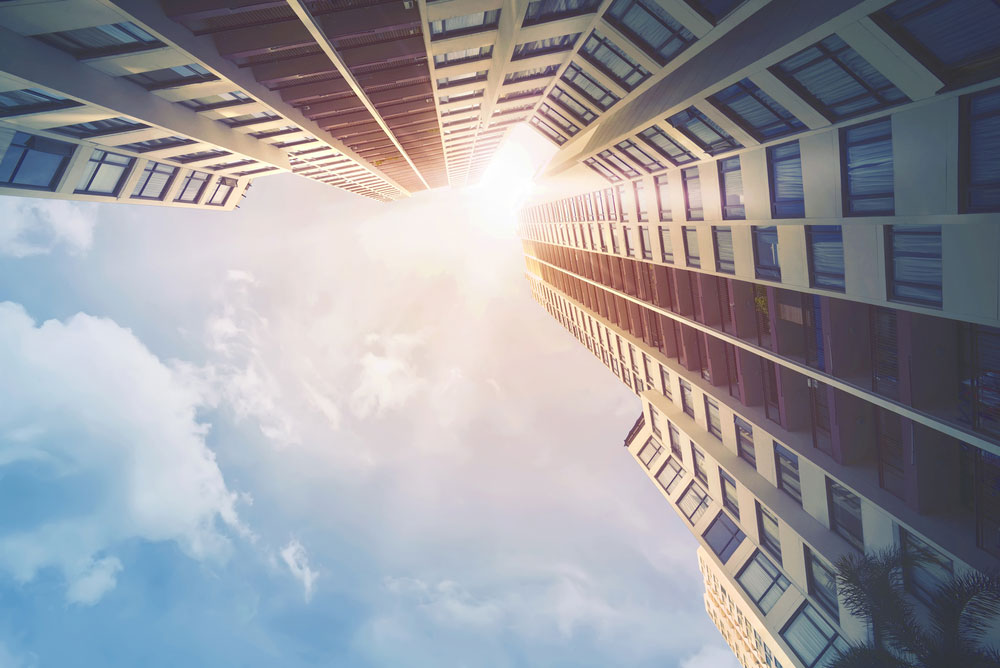 ---
---
The ongoing economic slowdown has cost more than 3 lakh jobs in the real estate sector, and the industry fears bigger layoffs, unless the government provides them stimulus.
"The economy and the real estate sector in particular is in need for stimulus measures, which would go a long way to boost GDP growth and create employment, Niranjan Hiranandani, president of the National Real Estate Development Council (Nardeco), told The Telegraph.
"The situation is such that at least 3 lakh jobs have been lost and if no stimulus measures come through by the end of this year, we can expect at least 50 lakh job losses," he warned.
Realty is seeking the government's support to resolve the liquidity crunch, which is choking growth, and complete stalled and delayed projects.
Hiranandani said there was a need to come out with a one-time restructuring of loans as several projects were struck at different stages of implementation. He also sought the lowering of taxes on inputs such as cement.
A survey by consultancy firm Knight Frank, Ficci and Naredco showed sentiments among stakeholders has only worsened.
Real Estate Sentiment Index Q2 2019 has downgraded the outlook for the ongoing six months to "pessimistic".
"The overall slowdown in the economy, coupled with factors such as the NBFC crisis, developer defaults and bankruptcies have slackened the sentiments of the sector, especially for the residential segment.
"The situation is further compounded by factors such as the ongoing liquidity crisis and a diminutive demand scenario," Knight Frank said.
The finance ministry is considering a stress fund for various infrastructure sectors, including real estate and power, officials said.
Anuj Puri, chairman, Anarock Property Consultants, said some of the factors were non-reversible such as demonetisation.
"Lower interest rates alone will not do the job — nor will the mere reduction of the GST on under-construction homes. The current slowdown in the housing market is the result of a combination of factors, many overlapping others.
"Consumption sentiment itself has been deeply impacted. People will not buy property — or, for that matter, even automobiles — if renting a home and using ride-hailing services are more cost-effective and circumvent massive long-term financial commitments," Puri said.