RBI: Priority loans for start-ups
The guidelines have been reviewed with a view to align them with emerging national priorities and bring sharper focus on inclusive development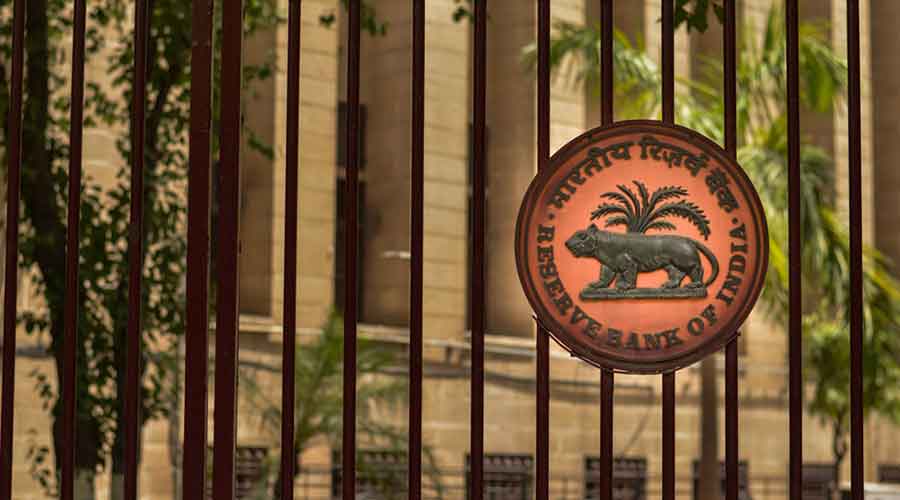 ---
|
Mumbai
|
Published 07.08.20, 03:56 AM
---
The RBI on Thursday brought start-ups under the priority sector lending (PSL) category as it looked to encourage bank investment in this segment.
The surprise move from the central bank comes after the government tightened foreign direct investment (FDI) rules for firms or entities who share a border with India as it sought to monitor investments from Chinese firms, which according to reports have funded more than two dozen start-ups in India.
While the RBI did not disclose details, it said tersely in the statement that it is broadening the scope of PSL to include start-ups.
The PSL guidelines were last reviewed in April 2015. The central bank added that these guidelines have been reviewed with a view to align them with emerging national priorities and bring sharper focus on inclusive development.
Apart from facilitating banking support to start-ups, the RBI said it would increase the credit borrowing limits for renewable energy sectors and the targets for lending to "small and marginal farmers" and the "weaker sections" under PSL.
Under PSL, eligible entities get access to credit on easier terms from banks. Banks are required to assign 40 per cent of the adjusted net bank credit to the priority sector, including agriculture and micro-enterprises.
Despite the RBI relaxation, it remains to be seen if start-ups will turn to banks apart from other sources such as incubators, angel investors or venture capital funds.
At present, lenders such as Bank of India (BoI) provide funding to start-ups (having turnover of up to Rs 25 crore or not completed five years) up to Rs 5 crore.
"Shortage of risk capital in India had led the foreign private equity to fund most Indian start-ups. Inclusion of start-ups in the priority sector lending category is a welcome move," Navneet Munot, chief investment officer of SBI Mutual Fund, said.