RBI paves new path to push credit
Status quo maintained on rates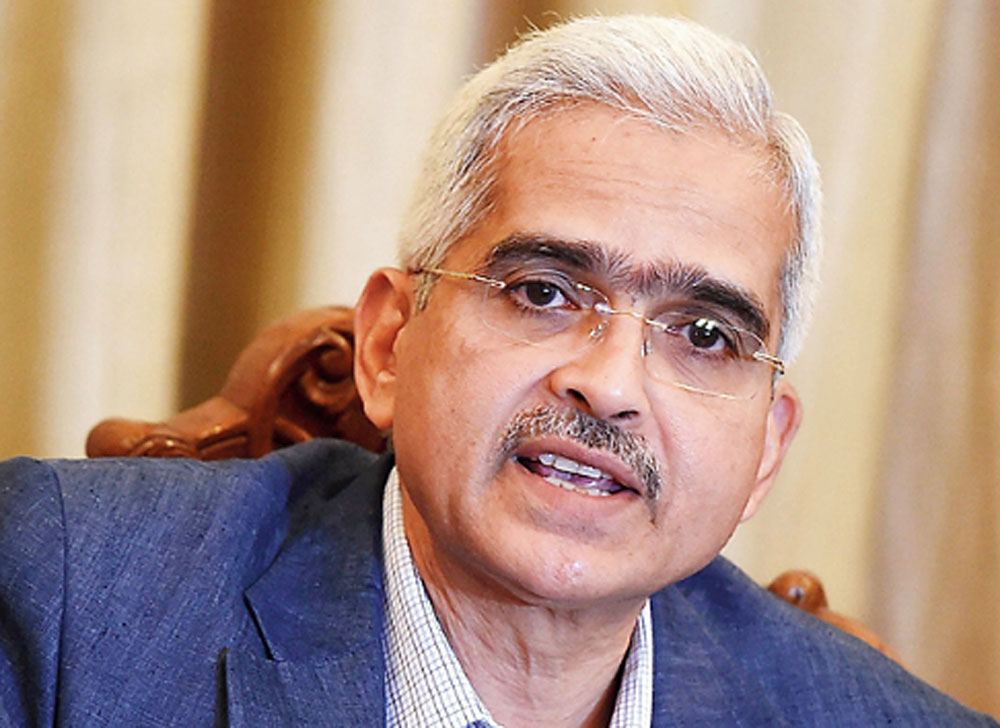 ---
|
Mumbai
|
Published 06.02.20, 07:01 PM
---
The Reserve Bank of India on Thursday opted for a status quo on the benchmark interest rate after the Union Budget for 2020-21 slipped on the fiscal deficit target and there were signs of hardening inflation amid an uncertain global environment.
The six-member Monetary Policy Committee (MPC) headed by RBI governor Shaktikanta Das, for the second meeting in a row, kept repo rate unchanged at 5.15 per cent but maintained the accommodative policy stance which implies it was biased in favour of cutting rates to boost growth.
RBI governor Shaktikanta Das said there was space available for future action. However, he added that the central bank had no plans to monetise the Centre's rising fiscal deficit by printing more money.
The apex bank , however, sprang a surprise as it took several other unconventional steps that could lead to a further softening of lending rates and more credit flow to certain sectors.
"While this decision (MPC opting for the status-quo) may be on expected lines and perhaps widely discounted, it is important not to discount the RBI! It has to be kept in mind that the central bank has several instruments at its command that it can deploy to address the challenges that the Indian economy currently faces in terms of the sluggishness in the growth momentum.
"Consequently, even though the present monetary policy decision is constrained by elevated inflation pressures, there are other ways in which the RBI can strive to revive growth,'' Das told reporters.
The RBI governor pointed out that over the coming weeks and months, onion prices are likely to soften as supply conditions improve but this could be tempered by hardening of prices of other food items, particularly that of pulses and proteins.
"We, however, are less sanguine on this (easing of interest rates) as 12.2 per cent in MSP hike during 2019 is likely to keep food inflation elevated despite continued softening of onion prices. Moreover, the base effects of fuel and manufactured product prices are also unfavourable. With retail inflation in 5-5.5 per cent range in 2020, we do not expect any rate cut in the current year,'' Sujan Hajra, executive director, Anand Rathi Shares & Stock Brokers, said.
Analysts at Motilal Oswal also said they did not expect any rate cuts during the next 3-4 meetings.
Corona worry
Das said the extent of the impact of the coronavirus is still uncertain and unfolding; there is a case for preparing a contingency plan to deal with the situation and its impact on the economy.
"The breakout of the coronavirus may, however, impact tourist arrivals and global trade," the RBI policy statement said.