35-point cut debuts, RBI rate at 9-year low
This is the fourth rate cut since January, taking the cumulative rate reduction to 110 basis points in 2019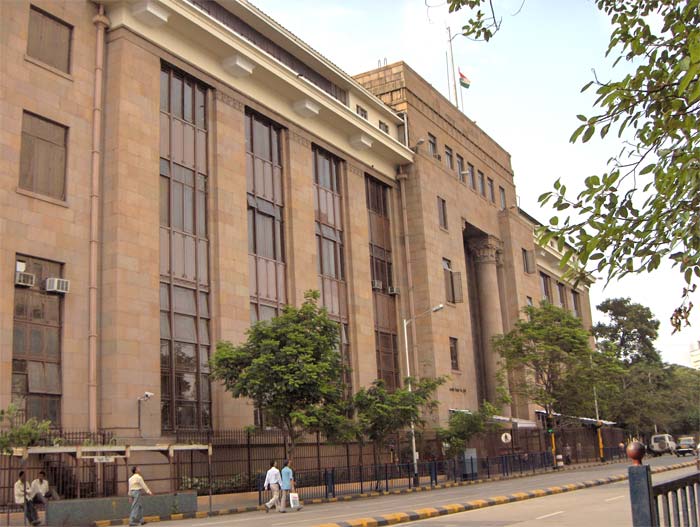 The Reserve Bank of India's move is expected to improve lending in the consumer credit space
Nichalp / Wikipedia
---
Mumbai
|
Published 07.08.19, 07:44 PM
|
---
The RBI on Wednesday cut its benchmark interest rate by 35 basis points to 5.40 per cent — the lowest in nine years.
The rate cut was bigger than expected, with the RBI's monetary policy committee (MPC) deciding to break with convention by revising the repo rate by more than 25 basis points and its multiples.
This is the fourth rate cut since January, taking the cumulative rate reduction to 110 basis points in 2019. Home and car loans are expected to fall. (See Business)
The SBI cut its lending rate by 15 basis points to 8.25 per cent, which will come into effect from August 10. Other banks are likely to follow suit as industry clamours for lower interest rates to try and revive a rapidly slowing economy.
However, banks have
failed to match the pace of policy rate cuts, with the SBI cutting its marginal cost of fund-based lending rate (MCLR) by only 30 basis points since January.
"Unless the transmission is swift and full, we may not see a change in the consumption and investment trajectory," Ficci president Sandip Somany said.
Growth forecast
The MPC has trimmed its GDP growth forecast to 6.9 per cent this fiscal from 7 per cent.
It now expects growth to be in the range of 5.8-6.6 per cent in the first half of this fiscal and 7.3-7.5 per cent in the latter six months, against the June estimate of 6.4-6.7 per cent and 7.2-7.5 per cent, respectively.