RBI appoints committee to advise Reliance Capital administrator
The committee includes Sanjeev Nautiyal, former deputy managing director of State Bank of India and Srinivasan Varadarajan, ex deputy managing director of Axis Bank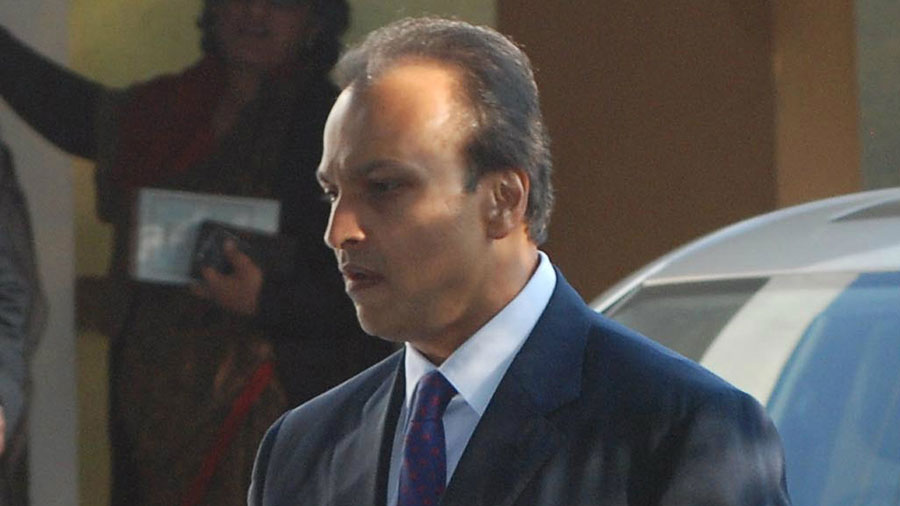 ---
Mumbai
|
Published 01.12.21, 02:34 AM
|
---
The Reserve Bank of India (RBI) on Tuesday  moved quickly towards the process of finding a resolution for Reliance Capital Ltd (RCL) whose board was superseded on Monday. The regulator appointed a committee to advise the administrator of the non-bank lender.
The RBI is shortly expected to move the Mumbai bench of the National Company Law Tribunal (NCLT) to initiate the corporate insolvency resolution process (CIRP) against RCL. In October, the RBI had filed an application with the Calcutta bench of the NCLT within four days of superseding the board of Srei Infrastructure Finance and Srei Equipment Finance.
In a statement, the central bank said that it has set up a three-member advisory panel to assist the administrator - Nageswara Rao Y, the former executive director at Bank of Maharashtra.
The committee includes Sanjeev Nautiyal, the former deputy managing director of the State Bank of India and Srinivasan Varadarajan, ex deputy managing director of Axis Bank. The third member is Praveen P Kadle, the former managing director and CEO, Tata Capital Ltd.
After the RBI had superseded the board of RCL, the company had said that it will fully co-operate with the administrator for the expeditious resolution of its debt. Meanwhile, Anil Ambani has reportedly resigned from Reliance General Insurance as the non-executive director. Shares of RCL were locked in at the lower circuit of Rs 18.10 — a drop of almost 5 per cent over its last close.
It is feared that public shareholders who hold more than 97 per cent of RCL will be the worst hit. Of these, while retail shareholders hold around 57.53 per cent, high net worth individuals with more than Rs 2 lakh of shares have 27.42 per cent. The rest is spread among insurance companies (that includes LIC with 2.98 per cent), foreign portfolio investors and Ramakrishna Reddy Chinta among others.
The focus has now turned to whether RCL will be sold as a single entity, including the holding of its subsidiaries, or whether some of its key businesses will be sold separately. A question mark also hangs over the separate resolution plans of two of its other arms — Reliance Commercial Finance and Reliance Home Finance — which have been delayed.