Passenger vehicles witness 26.45 per cent increase in wholesale sales
According to latest data by the Society of Indian Automobile Manufacturers (Siam), sales rose to 2,72,027 units in September this year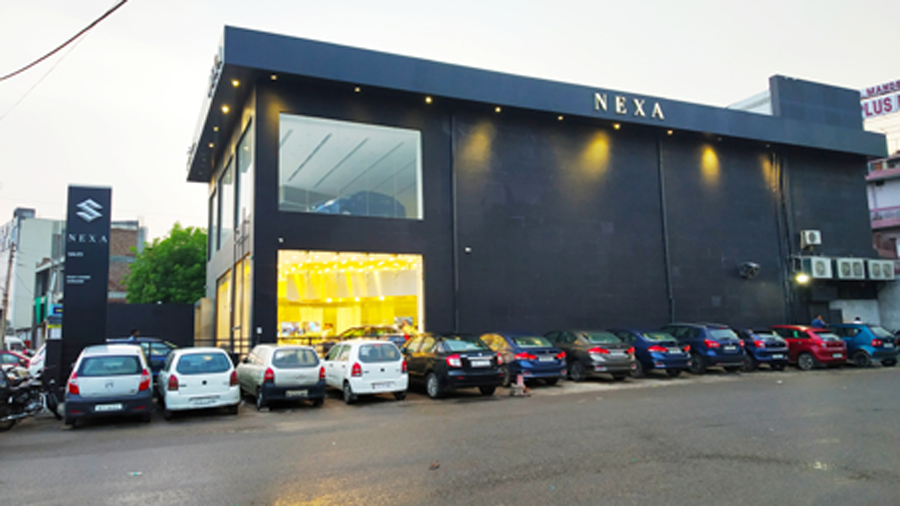 ---
---
Auto firms are looking forward to a festival season boom, buoyed by the 26.45 per cent increase in wholesale sales of passenger vehicles in September.
According to latest data by the Society of Indian Automobile Manufacturers (Siam), sales of passenger vehicles rose to 2,72,027 units in September this year against 2,15,124 units in the same month last year.
"We are expecting good demand in the festive season starting tomorrow. In the second quarter, some segments have shown signs of recovery. Passenger vehicles and two-wheelers are positive, although on a very low base of the previous year," Siam president Kenichi Ayukawa said.
Two-wheeler sales also rose 11.64 per cent to 18,49,546 units in September compared with 16,56,658 units in the same month last year. Motorcycle sales stood at 12,24,117 units against 10,43,621 units in September 2019, up 17.3 per cent. Scooter sales were also up marginally at 5,56,205 units from 5,55,754 units in the same month last year.
The industry, reeling under a slowdown for almost two years, is finally seeing some recovery. Auto makers believe the Covid-19-induced lockdown, unexpectedly, proved to be a major contributing factor in building demand for passenger vehicles.
Ever since the pandemic struck and social distancing measures became a part of daily life, there has been a renewed interest in buying a personal mobility vehicle as people increasingly looked to move away from public transport.