Multiple rate hikes to pull down growth: Sanjiv Bajaj
Analysts feel interest rates will be raised at least till December 2022 and thereafter the central bank may take a pause to assess price situation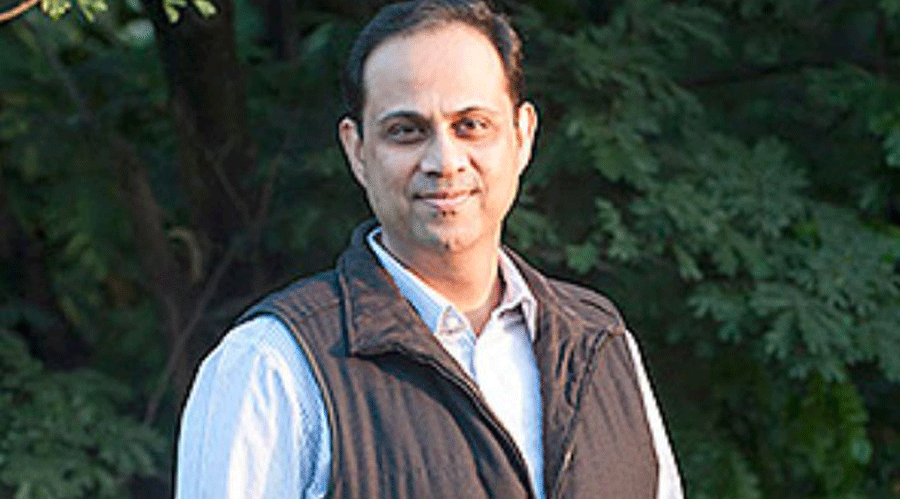 ---
Mumbai
|
Published 06.07.22, 03:30 AM
|
---
Newly elected CII president Sanjiv Bajaj on Tuesday said the Reserve Bank of India (RBI) should not take interest rates so high as to scupper economic growth.
Bajaj, who is also the chairman and MD of Bajaj Finserv, said India was in a relatively better situation than some of its Western counterparts where growth is expected to take a beating as their central banks aggressively hike rates to tame inflation.
He said it would take some more months for demand to normalise in rural India.
The RBI has hiked the policy repo rate by 90 basis points on two occasions this year as retail inflation has consistently been above the upper bound of its target since January.
With the repo rate still below the pre-pandemic level of 5.15 per cent, analysts are expecting more hikes from its monetary policy committee (MPC) in August and thereafter.
Many analysts feel the interest rates will be raised at least till December 2022 and thereafter the central bank may take a pause to assess the price situation.
"This is something that the RBI needs to balance out quite sensibly. Clearly, by taking interest rates up, we have taken the repo rates up by 90 basis points. It is bringing down inflation, and some amount of demand slowdown has happened already," Bajaj told CNBC-TV18.
"We are still lower than where we were as far as repo rate is concerned pre-pandemic. So I believe that there is still some additional rate hikes that you will see, but on the other hand, we should not compromise growth by taking rates up so high that it doesn't impact inflation,'' Bajaj told the TV channel.
On how demand is faring, Bajaj said that while the automobile sector was affected for the past one-year-and-a-half, this has moderated now.
Further, multiple other segments in consumer durables have seen stronger demand in the last few quarters.
The CII president said the lower-income group has been hit more than the middle class over the past two years of the pandemic.