Morgan Stanley Capital Investment index recast to boost FDI inflows
It will implement the new changes on foreign ownership limits in its global indices and MSCI India's free float factor, according to the research, will increase to 43.2% from 40%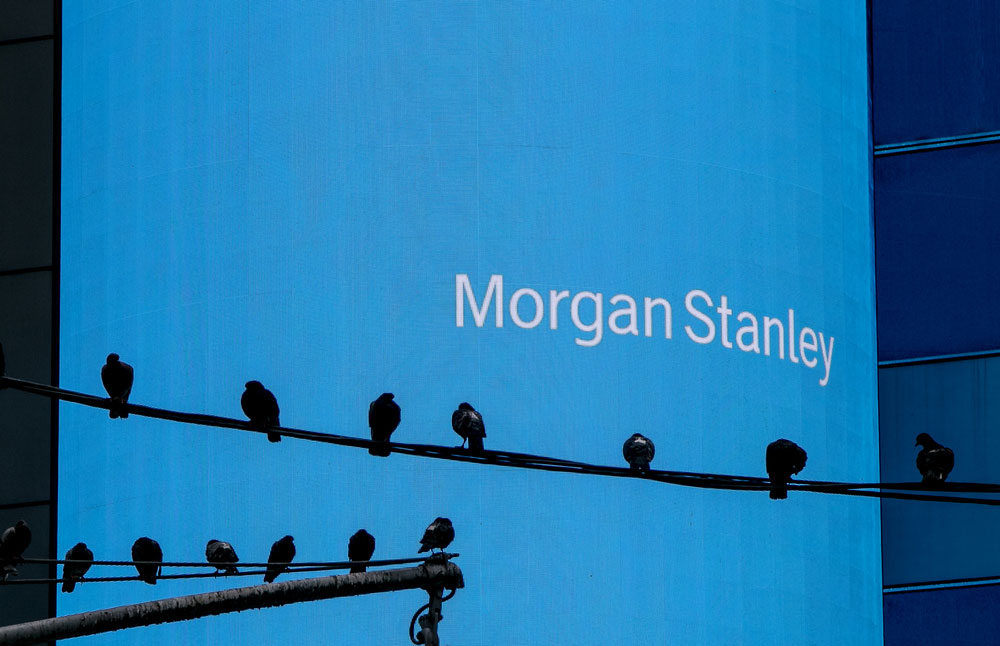 ---
|
Mumbai
|
Published 28.10.20, 01:16 AM
---
Morgan Stanley Capital Investment (MSCI) has announced that it will implement the new changes on foreign ownership limits in its global indices, which could pave the way for more inflows into some stocks.
The stock markets on Tuesday reacted positively to the development as hopes of more foreign inflows saw the Sensex reversing course and ending almost 377 points higher.
Ridham Desai, head of India research, and Sheela Rathi, equity research analyst, at Morgan Stanley said in a note that MSCI India Index could see passive inflows worth $2.5 billion due to the latest announcement, and its weight in the MSCI Emerging Market Index will increase to 8.7 per cent from 8.1 per cent.
MSCI India's free float factor, according to the research, will increase to 43.2 per cent from 40 per cent.
They felt that Kotak Mahindra Bank, PI Industries and Ipca Laboratories could be some of the firms that may be part of the MSCI indices. Asian Paints, Larsen & Toubro, Britannia and Nestle India could witness more inflows.
The government had earlier said that the statutory foreign portfolio investment (FPI) limit in domestic companies will be raised to the sectoral ceiling.
For example, if an FPI investment limit in a company was 24 per cent and the sectoral foreign investment ceiling was 74 per cent, under the new framework the FPI limit would increase to 74 per cent, unless the company decides to put it lower.
In April this year, both the National Securities Depository Ltd (NSDL) and the Central Depository Services Ltd (CDSL) had revised the FPI limits for stocks listed on domestic stock exchanges.
MSCI said in a statement on Monday that it welcomes the disclosure of the foreign investment limits for Indian securities by the two depositories. The changes address the concerns on the timeliness, quality and standardisation of data. It added that the changes in foreign ownership limits will be implemented in its November index review. The MSCI India index is reviewed on a quarterly basis.
"The foreign ownership limits changes are resulting from the relaxation of the FPI limit of Indian companies to the sectoral limit,'' it said.
MSCI added that the foreign ownership limits for securities in the MSCI India Equity Universe would be equal to the limit under the automatic route except the cases where a higher limit is approved under the 'government route' or the cases where a lower limit is approved by the company's board of directors and its general body.