Khaitans try to reclaim control in McLeod Russel
The family acquired 5.74 per cent shares of the company earlier this week in two separate transactions in India's largest tea planter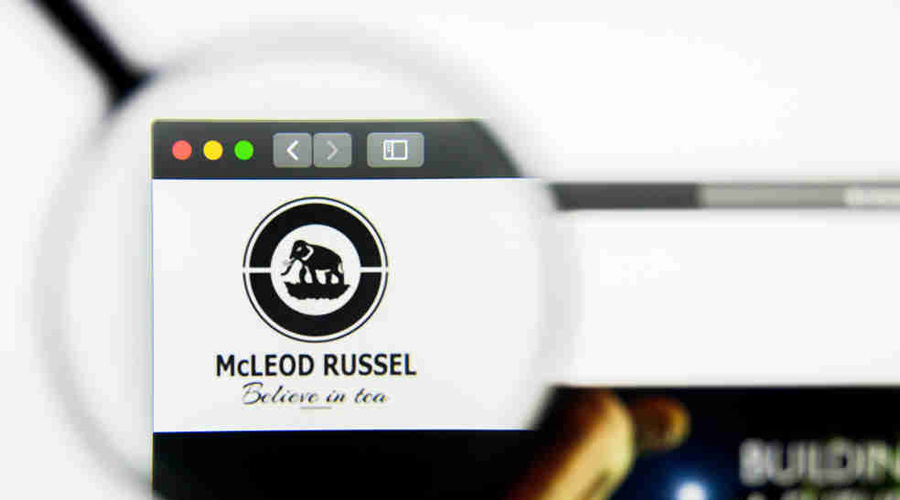 Representational image.
Shutterstock
---
Calcutta
|
Published 02.10.21, 01:57 AM
|
---
The Khaitans are trying to claw back control in India's largest tea planter McLeod Russel India Ltd by scooping up shares from the bourses.
The family acquired 5.74 per cent shares of the company earlier this week in two separate transactions in McLeod. The stock purchase coincided with the invocation of pledged shares and sale in the market by one of the lenders.
The promoters, the Khaitan family, held a meagre 10.07 per cent stake in McLeod as on June 30, 2021, rapidly falling from a high of nearly 44 per cent as lenders invoked and sold pledged shares. In late September, IndusInd Bank informed the bourses that it invoked 9.58 per cent stake of McLeod.
Had the family not stepped up to acquire the shares from the market, the Khaitans would have left with less than 1 per cent in McLeod, which narrowly came out of the jaws of insolvency proceedings last month.
However, the acquisition of shares has been done this time with companies and individuals who were not directly linked to the mounting debt problem faced by the group and the numerous legal cases associated with it.
Kavita Khaitan, wife of McLeod chairman Aditya Khaitan, picked up a 3.83 per cent stake in McLeod on September 28 in her personal capacity. Two days later, Ekta Credit Pvt Ltd, a promoter group company, bought a 1.91 per cent share in McLeod.
Isha Khaitan, wife of Amritanshu Khaitan, managing director of dry cell battery maker Eveready Industries India Ltd and director of McLeod, is the director of Ekta Credit, stock market filing showed.
"The Khaitans are trying to increase their holding in the manufacturing companies by entities who are not linked to the legacy issue of the group," a source aware of the churn in the shareholdings, noted.
In August, Isha Khaitan and Yashodhara Khaitan, mother of Amritanshu, cumulatively bought 70,000 shares in EIIL, representing 0.12 per cent in the company. Vivaya Enterprises Pvt Ltd, where Isha is a director, additionally bought 0.21 per cent in Eveready in August.
Like in McLeod, Khaitan family held a meagre 4.77 per cent stake in Eveready, having ceded holding when lenders invoked pledged shares.
Khaitans had borrowed from lenders by pledging their stakes in McLeod and Eveready to support ailing group firm McNally Bharat Engineering Co Ltd. The indebtedness had landed McLeod in insolvency before promoters managed to triggered the company out in the nick of time.