Jarring note in call for floor tariffs
Trai had floated a consultation paper to fix minimum, or floor rates, days after operators raised their tariffs by up to 50 per cent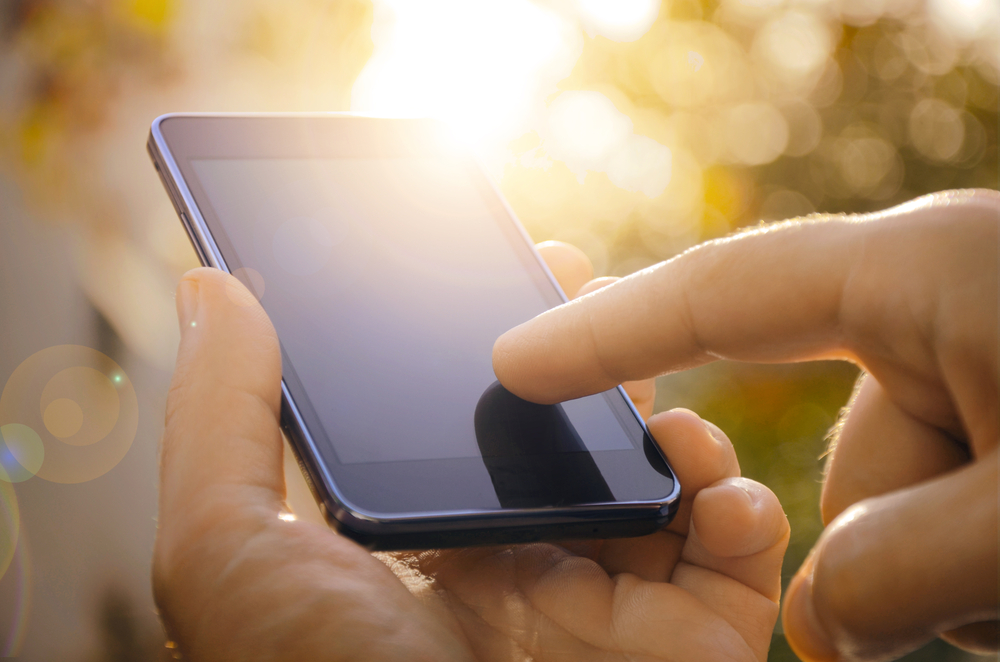 ---
|
Mumbai
|
Published 22.12.19, 07:55 PM
---
The wide range of voice and data packs shows how difficult it will be for telecom players to arrive at a consensus on floor tariffs, analysts said.
Recently, the Telecom Regulatory Authority of India (Trai) had floated a consultation paper to fix minimum, or floor, rates, days after operators raised their tariffs by up to 50 per cent.
The regulator has so far given the players the freedom to fix tariffs.
However, industry representatives, including the Cellular Operators Association of India, have flagged their concerns of tariff wars in the future, which may necessitate floor rates.
The COAI asked for a floor price for data services but forbearance — no interference from market determined pricing — for voice calls as the latter is essential for low-income subscribers.
Trai has posed several questions to the stakeholders, including whether regulatory intervention was at al needed after the operators raised their tariffs.
The regulator queried on the factors to be considered for the floor price given the fact the cost of delivery of services is likely to be different for different service providers.
Analyst doubt
Analysts are not optimistic about such a minimum tariff being implemented.
Past experiences both within the country and abroad are not in favour of such a proposal.
A similar exercise had failed to take off in 2012 and 2017 in India.
Besides, countries such as Sri Lanka, Turkey and Nigeria had to withdraw the floor price after implementing it.
"We view Trai's consultation on floor tariffs for the sector as ill-timed because only recently Vodafone Idea, Bharti Airtel and Reliance Jio had hiked the rates," Deepti Chaturvedi of CLSA said .
"Floor rates will be tough to implement given the operators' diverging views on minimum rates for data and bundled plans. There is a request for forbearance on voice calls on 2G/3G networks, while voice services on 4G network (VOLTE) are to have a floor price," Deepti Chaturvedi of CLSA said in a note.
She added that Trai's big challenge in the floor tariff methodology will be the wide variation (Rs 4.4-11.2 per GB) in operators' cost of data.
According to research analysts at Motilal Oswal, the telecom regulator in its paper questioned the need to fix a ceiling price if a floor price is created, which could be counterproductive.
However, analysts at Citi feel floor tariffs are likely to be positive as they could potentially open up room for further hikes.
Though implementation could turn out to be challenging, since all the three operators are on the same page, this move could be implemented.