ITC Ltd to boost millet range
Company is set to launch a bunch of millet-mixed food items under existing brands and in familiar formats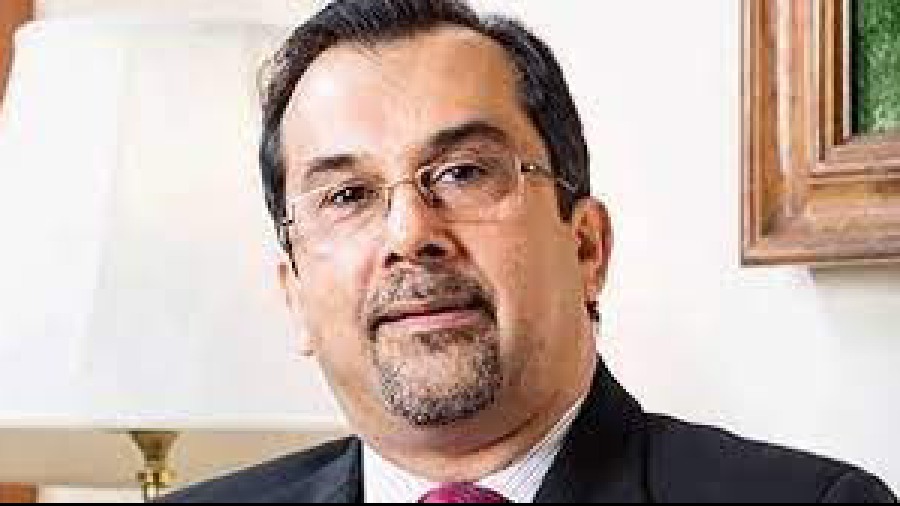 ---
Calcutta
|
Published 26.01.23, 12:56 AM
|
---
ITC Ltd is bringing on its enterprise strength in agriculture, foods and hospitality divisions to make millet a key constituent of the company's service and product portfolio in the future.
The company is set to launch a bunch of millet-mixed food items under existing brands and in familiar formats to slowly mainstream the use of the low-key grains and enable easier adoption among consumers.
The effort will be spearheaded under the 'ITC Millet Mission' programme, coinciding with United Nations declaration of 2023 as the international year of millet.
"We will bring our enterprise strengths in agri, foods and hospitality together and collectively give a big push in the area (of millets)," ITC chairman Sanjiv Puri said at a briefing about the company's plan in popularising the food grains, which are often considered as superfoods due to their varied nutritional benefits.
As part of the all-round effort, the agri division will closely work with farmer producer organisations (FPOs) to source millets, apart from imparting knowledge on best practices in cultivation.
The chefs at ITC hotels will put their culinary skills at work and rustle up millet-based takes on classic dishes such as risotto or haleem, and there will be millet offerings in the breakfast, lunch or dinner buffet.
A more consumer-centric push will come from the food division, the biggest constituents of ITC's non-tobacco FMCG portfolio. Some of the products that will be launched over time include millet-based noodles and pasta under YiPPee! brand, ragi vermicelli, multi-millet dosa mix or rava idli mix under Aaashirvaad brand and snacks under Bingo!
ITC will also launch 100 per cent multi millet-based cookies under Sunfeast.
"There will be products at the premium end. These will be items that are 100 per cent millet-based. But in many of the existing categories where we will mix millets, prices will remain unchanged," Hemant Malik, divisional chief executive of ITC's food division, explained.
The company did not share any projection on how much business millets can get for ITC even as many other FMCG companies are also bringing out millet-based products as part of a healthy food portfolio.
"The addressable size of the portfolio that ITC does is about Rs 5 lakh crore. And 80 per cent of that can have something to do with millets," Puri offered a cue.