Burdwan city gas project kicks off
IOC-Adani consortium to invest Rs 1,200 crore to create gas supply network for vehicles and households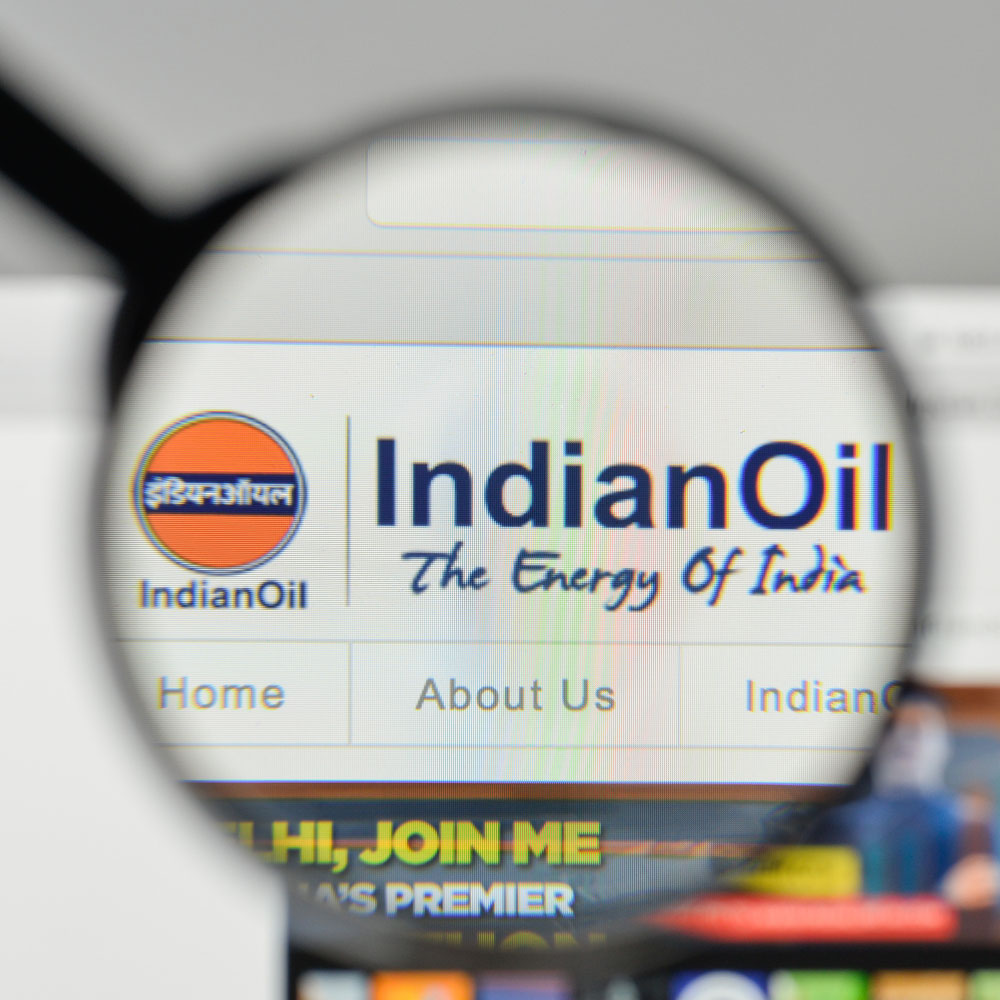 ---
|
Calcutta
|
Published 19.11.18, 09:44 PM
---
A consortium of Indian Oil (IOC) and Adani Gas will invest Rs 1,200 crore in building infrastructure for city gas distribution in towns of east and west Burdwan. Groundbreaking for the work will start on November 22 and the initial infrastructure will be ready in two years.
An IOC official said the venture has a target to set up 80 CNG stations to dispense natural gas for public transport and supply piped natural gas to 2.5 lakh households over eight years.
"We have the exclusive right to distribute and market natural gas in Burdwan districts for eight years. We will set up CNG stations or convert some of the existing retail outlets and also lay the pipeline to supply PNG to homes," Dipankar Roy, executive director of IOC (Bengal), said.
IOC and Adani received the rights under the ninth round of bidding done by the Petroleum & Natural Gas Regulatory Board.
Roy said the cost of PNG would be equal to a subsidised cylinder of cooking gas. For motorists, the cost of CNG would be less by 60 per cent compared with petrol and 45 per cent compared with diesel.
However, CNG storage tanks tend to take the majority of the boot-space in a hatchback, which may be a deterrent to users. Moreover, propensity of conversion from existing fuel to CNG for private cars may also be curbed unless a wide network of distribution is set up.
However, PNG may attract more customers especially those who are buying LPG at the market rate. If an LPG user plans to switch to PNG, the connection will remain suspended but not terminated, giving the customer the option to switch back if he is unhappy with the new service.
Calcutta bidding
Parts of Calcutta, Howrah, Nadia, North & South 24 Parganas will go for the 10th round of bidding in February 2019 where IOC will participate. The incumbent will work along with Greater Calcutta Energy Supply Corporation and GAIL to set up a PNG and CNG network.