Insurers seek cooling off period before underwriting new policy for Covid survivors
They want to ensure the health condition of the member is good from a risk assessment standpoint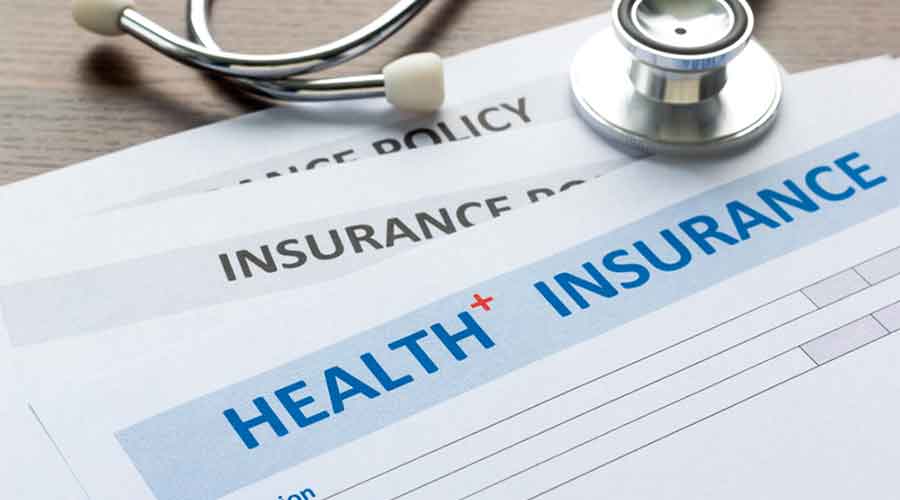 ---
Calcutta
|
Published 10.05.21, 12:45 AM
|
---
Insurers — both life and general — are insisting on a cooling off period and physical check-ups before underwriting a new policy for individuals affected by Covid.
Cooling off period is the time taken or the deferment period that is required for a person to completely recover from an ailment and, thereby, fit to be insured.
"Insurers are often asking for a three-month waiting period for a term life cover from the time the survivor has a negative report and they may also have to do a physical check-up. From an underwriter's perspective, the second wave 
risk is different from what is seen in the past and there is also pressure from 
reinsurers," said an executive of a private life insurer.
Along with the proposal form, individuals would be asked to disclose their health conditions over the past six months to one year with medical records of the same.
"The younger generation is also getting affected by Covid. As a result, automatically the answer to the question is turning out to be yes," said Sajja Praveen Chowdhary, business head, term life insurance, Policybazaar.com.
Depending on the case, underwriters are taking a call whether to issue a policy immediately or postpone, he added.
"As a standard practice, cool-off periods are applied in all health policies. People, who have already contracted Covid-19, have to wait to buy health insurance till their symptoms fully recover and chance of relapse is minimised. This is important to ensure that the baseline health condition of the member is good from a risk assessment standpoint," said Priya Deshmukh Gilbile, chief operating officer, Manipal Cigna Health Insurance.
"The cooling off period essentially is a tool to ensure the customer's health is evaluated fairly and accurately. It does not have a bearing on premium. While the vaccine is a preventive measure, members who have had a Covid infection may have a possibility of future complications. From that perspective, an already Covid positive person, who is getting vaccinated, will still undergo the cooling off period," she added.