Insolvency threshold raised
Threshold for default that triggers referral for IBC process is being raised from Rs 1 lakh to Rs 1 crore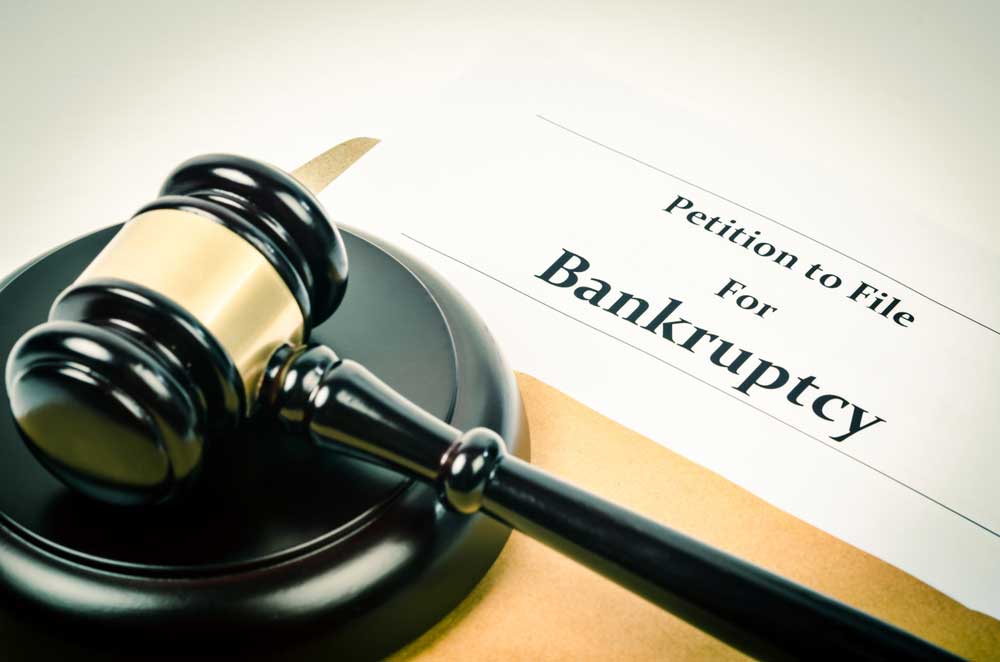 ---
|
Calcutta
|
Published 24.03.20, 10:06 PM
---
The Centre has raised the threshold for invoking insolvency under the Insolvency and Bankruptcy Act, 2017 to Rs 1 crore from the present level of Rs 1 lakh and held out hope that entities facing a financial crunch may be given temporary respite from being hauled to bankruptcy proceedings going forward.
Announcing a series of measures aimed at resetting regulatory compliances across the board of the Indian economy, Union finance minister Nirmala Sitharaman said the threshold would be increased with immediate effect.
This is being done with the aim to protect the small and medium enterprises who are bearing the maximum brunt of the pandemic and could be vulnerable to insolvency proceedings by the creditors.
Talking to reporters, Sitharaman said the government may also consider suspending some key provisions of the IBC in case the current situation following the outbreak of Covid-19 continued beyond April 30, 2020.
"Due to the emerging financial distress faced by most companies on account of the large-scale economic distress caused by Covid-19, it has been decided to raise the threshold of default under section 4 of the IBC 2016 to Rs 1 crore from the existing threshold of Rs 1 lakh," Sitharaman said.
There has been representation before the government to raise the threshold even before the outbreak of the pandemic as industry alleged that IBC was being misused for petty claims.
"If the current situation continues beyond April 30, 2020, we may consider suspending section 7, 9 and 10 of the IBC 2016 for a period of six months so as to stop companies at large from being forced into insolvency proceedings in such force majeure causes of default," she further added.
These sections allow financial and operational creditors to initiative corporate insolvency resolution process.