Indian corporate houses raise Rs 1,88,900 crore through equity markets in 2020-21
A total of 30 main IPOs came to the market collectively raising Rs 31,268 crore, an increase of 54% from Rs 20,350 crore raised through 13 IPOs in 2019-20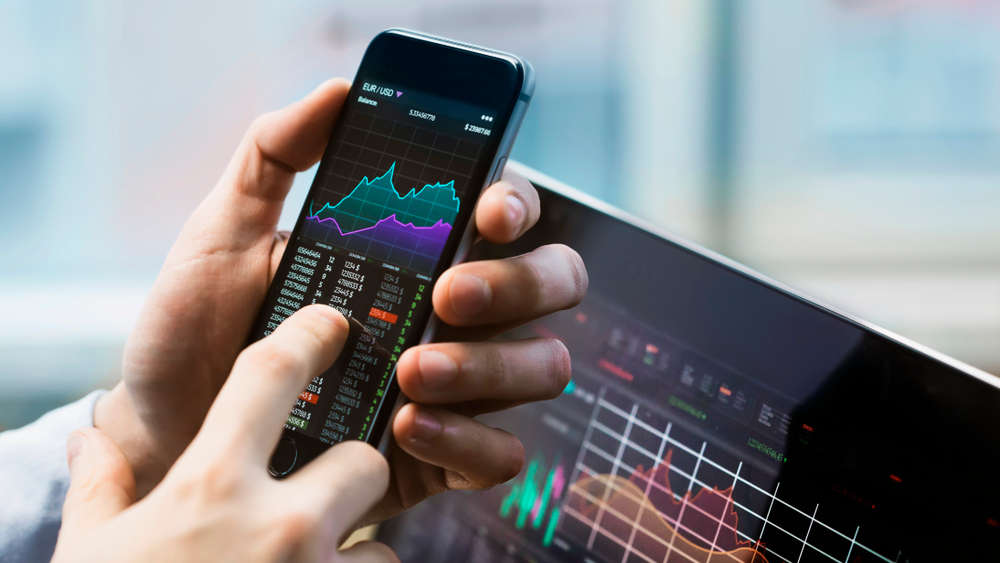 Representational image.
Shutterstock
---
Calcutta
|
Published 31.03.21, 01:48 AM
|
---
Indian corporate houses have raised Rs 1,88,900 crore through equity markets in 2020-21 surpassing the previous high of Rs 1,75,680 crore in 2017-18, according to data compiled by primedatabase.com.
The number that includes initial public offer, follow-on public offer, offer for sale, qualified institutional placements and funds raised through InvITs and ReITs was more than double the Rs 91,670 crore raised in 2019-20.
A total of 30 main IPOs came to the market collectively raising Rs 31,268 crore, an increase of 54 per cent from Rs 20,350 crore raised through 13 IPOs in 2019-20. The largest IPO was from Gland Pharma for Rs 6,480 crore. The average deal size was Rs 1,042 crore.
Pranav Haldea, managing director, Prime Database Group, said there was a strong response from retail investors with the highest number of applications received by Indigo Paints (25.88 lakh) followed by Mtar Technologies (25.87 lakh) and Mazagon Dock (23.56 lakh). Also 18 IPOs listed are trading above issue price (closing price of March 26, 2021).
On the FPO side, Yes Bank raised Rs, 15,000 crore during the year.
The research firm said that the IPO pipeline continues to remain strong with 18 companies holding Sebi approval for raising Rs 18,000 crore and another 14 awaiting regulator's approval to raise Rs 23,00 crore. But market analysts remain cautious over pricing.
Qualified institutional placements (QIPs) remained strong with 31 companies mobilising Rs 78,731 crore, 54 per cent up from Rs 51,216 crore raised in the previous year. The largest QIP was from ICICI Bank raising Rs 15,000 crore and accounting for 19 per cent of the total QIP amount raised. QIPs were dominated by banks, NBFCs and real estate companies. The year also saw the first QIP in ReIT with Embassy Office Parks raising Rs 3,685 crore.
The offer for sale through bourses, which is for dilution of promoters' holdings, saw an increase from Rs 17,326 crore raised in 2019-20 to Rs 30,114 crore raised in 2020-21. The largest OFS was from Tata Communications (Rs. 5,386 crore) followed by Hindustan Aeronautics (Rs 4,961 crore) and IRCTC (Rs 4,408 crore).
Amounts raised through rights issue during the year were Rs 64,256 crore, 15 per cent up from Rs 55,998 crore in 2019-20. While there were 20 firms that tapped the rights route, the biggest one was of Reliance Industries at Rs 53,124 crore.