More Chinese apps banned by Modi government
Move comes as a setback to Chinese giant Alibaba, which is the biggest investor in tech firm Paytm and also backs online grocer BigBasket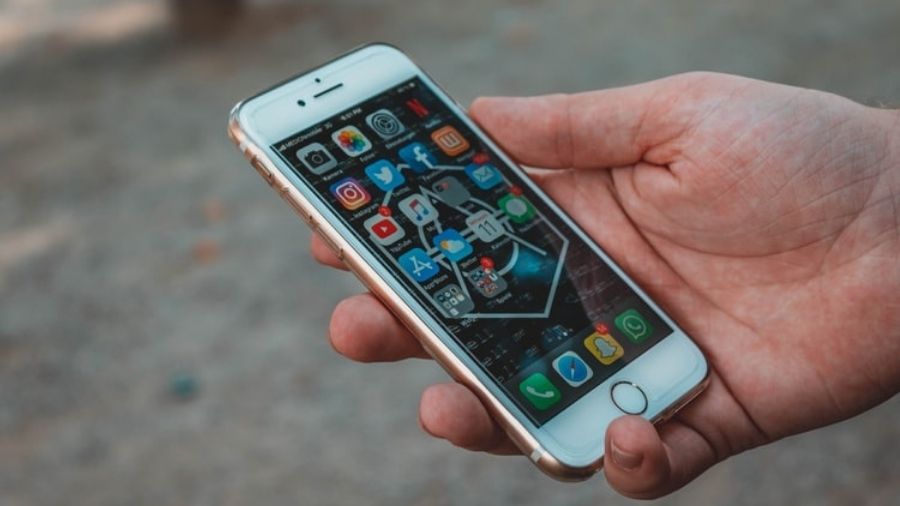 ---
---
The Modi government on Tuesday blocked access to 43 more Chinese mobile apps, including Alibaba Group Holding Ltd's e-commerce app AliExpress, citing security concerns, as border tensions after the June clashes in eastern Ladakh continue to fester on trade ties.
The apps, which also include a few dating ones, threaten the "sovereignty and integrity of India", the technology ministry said in a statement.
The ministry of electronics and IT has issued the order for blocking the access of these apps based on reports received from the Indian Cyber Crime Coordination Center, ministry of home affairs, an official release said.
"The government of India today (Tuesday) issued an order under section 69A of the Information Technology Act blocking access to 43 mobile apps. This action was taken based on the inputs regarding these apps for engaging in activities which are prejudicial to sovereignty and integrity of India, defence of India, security of state and public order," the release said.
Some of these apps are owned by Chinese firms, including four by retail giant, Alibaba Group. These apps include AliSuppliers Mobile App, Alibaba Workbench, AliExpress — Smarter Shopping, Better Living, Alipay Cashier, CamCard and WeDate.
Although AliExpress is not a major player in the country's e-commerce market, dominated by Flipkart and Amazon, it is popular with a section of small business as they use it to source cheap products from China.
The ban is a setback to Chinese giant Alibaba, which is the biggest investor in tech firm Paytm and also backs online grocer BigBasket. Its subsidiary UC Web laid off staff in India earlier this year after New Delhi first banned 59 Chinese-origin mobile apps that included UC Web's browser and two other products.
The Chinese tech giant was also forced to put on hold its plans to invest in Indian companies following the border tensions between the two nuclear-armed countries.
Under Section 69A, if a website threatens India's defence, its sovereignty and integrity, friendly relations with foreign countries and public order, the government can ban it, after following due procedure.
The detailed procedures to do so are listed under the Information Technology (Procedure and Safeguards for Bloking Access of Information by Public) Rules, 2009.
The Centre has blocked access to several Chinese apps after the border standoff at Galwan in eastern Ladakh. In June, the Centre blocked 59 apps, all from Chinese companies such as TikTok, Shein, Clash of Kings, SHAREit under Section 69A of the IT Act. In July, it banned 47 other apps and in September it added 118 mobile apps to the list.
While apps like PUBG are relooking their financial and operational structures to re-enter the country, TikTok has been scouring the globe for investors to take over its operations in the US and India, including SoftBank and Oracle.
India's slew of app bans have also jolted the ambitions of Chinese tech titans such as Bytedance and Tencent in the South Asian country, which is trying to reduce Beijing's influence in its burgeoning internet economy.