IDBI: Centre plans plans Expression of Interest for strategic sale in August
Discussions on EoI have held been among the finance ministry, Reserve Bank of India and Sebi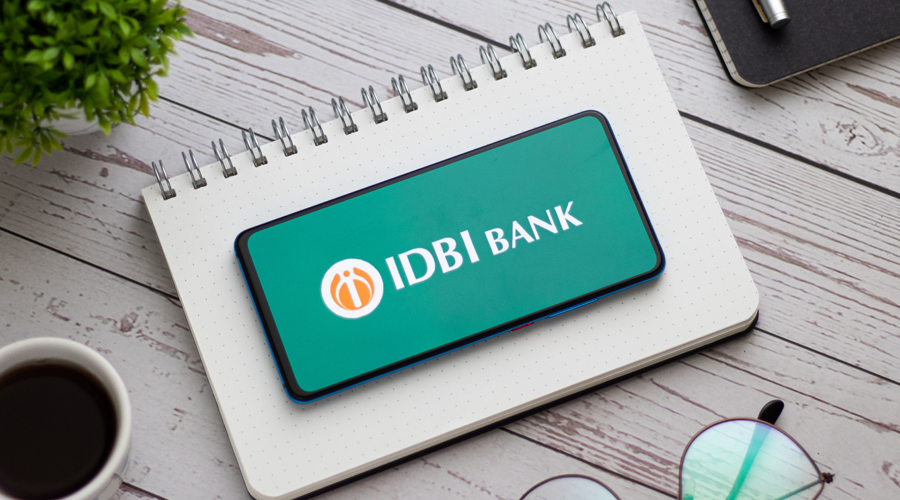 Representational Picture
File Picture
---
New Delhi
|
Published 01.08.22, 01:03 AM
|
---
The government plans to come out with Expression of Interest for the strategic sale along with management control of IDBI Bank in August.
The Centre hopes to conclude the transaction before the end of this fiscal. The major stakeholders — Life Insurance Corporation and the government — are likely to sell 60 percent in the bank. At present, the government's shareholding is 45.5 percent, LIC has a 49.24 percent stake and the non-promoter shareholding is at 5.29 percent.
Discussions on EoI have held been among the finance ministry, the Reserve Bank of India (RBI) and Sebi — especially on regulatory issues such as the glide path to re-duce promoter stake in the bank.
Based on the discussions, officials said companies will not be allowed to participate in the bidding process since the central bank regulations do not allow corporate ownership of banks. RBI guidelines require promoters to reduce their share-holding to 26 percent in 15 years.
A special dispensation is being sought for the buyer to maintain continuity in running operations of the lender, against the present-day norms that require promoters to dilute their shareholding in the long term.
Though the exact stake dilution is not yet finalised, officials said the government and promoter LIC may together offer to sell up to 60 percent stake in the bank. The government and believe the sale of 74 percent stake, which is at par with the maximum FDI allowed in private banks, may not be feasible given the current market conditions.
Also, if a buyer starts with such a high equity stake in the bank, it will face difficulty to reduce the holding to 26 percent over a period of time as per the RBI's glide path. Interested buyers will gain clarity on the stake sale in the preliminary information memorandum. This will include clearly specified conditions like non-regulated entities — such as private equity (PE) players being allowed to own more than 40 percent in the bank.
Since the government andLIC are together looking to sell around 60 percent, they EoIwill specify to bidders whether they can acquire over 51 percent stake in the bank through a competitive bidding process if they meet the eligibility criteria.
Buying 25 percent shares of a listed company triggers an open offer that requires the party to buy 26 percent stake from the public. IDBI Bank became a subsidiary of LIC with effect from
January 21, 2019, following the acquisition of an additional827,590,885 equity shares.
On December 19, 2020, IDBIBank was reclassified as an associate company due to the reduction of LIC shareholding to 49.24 percent following the issuance of additional equity shares by the bank under a Qualified Institutional Placement (QIP).
Non-promoter shareholding stands at 5.29 percent.
IPO-bound LIC plans to retain some stake in IDBI Bank so that the insurer continues to reap the benefits of the bancassurance channel.