Hindustan Unilever Ltd raises product prices
The company reported an 8.6 per cent rise in net profits for the March quarter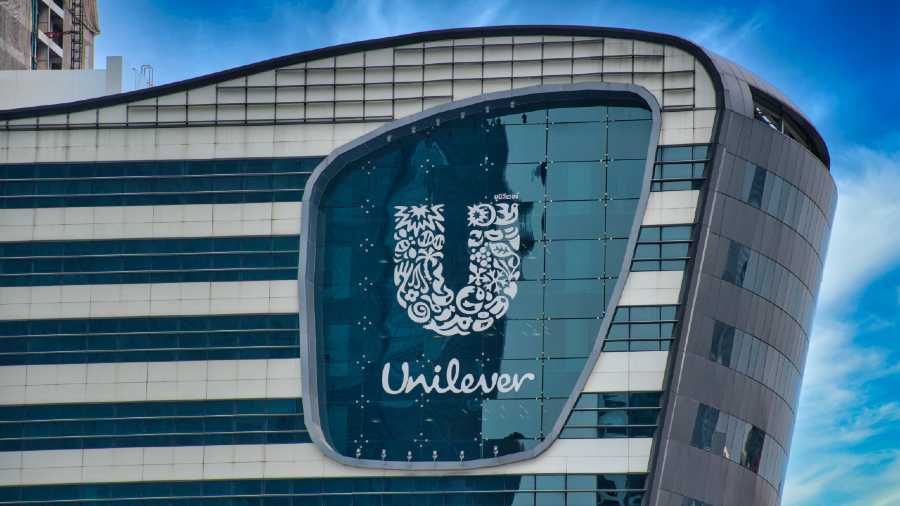 Net profits of HUL rose to Rs 2,327 crore from Rs 2,143 crore in the corresponding period of the previous year
File Photo
---
Mumbai
|
Published 06.05.22, 02:44 AM
|
---
Hindustan Unilever Ltd (HUL) has reportedly raised prices of its personal care products by 2-15 per cent. This follows the increase in the prices of commodities such as crude, soda ash and palm oil among others.
The company has raised prices twice since the beginning of this calendar year. Analysts said that during the fourth quarter ended March 31, the FMCG giant resorted to a 7 per cent pricing growth to offset the pressure on margins.
It also supplemented this with gross savings and a focus on premium products.
According to a report by CNBC TV-18, HUL raised the prices of the 128 gm Pears soap by 2.38 per cent to Rs 86. It also raised the price of the Lux soap by 9 per cent in some multi-pack variants.
Further, shampoo prices have also been raised by Rs 8-10 depending on the variant. The company had reported an 8.6 per cent rise in net profits for the March quarter.
Net profits of HUL rose to Rs 2,327 crore from Rs 2,143 crore in the corresponding period of the previous year. This came on the back of its turnover rising a little over 10 per cent to Rs 13,190 crore from Rs 11,947 crore in the same period of the previous year.
During the results announcement, HUL had said that the near-term outlook remains challenging as inflation has been affecting volumes.  It had pointed out that in such circumstances, growth will be price-led and that it expects more inflation sequentially which could lead to declining margins.
The company had also noted that the rise in commodity prices had affected FMCG market volumes with discretionary categories getting more impacted. Close to 30 per cent of its business comes from packs that operate at price points of Rs 1, Rs 5 or Rs 10.
For these packs, the preferred mode of taking a price increase is by reducing the grammage.