HDFC profit rises
The company reported a near four-fold growth in standalone net profit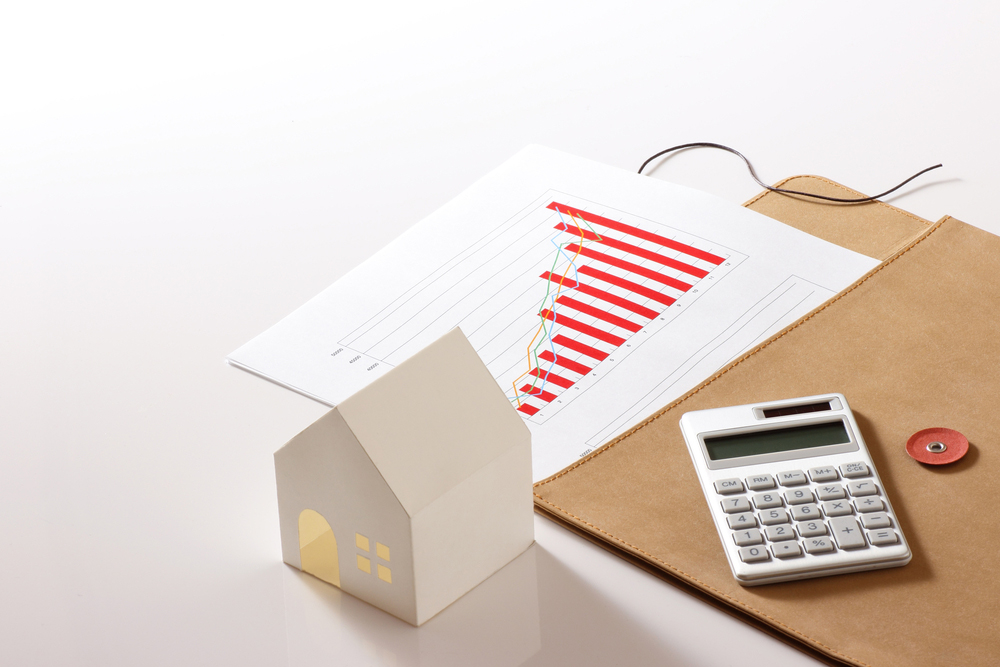 ---
Mumbai
|
Published 27.01.20, 08:26 PM
|
---
HDFC, the country's largest housing finance company, on Monday reported a near four-fold growth in standalone net profit at Rs 8,372.5 crore for the December quarter of 2019 against Rs 2,113.8 crore a year ago.
The mortagage firm said the huge gain in the bottomline is notional but mandatory from an accounting perspective, as it is based on the valuation gain on obtaining a 9.9 per cent stake in Bandhan Bank. This came after the merger of its subsidiary Gruh Finance with the Calcutta-based lender last October.
In its notes to accounts, HDFC said in accordance with para 22 of Indian Accounting Standard 28 — "Investments in Associates and Joint Ventures", on de-recognition of its investment in GRUH, it has recognised a fair value gain of around Rs 9,019.81 crore.
Speaking to reporters, vice-chairman and chief executive Keki Mistry said that for the first time, the loan book of the corporation crossed Rs 5 lakh crore during the quarter. On an AUM basis, growth in the individual loan book was 16 per cent, while total loan book grew 14 per cent.
Net interest margin, which is the key profit metric, remained flat at 3.3 per cent during the reporting quarter as in the past two quarters, and the same from individual loans stood 1.97 per cent.
Despite a negative market and the rising gloom in the economy, gross non-performing loans stood at Rs 5,950 crore, or 1.36 per cent, while NPAs on the individual portfolio stood at 0.75 per cent, up 2 bps from the second quarter and that of the non-individual portfolio at 2.91 per cent.
As of December 2019, individual loans comprised 76 per cent of the loan book, while if looked from a nine months perspective, the same accounted for 90 per cent of the incremental loan growth.